About Us
Hello there! My name is Don Halbert and I am the EscapeArtist Ambassador for Costa Rica.
First off I'd like to welcome you to our corner of the world. Costa Rica is increasingly popular as a top relocation destination for everyone from those looking to retire or simply relocate with their families to broaden their children's cultural experiences.
Having moved here in 2005 from Victoria, BC, Canada, it has been an incredible journey and not a day passes that I do not self proclaim my gratitude for this decision.
Since I have married local Costa Rican and now live happily in Perez Zeledon in the southern region of the country with our two kids.
The population of Costa Rica in 2013 was said to be around 4.5 million. The tiny Central American nation is flanked by the Caribbean to the east and the Pacific to the west. Due to it's close vicinity to the US, Costa Rica has become a favored vacation destination.
The Costa Rican people (Ticos) are warm and inviting. In fact, expats coming here are often taken back by the cordial behavior of the locals.
Of the benefits to life here, one worth mentioning is the fact that foreigners are afforded equal rights as the Costa Ricans with respect to investing in real estate, as a result the country has developed a thriving real estate market.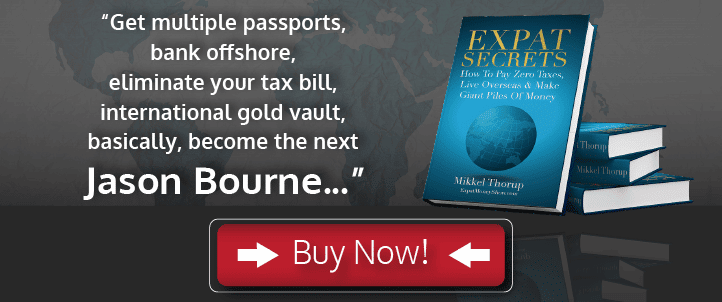 As more people become conscious of their impact on the planet, Costa Rica is proudly the world leader in this respect. Additionally, 3 years running the country has been elected the happiest place to live on the planet.
Another little known fact is Costa Rica's declaration of being one of only five Blue Zones on the planet. A Blue Zone represents a unique area of the planet where longevity thrives beyond 100 years.
As you will find, Costa Rica has it all. We hope that you'll give us the opportunity to share with you more information about this magical location. Feel free to download our 90 page book The Definitive Guide to Costa Rica.
Pura vida!