They said it couldn't be done…
…but you've done it.
Congratulations, I guess.
You've requested a page from our old website that we haven't yet redirected to a page on our new and improved website. We relaunched escapeartist.com on March 15th.
Thanks for uncovering this missing link. We'll repair it ASAP.
We apologize for not giving you a better welcome here at the back door. Why don't you come around to the front door? We're excited to show you the new escapeartist.com, where you can
Scroll through all of EscapeArtist's insightful articles and helpful references with our new tiled interface.
Easily find the advice and information you need using our conveniently organized themes for Living, Working, Playing, Investing, and Retiring, and
Have the same great user experience on your computer, your phone, or your tablet.
Altogether, the Internet's #1 resource for planning and living your life abroad just got a whole lot better. Check it out. We'd love to get your feedback.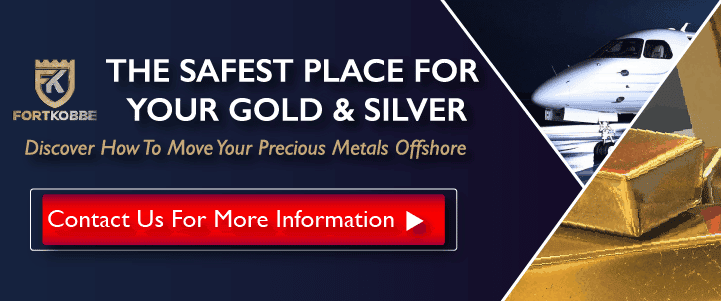 Sincerely,
The EscapeArtist Team