According to some recent surveys, France is considered the best country to live in from among other 192 "advanced" nations". This of course, raises two very important questions, "What exactly makes France so attractive as a living place?" And, "How do I move there?"
Well, while the first question is quite easy to answer – just take a look on the web to truly see how much France has to offer its visitors and long-time residents; the second question can be trickier, since very few of those who move actually write about their experience. So, considering this, here is a list of things that should be pondered before moving to France.
Tips on Getting Your Visa
The most important thing to consider when planning on moving to France should be acquiring a long-term visa. Without it, every single plan of moving is futile and trying to live in France (or in any country for that matter) without a long-term visa is not just plain silly, but risky as well.
Now, in order to get a long term visa the best way to go is to have the support from your company or from any other corporation that can sponsor you with an employment letter or in any other similar ways. This will dramatically increase your chances of getting a working visa and, since corporations that bring employees from other countries usually take care of other aspects besides visa sponsoring, you will enjoy the benefit of having a place to stay, and even maybe also a car to drive since your very first day in France.
Regardless of whether you have a sponsor or not, the visa application process remains the same, so you should make sure to comply with all the paperwork and fees required. However, of all the paperwork that you will submit, the most important piece will be any kind of documentation that proves that you will be able to support yourself while you are in France. This is where a healthy financial situation and any kind of recommendation from a French company can truly make a difference.
Note: Even if you don't normally need a visa to visit France, planning to move there is an entirely different matter, and a resident visa (and all the documentation that it entails) will definitely be required.
Another important aspect to consider when applying for a French visa is that their processing time can be extremely long, with approval times ranging between two to six months, and three additional months before being granted entrance to the country of Monet. All the time after being granted approval should be spent in looking for the best methods to ship all of your belongings to your soon-to-be home, as well as trying to find the best place to stay in case you still haven't chosen one.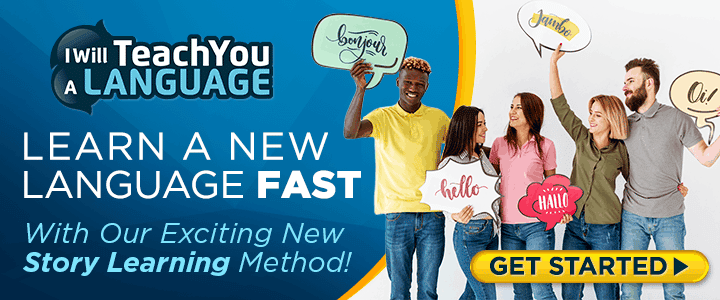 Tips on Moving to France
Once you have been granted permit and will be moving soon, there are some aspects that you will have to consider before moving.
First of all, you should become as acquainted as possible with the French culture, history, geography, cuisine and history. This will help you avoid unpleasant surprises and be prepared in case you need any of this information. Also, you should perform a thorough research of the area you will be moving into. This will grant you tremendous insight into the local culture and will make you aware of any circumstances that you might need to know of (for example, the local festivities, traditions and even the climate at your time of arrival).
Also, even if you get the long term visa, you should carry all the documents you used to get your visa with you when you travel, since French love paperwork, and any piece of paper that you can show as evidence of your claims at customs, migration offices or other checkpoints during your trip will be definitely helpful.
Like Our Articles?
Then make sure to check out our Bookstore... we have titles packed full of premium offshore intel. Instant Download - Print off for your private library before the government demands we take these down!