This article was published in the Escape Artist Weekly Newsletter on April 10, 2018. If you would like to subscribe to the newsletter, please click here.
"There are half-off martinis at the place down the road. Want to meet there at 5:30?"
"Of course. See you then."
In true island fashion, we arrived at the venue in our bright yellow golf cart around 5:50pm, beating our friends by about fifteen minutes. No one was surprised or upset that we were on Belize time. In fact, it was expected. They strolled in as we were standing around the bar, sipping our freshly-shaken pink pomegranate and cucumber martinis, ranting and raving about how tart yet refreshing our beverages were.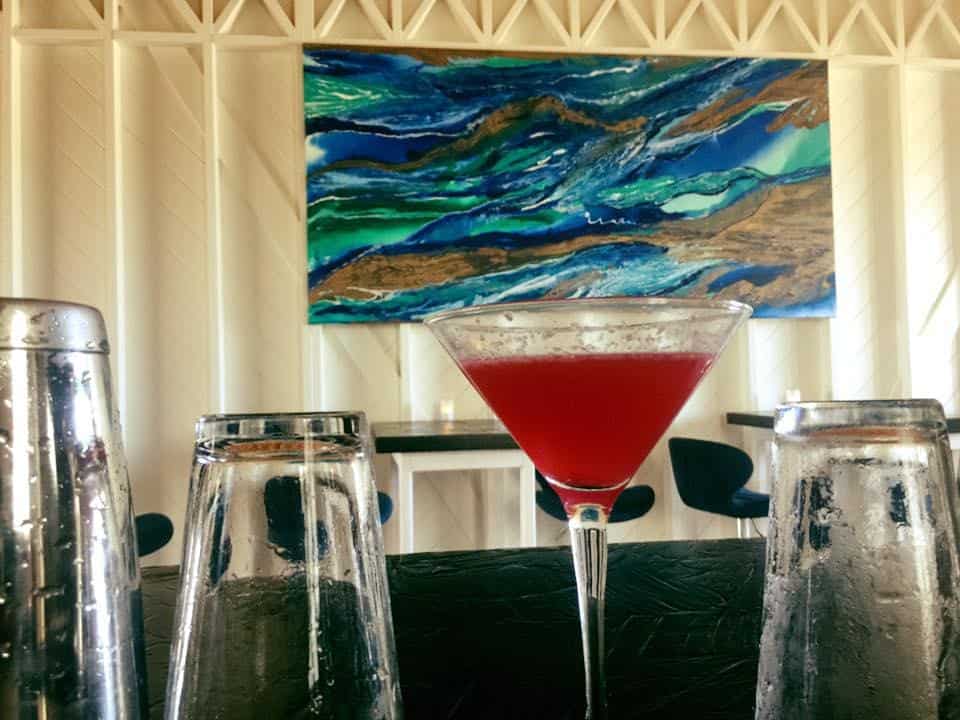 Pomegranate martini! (Photo courtesy of the restaurant. I didn't take any pictures this night!)
The five of us moved outdoors to the screened-in porch to enjoy the tropical, breezy air and to catch a glimpse of the fiery red sunset in the far distance over the lagoon. The two who just joined us ordered their cocktails and we sat there in silence, taking in the beauty around us. Moments later, we all raised our colorful martini glasses to good health, good fortune, and many adventurous moments. I then pinched myself. Was I really here with this group? Here we were, 5 individuals from all over the world with various backgrounds, ages, and hobbies – enjoying life together. It was a motley crew. In fact, one that I would never have expected to be sitting around a table together – let alone on Ambergris Caye.
Let me provide you with some more background on my martini-mates:
Andrea M is a doctor from Guayaquil, Ecuador, now living in Nicaragua coordinating and hosting medical volunteering trips.
Andrea D, originally from Toronto, now lives in Costa Rica helping to inspire young women to fulfill their passion for travel and wellness.
Paul, a Canadian photographer, grew up in Brazil, spent time in Belize, and is now enjoying the Pacific coast of Costa Rica.
Christine, a Californian intern who arrived in Belize from London just a couple of months ago, now figuring out her next international step.
…And me. A New Yorker at heart who is in Belize because it feels like home.
The commonality? We were now all on Ambergris Caye, at a random martini bar, all led to Belize for various reasons – perhaps it was out of sheer curiosity, work, a much-needed getaway, a significant other, etc. But as we sat around the table, it was clear that we shared one similar passion…traveling. That burning desire to experience a new culture, connect with locals, and venture off the beaten path allowed us to share memorable experiences of hipster communities in San Jose, Costa Rica; road trips around Iceland; and the best Reiki masters in Guayaquil.
We got a good giggle out of the misspelling of crepes at the bar (it was spelled crapes), we "oohed-and-ahhed" when each main course came out, and learned that "Despacito" (original song by Luis Fonsi, Daddy Yankee & Justin Bieber) was one of the most covered tracks in the history of music.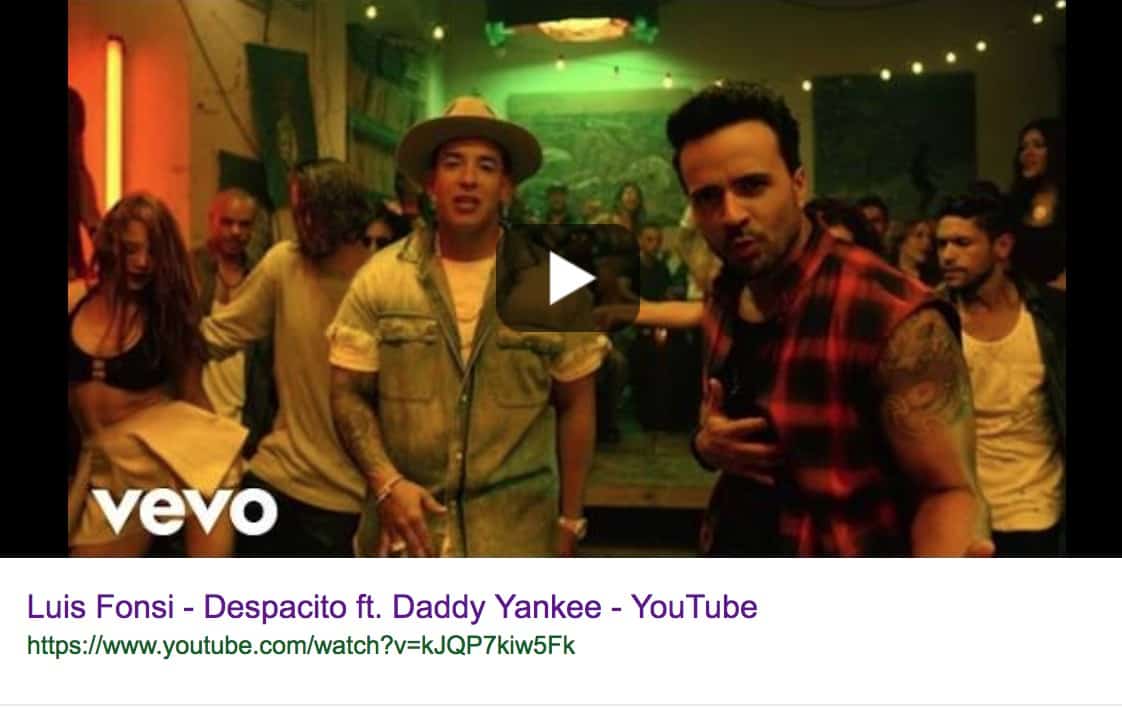 I can tell you, if I was sitting with childhood friends that night, our conversations would have been vastly different. It would have been more of, "You're living where? Is that safe? Wow, I can't believe you're doing that!" And hardly any time would have been spent reflecting on horribly rainy border runs and why you should visit the Philippines over Thailand. But with this group, we talked at length about our wild international experiences and laughed because we all understood.

The reason I bring this up is because, as "Escape Artists," often it is challenging and perhaps even defeating to find a community that is accessible and to which you can relate…a community that embraces the freedom to move around and explore. In a past article, I gave a few suggestions about how to plug into the local communities, but the reality is you don't know until you experience and engage with it yourself.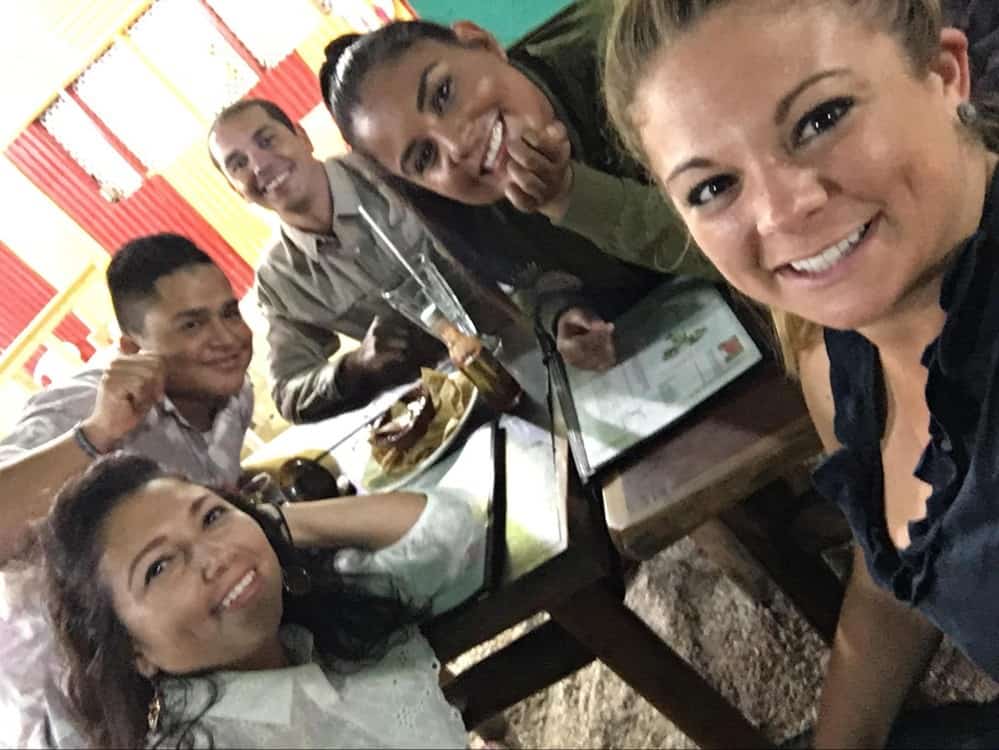 Belizean, Guatemalan, and Nicaraguan friends in Belize.
Hopefully, you read Mike Cobb's recent article about the importance of community when you are considering life abroad. He started off by mentioning a couple who moved to Panama but was having a hard time finding like-minded peers. And as the article continues, he highlights outlets to get involved, explains what "community" really means, and how community develops. There were a few paragraphs where he really hit the nail on the head, and I'd like to share them with you. Below is a quick excerpt from his article from a couple of weeks ago:
Let's start at the beginning. When moving abroad (or to any new location, really), we are also, by default, leaving behind our existing networks of friends, associates, and familiar places we gather to socialize. Sure, the internet and nearly-free phone calls today make staying in touch easier than ever before.
But there's something tangible that drops out of the equation when physical distance grows. The effect is compounded even more when moving coincides with retirement, an already stressful break from colleagues, friends, routines, and the casual acquaintances who we see every day at work. So, when we move overseas, we must realize that in order to find a similar quality of life socially, we must replace these lost or diminished relationships with new ones.
But how do we do that? What is it about the new location that makes it possible? These are important questions that we need to ask before we move, and they're even better to ask before we actually begin our new search. The answers are unique to each individual, but we have found that some general principles do apply.
The best place to start is with a self-evaluation, and a great resource tool is available here to get you started. When you take this simple survey, you'll see a set of questions to ask yourself to help you determine priorities and critical factors in your new home. A few simple examples of questions in the self-evaluation are, "How close to an English-speaking church do I want to live? Do they have a Rotary Club or other social responsibility and service organizations I can join?"  
Also important in finding new friends and social networks are places to gather and have fun with others.
"Are there Zumba or yoga classes, golf courses, tennis courts, gyms, and spas where I can meet folks and get to know them?"  
These "third spaces," as they call them in the business, are critically important because they provide locations to gather and meet others.
These "third spaces" that Mike talks about are the places like the martini bar where you meet up with friends and create memories.  It's these spaces that, many times unexpectedly, end up playing a huge role in your life abroad because it is where you feel comfortable and happy.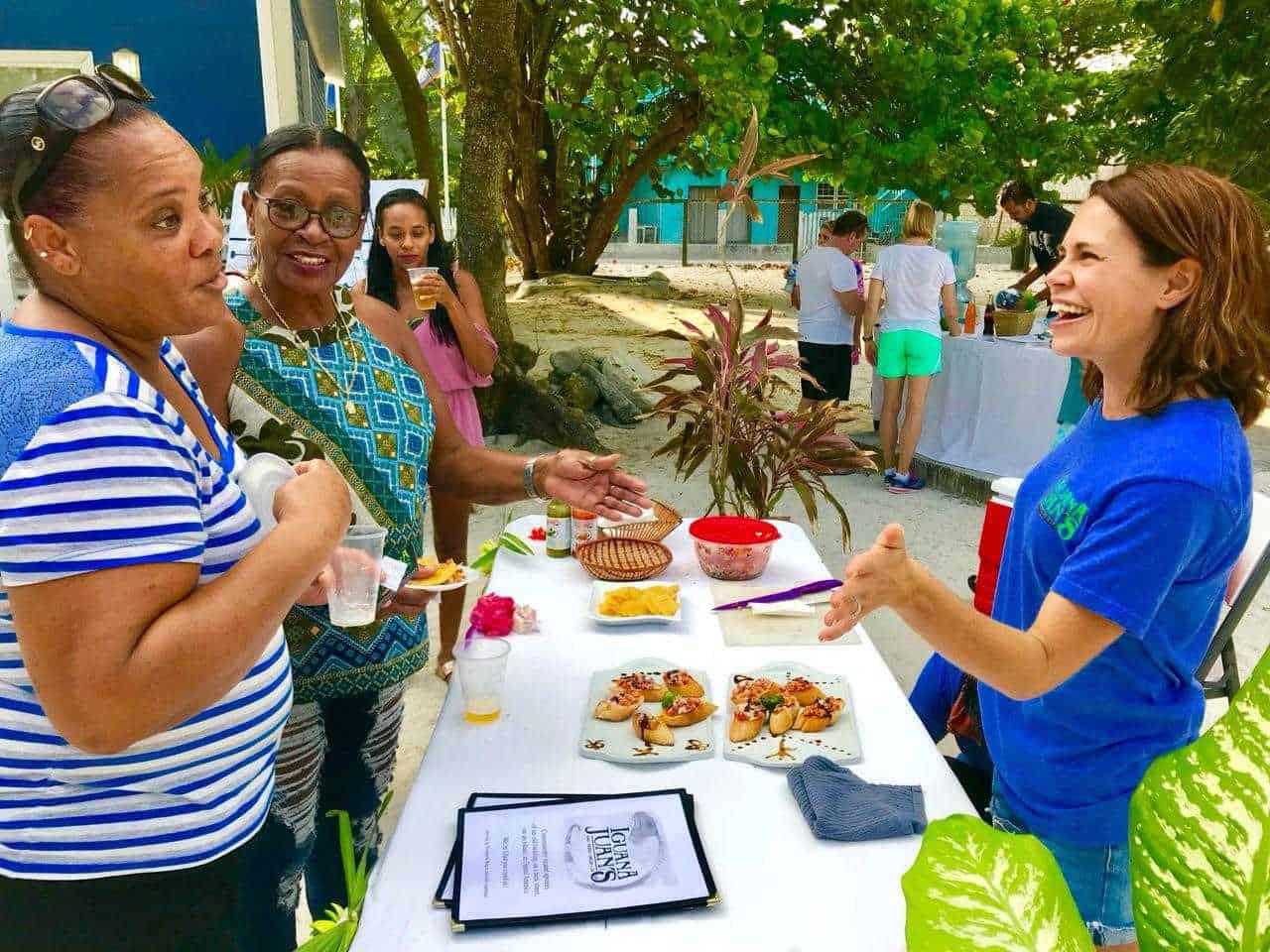 "Taste of Belize" at the Grand Baymen Office. Bringing the community together for samples from local restaurants, live Garifuna music, and fun contests.
If you have not already done so, make it a goal to identify what you want to accomplish and prepare a roadmap of how you'll
get there. There will most likely be deviations, speed bumps, and detour signs, but at least you're doing it. Invest your time in researching, planning, and executing so that you are living a life full of laughter and beautiful sunsets with like-minded friends…wherever in the world that may be for you.
This article was published in the Escape Artist Weekly Newsletter on April 10, 2018. If you would like to subscribe to the newsletter, please click here.