Our son is at that age. He is at that age that constantly reminds us that he will be leaving us soon. He drives everywhere on his own. He has begun working part-time earning his own spending money. And he is constantly correcting us about things he knows very little about. I did the same thing at seventeen. We all did.
We have become the middle-aged couple the college kids smile at as we tour college campuses. We are called "Sir" and "Ma'am." The students stare at us like some hazy vision of many possible futures and we smile back at them fondly, having walked in their shoes, looked at visiting older people and never imagining becoming them. Yet, here we are.
Two schools we are visiting are out of state. One is in Florida and the other is in Arizona, vastly different states with climates we don't experience much here in the SF Bay Area of California. We have visited both in the past and I remember each distinctly. Walking around Orlando, Florida feels like getting out of a hot shower, covering your nude body with Saran wrap and entering a steam room. The weather in Tempe, Arizona today has a high temperature of 108 degrees with zero precipitation and just 11% humidity which feels a little like the heat that radiates from the oven at Thanksgiving when I pull the turkey out wearing sandpaper gloves.
The school in Florida had a tour for us just last week so we got to experience both the heat, humidity and the rain all at the same time. I was sweating in our rental car as I attempted to defrost the inner side of the greenhouse-sweating windshield while finding the wiper controls for the sporadic rain outside.
"Dad, I'm turning on the AC. It's so sweaty in here." My son said as he fidgeted with the controls. As the cool air blasted I smelled a very familiar scent: slightly moldy air-conditioning. That smell always brings me back to our days in The Bahamas, not far south of where we were in Orlando. Smells do that to me. They are like jumper cables to the old car that drives me down memory lane.
Ahhh, The Bahamas. Have you ever fallen in love? I mean REALLY fallen for someone? Remember that all-consuming desire to be with them and how you ached when they were not close and the countless hours you spent thinking and dreaming of that person? I've been there but my passion was for a group of islands called The Bahamas.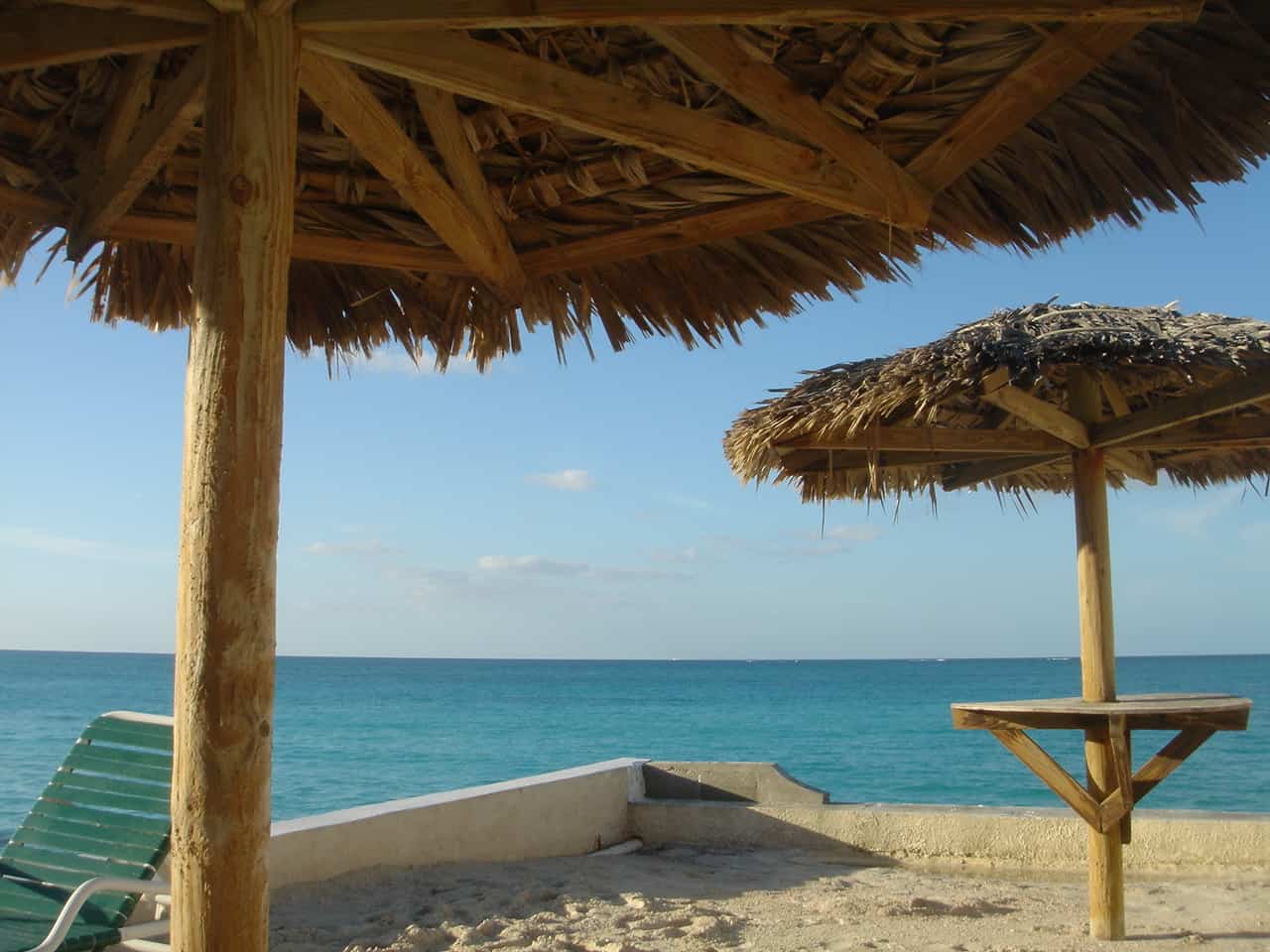 I first visited the islands of The Bahamas around 1993 when I was treated to a once-in-a-lifetime trip on a private yacht for ten glorious days. Yes, I have had some wealthy friends and sometimes they would invite me into their world for a short while. (It was fun, but it was never real. And the people there…yuck. Not for me, but they had the best toys.)  The trip itself was dreamlike, but the places we visited changed my life.
Having grown up on the cold, gray beaches of Santa Cruz, California, I already had salt water in my veins. There were times when I was in the US Army, far from shore, that I truly felt like I could not breathe. Fish out of water. The ocean will always need to be near me.
The water in The Bahamas was like a drug to me. I lost my taste for the Pacific Ocean completely. I had been spoiled by the perfection of the white sand, the clarity of the sea and the charm of the local people. It was love at first sight. From the very beginning, I was possessed with The Bahamas. My ignorance of the Caribbean as a whole led me to believe the one place I had been was the promised land.
Long after I had moved on from the attraction to phony people with money that plagued my twenties, I still longed for the island life and vowed to one day return. I dreamt of living an island life, read everything I could about The Bahamas and planned on visiting again soon. After meeting Betty, the lovely woman who would be my lifelong best friend, we decided to wed and one day we discussed where to go for our honeymoon.
"An old buddy told me to spend a little on the wedding and a lot on the honeymoon," I told her.
"Good idea." She smiled, looking at the tiny engagement ring I had been able to afford. It cost me $1,000.00, ten percent of all the money I had in the world, all of which I had borrowed on a student loan that she had co-signed for, so I could attend law school.
"And we'll be able to focus on the house," I said. We had just purchased our first home and timed our move-in date to follow our honeymoon. We would start a life together in a new home.

"Another good idea, because I have no clue how we're going to afford that house payment." She laughed. She was right. $2,500.00 a month in 1995 was a mountain of money for us but we somehow managed to still assume a three-week Caribbean honeymoon was in the budget. I miss the days when we were still naïve and not so practical.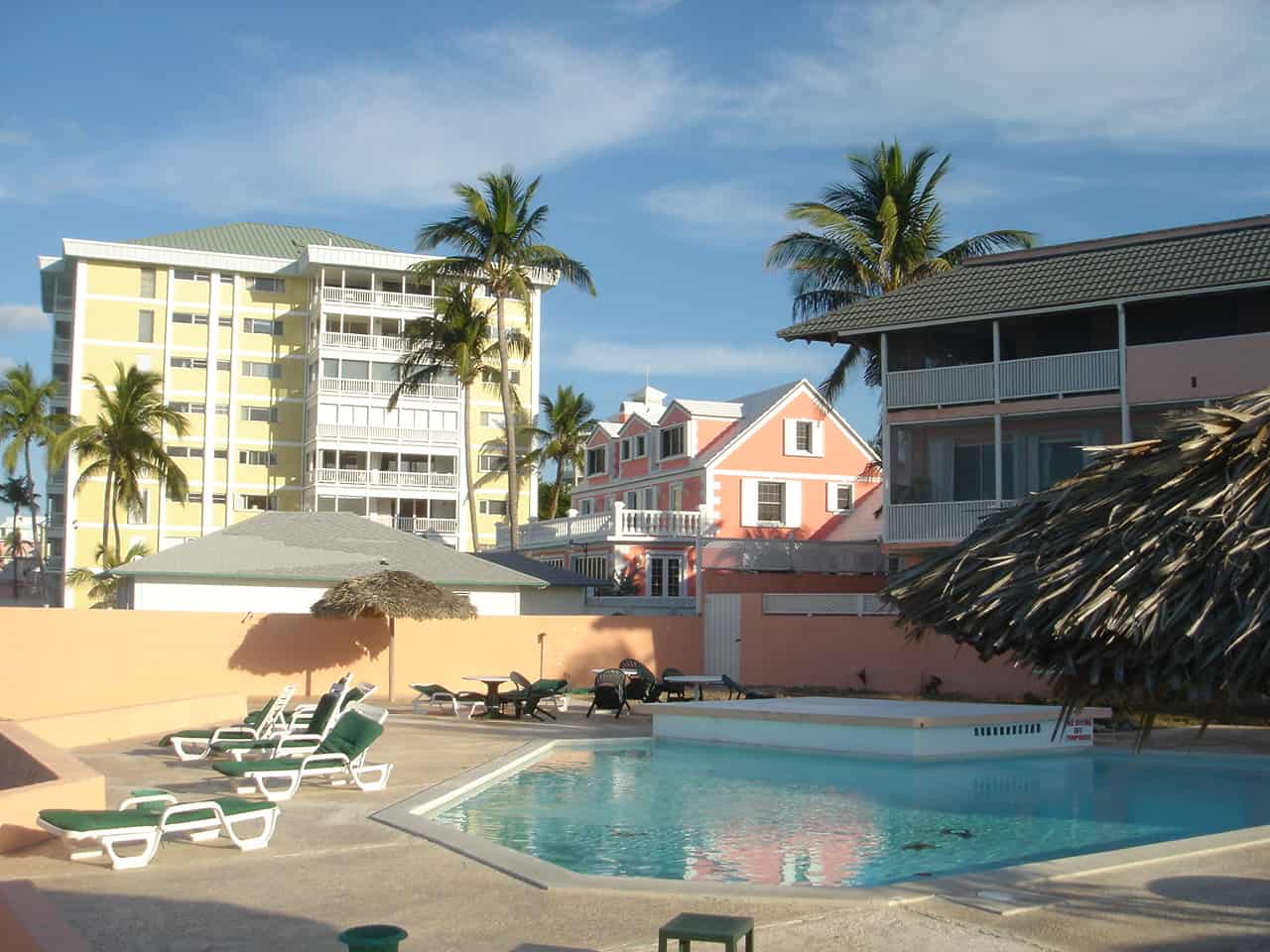 "So, we will elope to Vegas for the wedding and then fly to The Bahamas for three weeks." I grinned. She had never been there but trusted me when I recommended we travel to the islands.
"I can't wait for our new life together to begin." She said.
Betty fell in love with the islands just as I had. After consuming many lukewarm bottles of beer on our hotel beach she proclaimed, "We'll get remarried every five years."
"A renewal of our vows." I agreed.
"Right here, on this beach." She raised her bottle. I toasted her, and we agreed. And for the next fifteen years, we did just that. We visited an average of three times a year and traveled almost nowhere else. We considered the islands our second home, made friends there and began to understand the culture.
During one of those visits, on our tenth anniversary, right after our second vow renewal ceremony, we decided to make the island of New Providence our new home. Our son was four years old and we could enroll him in a Pre-Kindergarten class at a nice international school, invest in what appeared to be a real estate boom market and live our island dreams while working remotely. In 2006, VOIP technology had really improved so we got a local phone number for each of us to use. Our clients never knew we were gone.
"Remember when we moved to The Bahamas?" I asked Betty as I parked our rental car near the university we were visiting.
"I smell it, too." She smiled.
"Smell what?" Our son asked.
To read the previous installment, click here!
Want more information about traveling abroad to Mexico? Contact us below: