About Us
G'day!
Great to have you visit us at EscapeArtist Vanuatu.  There is a lot of buzz about this tiny Pacific Island nation, so it's natural you want to know a little more about it.  The Republic of Vanuatu is a Y-shaped chain of about 83 islands, and fits between New Caledonia and Fiji – or if you like, East of Australia and due North of New Zealand.  It's approximately 2.5 hours flying time from Brisbane, and 11 hours flying time from Los Angeles. 
During my 3-year term as appointed Trade Commissioner for Vanuatu from May 2012 to May 2015, I represented the country on international trade promotions to Asia, USA, Australia and New Zealand.  I thus gained even more useful information than I already had from my 8-year-long association with Vanuatu.   I am happy to answer all your questions and pass on valuable information that may help you to evaluate this as your Escape destination, whether temporary or permanent.     I have been visiting Vanuatu for years, and I just love it!  It's the quintessential tropical island paradise.  I generally visit about once a month.

In the holidays of  2016/2017 and beyond  we will be offering a 7-day "Discover Vanuatu" cruise ship experience where you can discover and learn all about Vanuatu from onboard workshops with migration and investment specialists in living, working, playing, investing and retiring to Paradise.
I divide my time between Sydney Australia, and Port Vila, Vanuatu, with frequent side trips to Brisbane Australia and other parts of Vanuatu where there are exciting things happening.  Like the island of Malekula where the first commercial Papaya crop is underway, and the island of Espirito Santo where there are some new resort developments to cater to the divers who come for the world-class scuba diving on WWII wrecks.
So please enjoy what you find here, and feel free to get in touch using our Contact page.

Regards,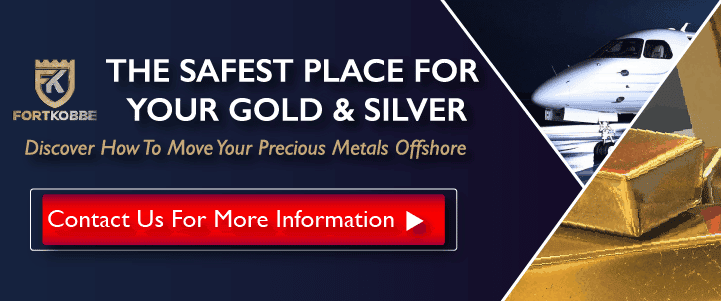 Richard Butler
Contact on country code +61- 417007792 or local call
Sydney 2-92146777 or Brisbane 7-32227322
Skype pacifichavenresortvenresort.com
Contact on country code +61- 417 007 792 or

Skype: pacifichavenresort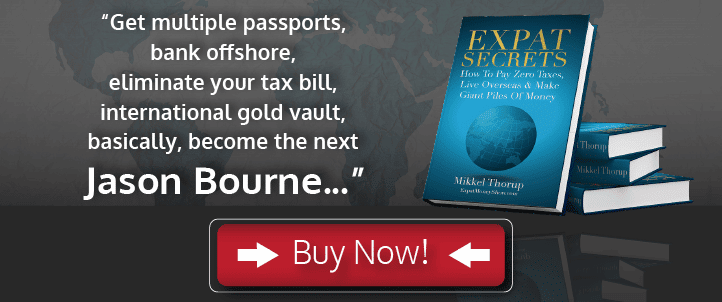 Email: rbutler@escapeartist.com
email richard@pacifichavenresort.com