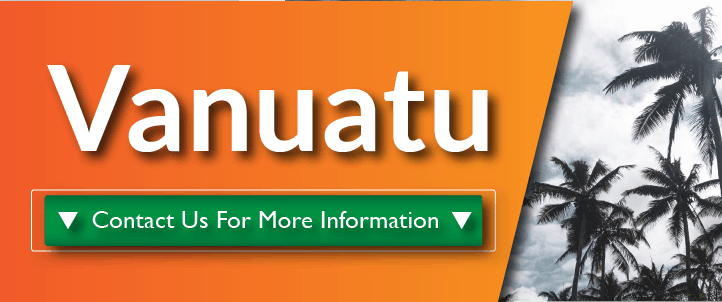 Are you looking for financial security, confidentiality and tax transparency?
Vanuatu is a South Pacific paradise that has been an offshore destination since the 1970s. In 1993, the nation hit the spotlight in 2993 with the International Companies Act. This tropical nation, comprised of eighty islands, is the ideal place for companies looking for an international corporate structure that offers complete financial security and tax transparency.
Economically savvy investors from all over the world are choosing Vanuatu as their offshore formation destination.
Choose Vanuatu and benefit from:
Exemption from all local taxation

A stable economic and political environment

Privacy and confidentiality

Quick incorporation process


Much, much more… 
Secure your hard-earned wealth safely holding in this zero-tax jurisdiction. Vanuatu may not be well known but the possibilities are endless!
Don't Hold Back!