About Us
Hello my name is Nigel Pitcairn and I am an EscapeArtist ambassador for Singapore.
Singapore offers me the freedom to move around and travel easily from a quick trip to Malaysia for a weekend, heading to China for a week or to the States to work, visit friends and family. It offers me the lifestyle I want.
I'm also attracted to the way the Singaporean government encourages business, financial and personal growth.
Singapore has claimed top honors for many things including: low crime rates, city cleanliness, intellectual property laws, government sponsored retirement schemes, business friendliness and healthcare to name a few.
I've started the process of moving myself and my business to Singapore. I will be sharing my story and experiences with you. I look forward to interacting with you about all things Singapore.
Make it a great day!
Nigel
Hello my name is Paul Zaman and I am an EscapeArtist ambassador for Singapore – the gateway to Asia.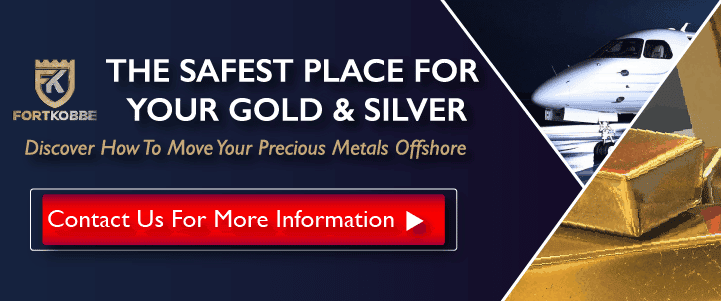 Singapore aligns with my pro-business and pro-social enterprise viewpoint, that is doing good business – better!  I proudly have been a permanent resident, honoured guest in Singapore, for nearly 15 years.  In that time I have worked in equity markets and global banking. Also I was the Director of Strategy for the Infocomm Development Authority of Singapore, with accountability for keeping Singapore the most competitive and attractive hub for corporates in Asia. Today, Singapore is the wealth capital of Asia and also one of the best places to host your company and also list your company via an IPO.
Singapore is a safe, secure and green city and a  leader in promoting the social enterprise and the triple bottom line of Profit-People-Plant.
If you are inspired to do good business better, call me in Singapore.
Paul