CHOOSE A PLAN
FREE TRIAL
During your Free Trial you will have access to all of our premium content and will also receive the current month's Escape Artist Insiders Magazine for free!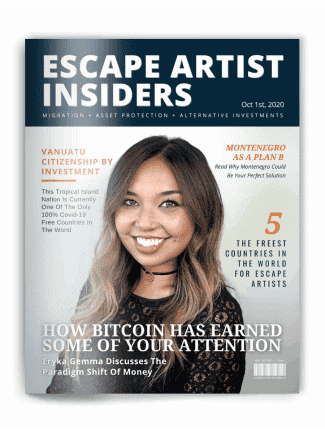 MONTHLY
– Full access to our premium content as well as a subscription to our monthly Escape Artist Insiders digital magazine.
– Wealth Preservation, second residencies and offshore tax advice
– Offshore investment and real estate advice
– Exclusive bitcoin and cryptocurrency information and tax optimization advice
– Profitable Insider insights into offshore precious metals
– Exclusive info and leads on little-known offshore properties and tax havens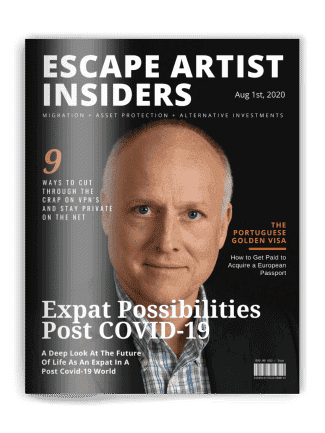 YEARLY
Receive same features as the monthly plan but with a discount for paying yearly.
2-YEAR
Same benefits as monthly and yearly plans but with a lower rate locked in.