Jack Wheeler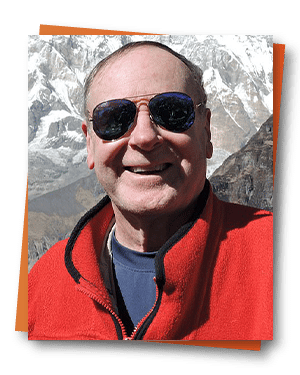 Dr. Jack Wheeler, the "Real Life Indiana Jones" according to the Wall Street Journal, is both a professional philosopher teaching Aristotelian ethics at the university level, and a professional adventurer leading expeditions all over the planet for decades, via his company WheelerWindsor Expeditions.
Jack has three "first contacts" discovering tribes that had never been contacted by the outside world, retraced Hannibal's route over the Alps with elephants, has the Guinness World Record for the first skydive onto the North Pole, and has had adventures in every single country in the world.
Jack Wheeler is Escape Artist's World Exploration Expert. He is the founder of Wheeler Expeditions at WheelerWindsorExpeditions.com.
Want to learn more from Jack? Check out Escape Artist Insiders magazine today!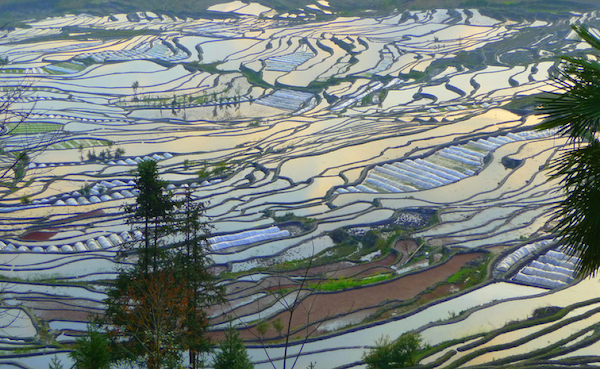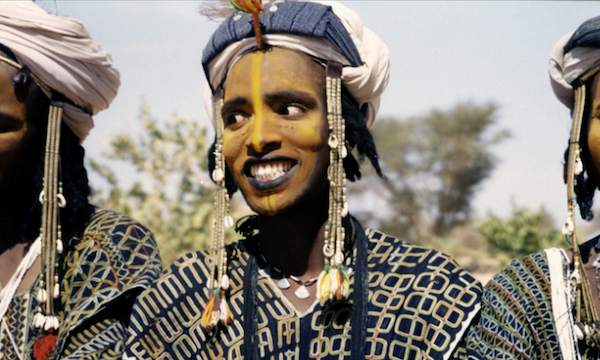 WODAABE MEN MUST LOOK BEAUTIFUL TO ATTRACT THE LADIES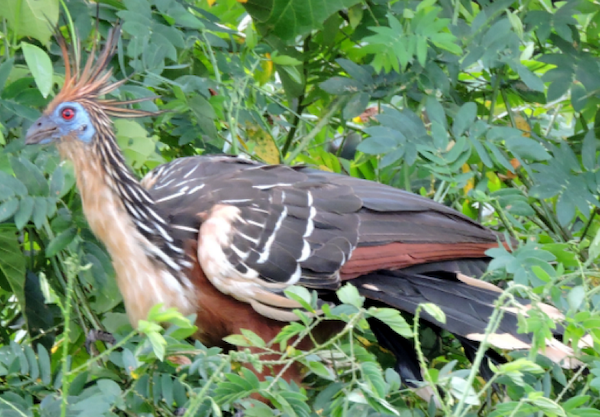 THE WORLD'S MOST UNIQUE BIRD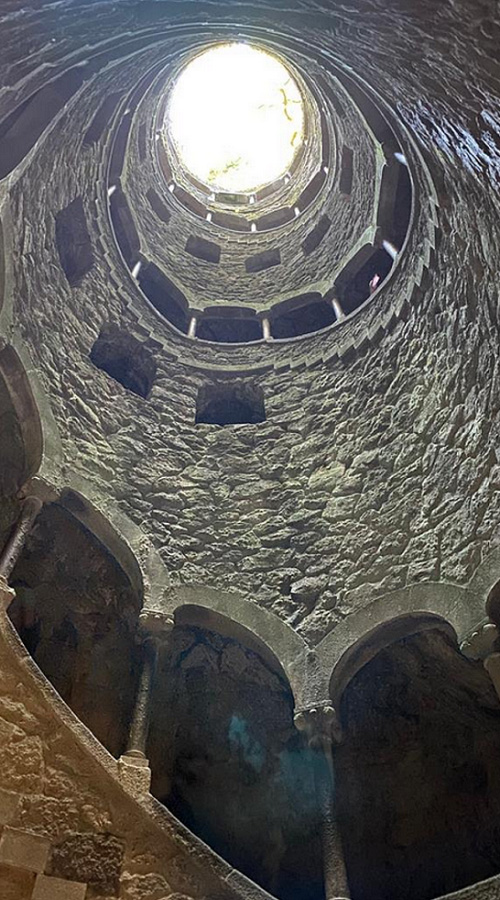 THE RIGALEIRA INITIATION WELL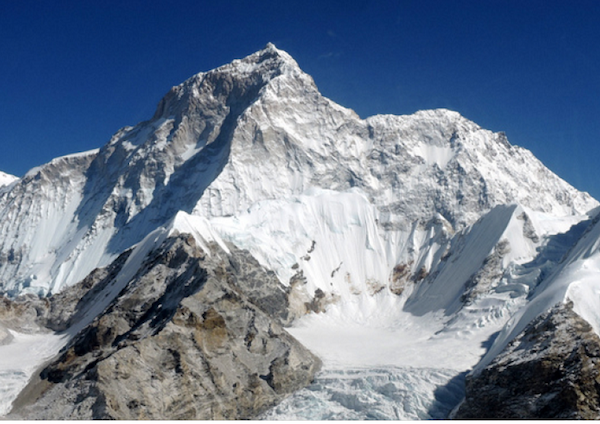 THE GREAT BLACK OF MAKALU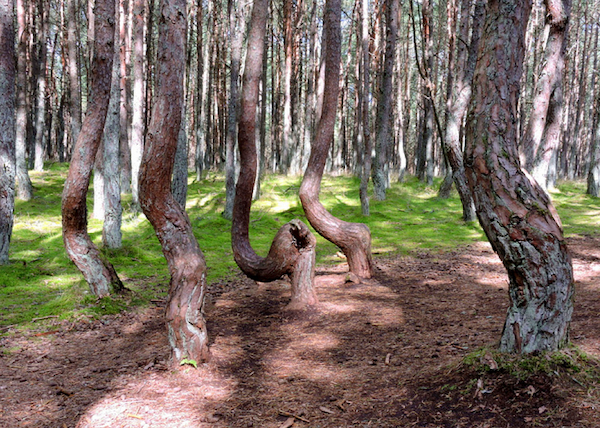 THE DANCING FOREST ON THE CURONIAN SPIT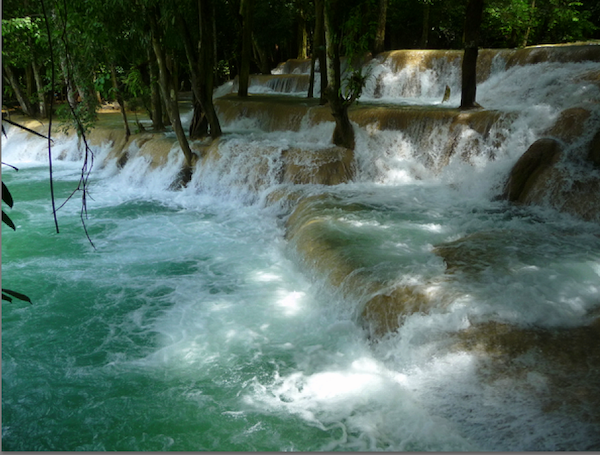 THE WATERFALLS OF KUANG SI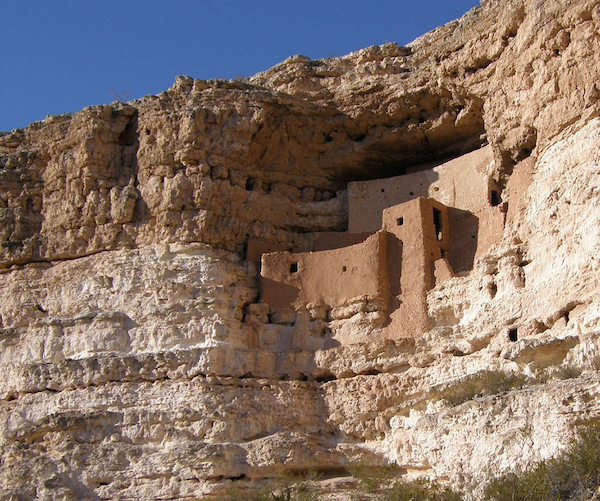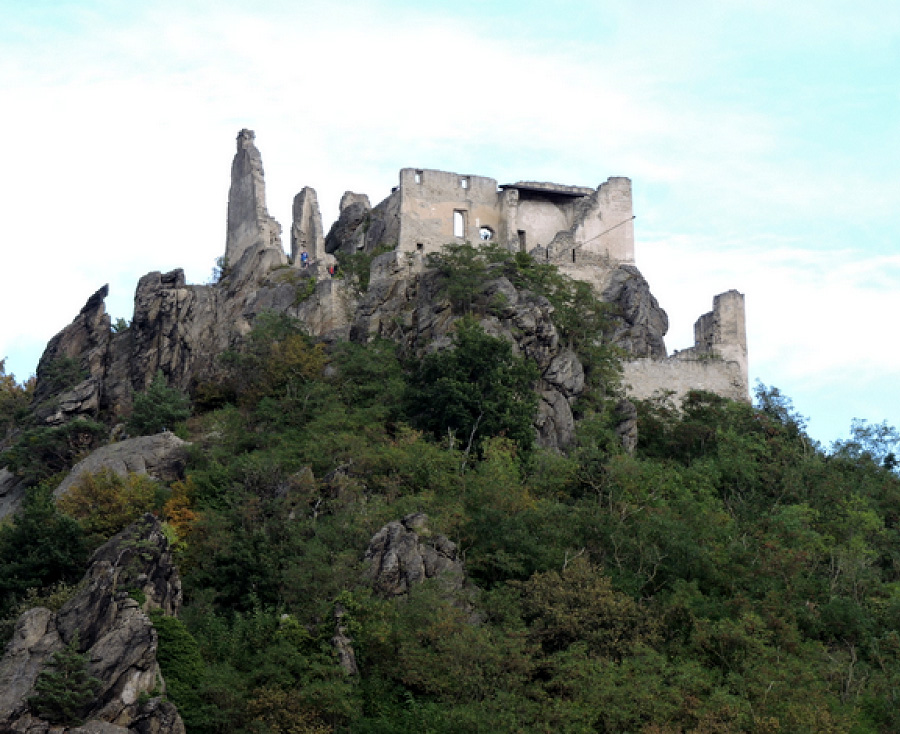 THE CASTLE PRISON OF RICHARD THE LIONHEART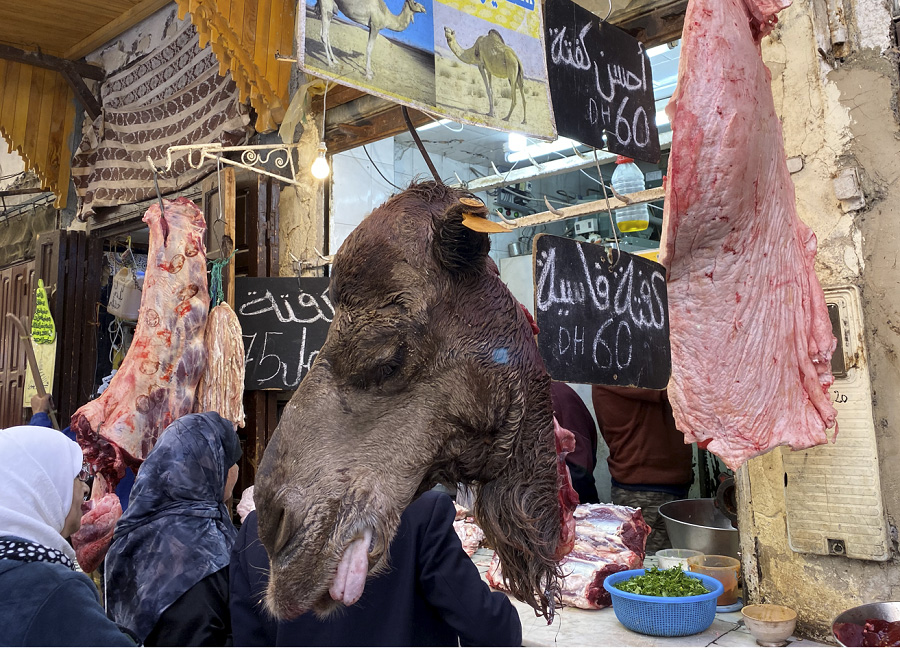 THE CAMEL MEAT MARKET IN THE FEZ BAZAAR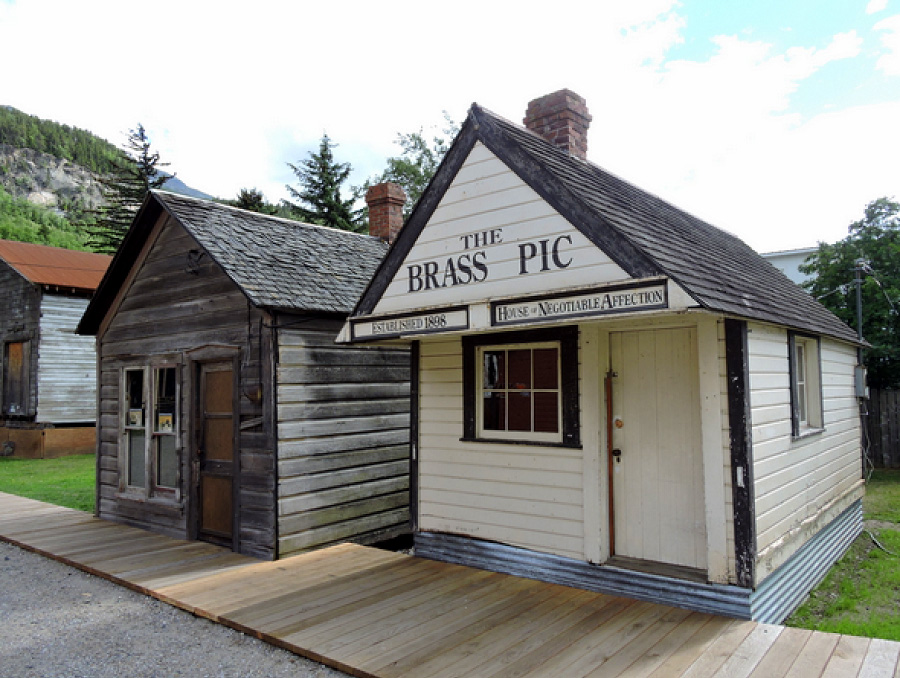 NEGOTIABLE AFFECTION IN SKAGWAY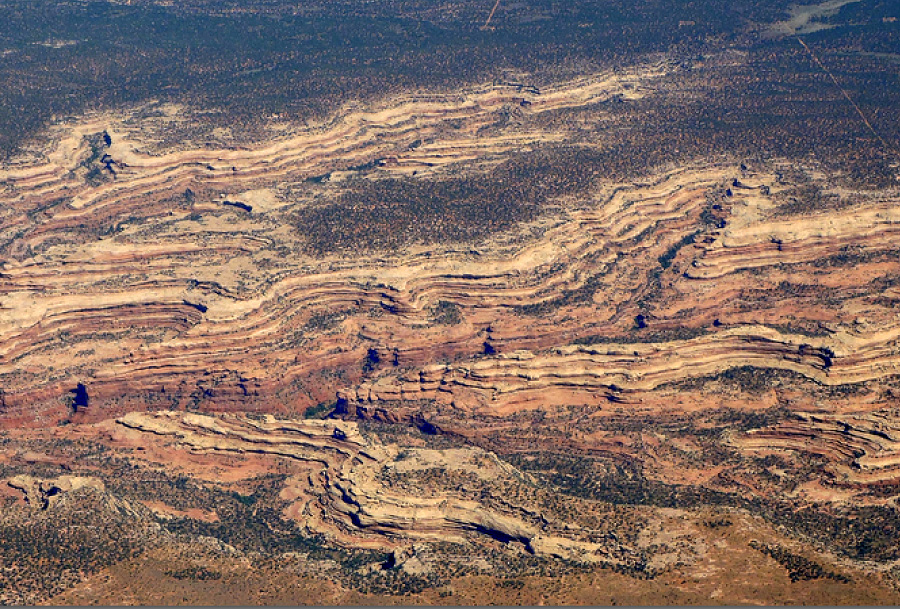 GRAND ESCALANTE STAIRCASE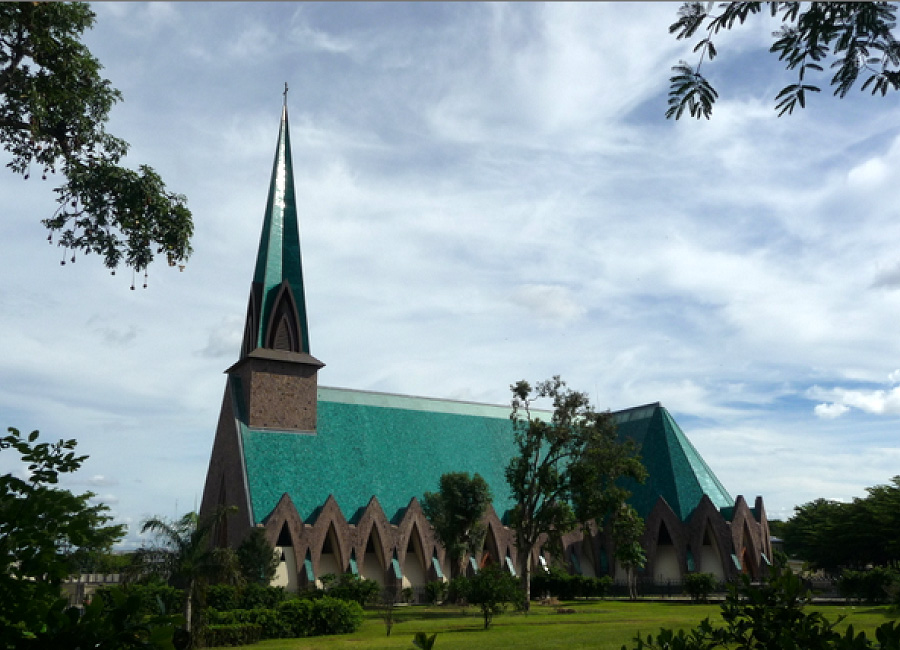 A MONUMENT TO CHRISTIANITY IN THE CONGO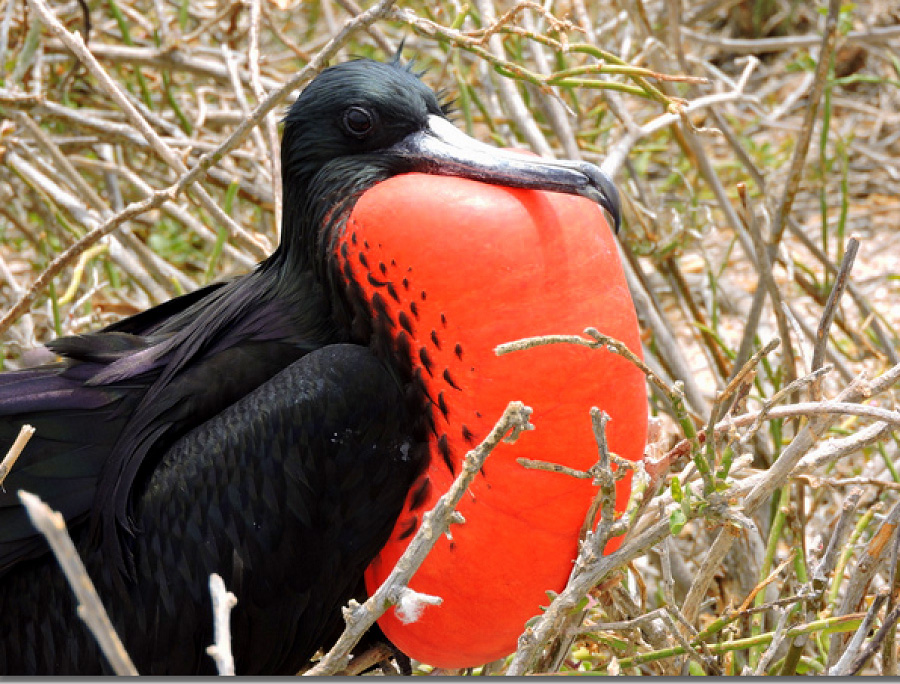 COURTSHIP IN THE GALAPAGOS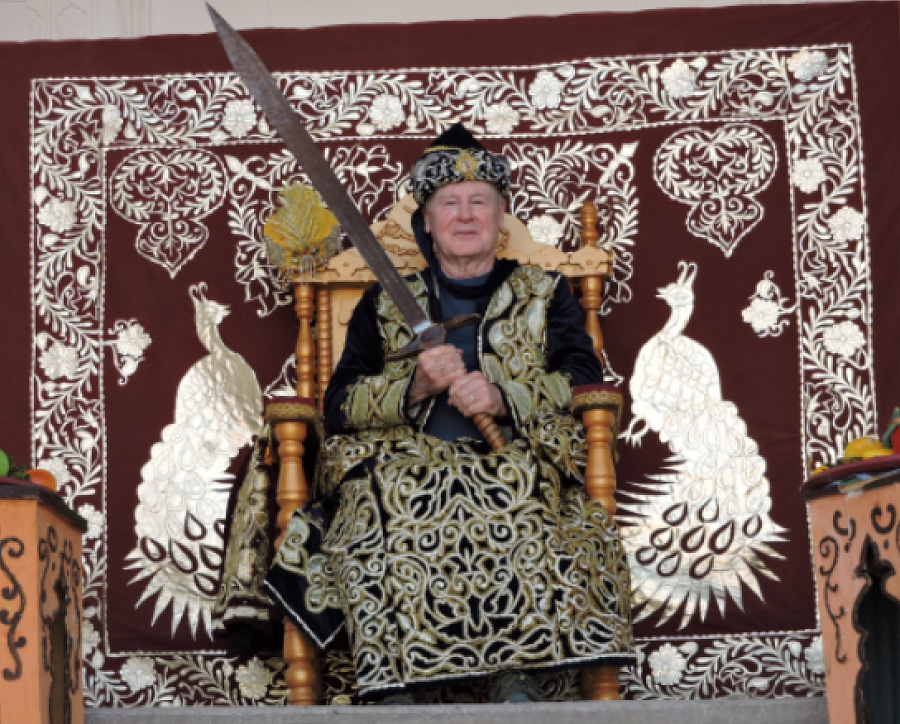 A KHAN, AN EMIR, A SULTAN!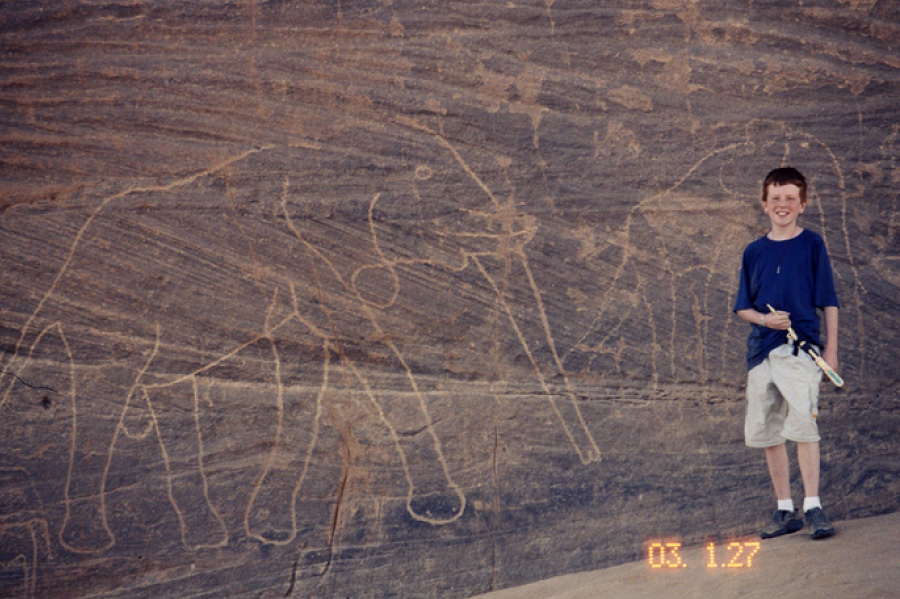 THE MYSTERY OF THE REEF OF HEAVEN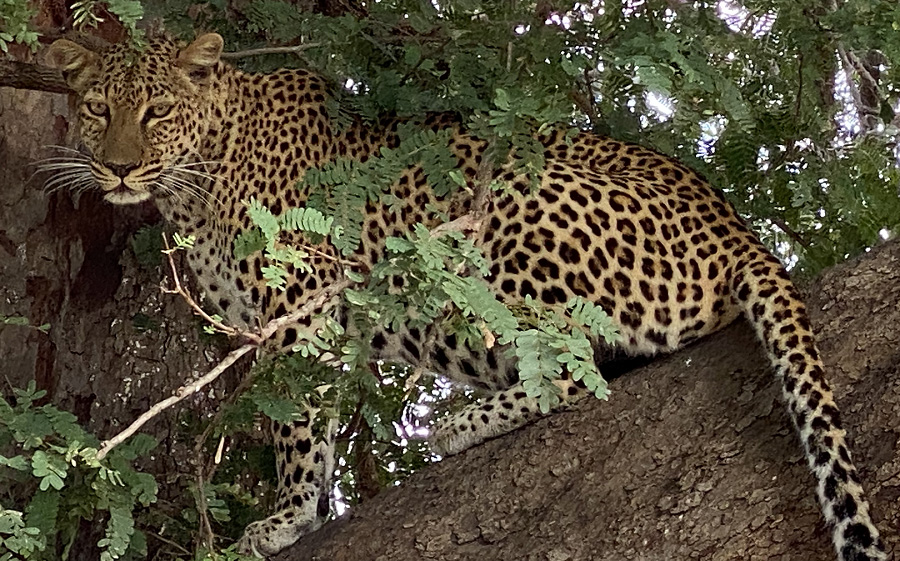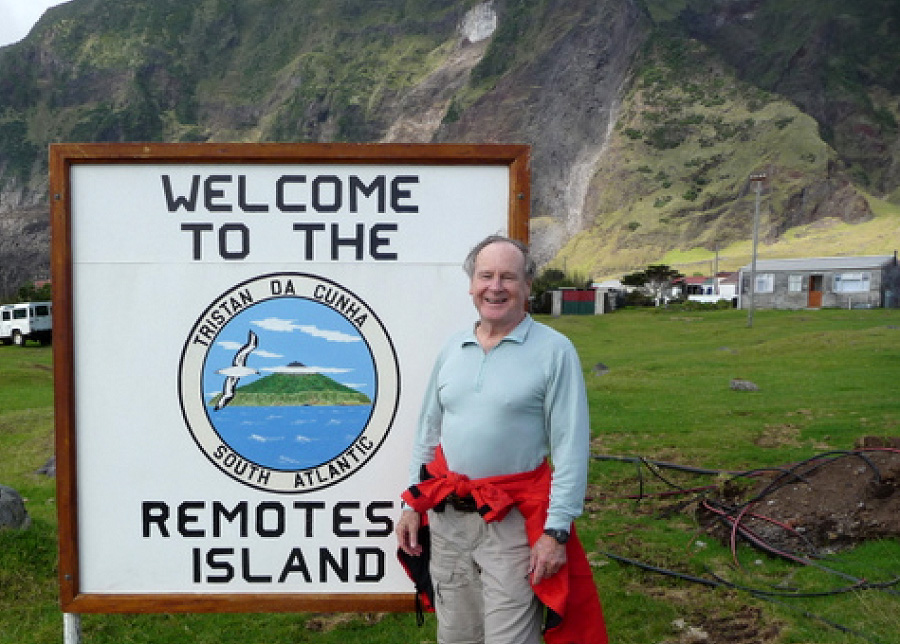 THE WORLD'S REMOTEST INHABITED ISLAND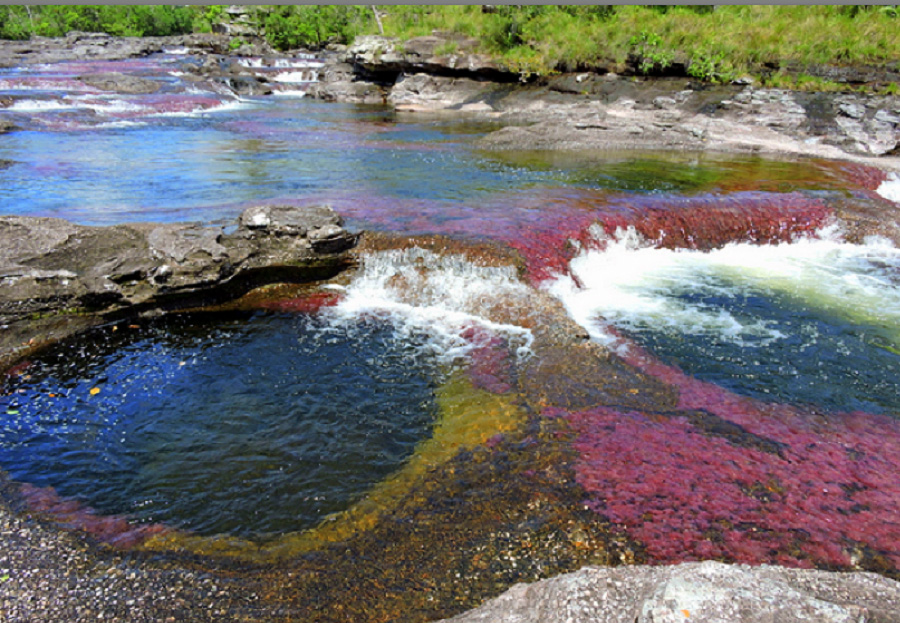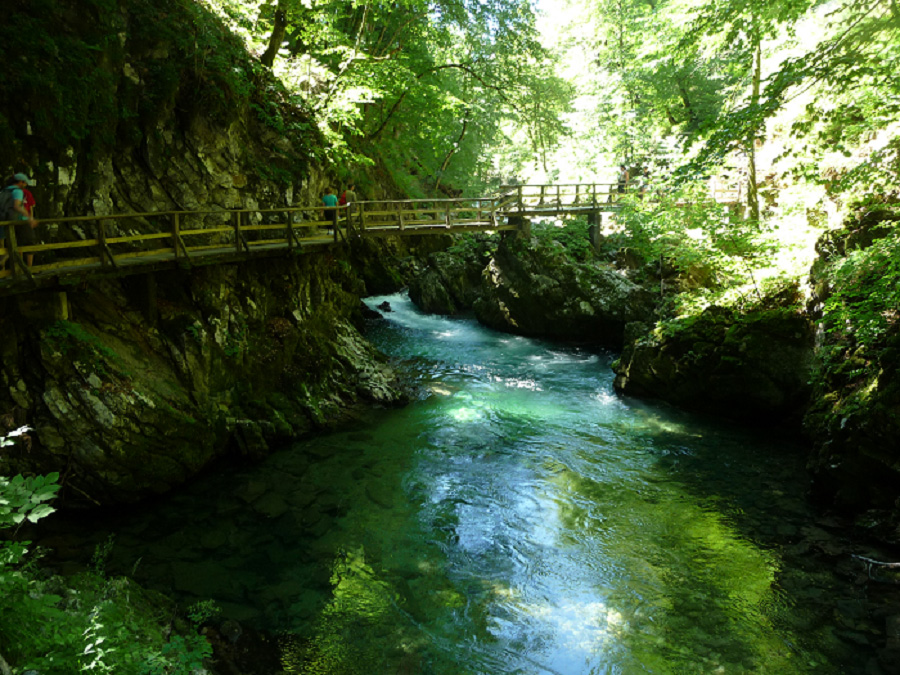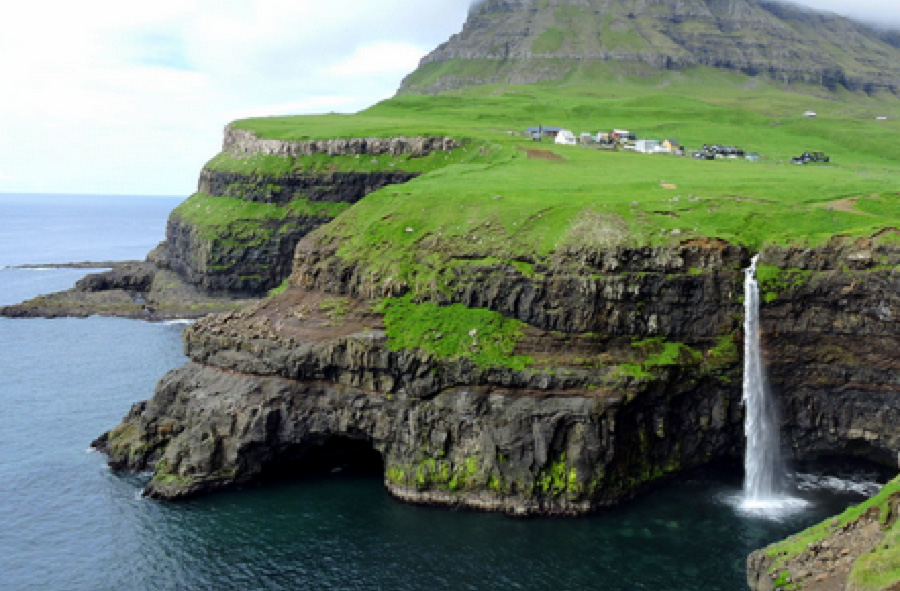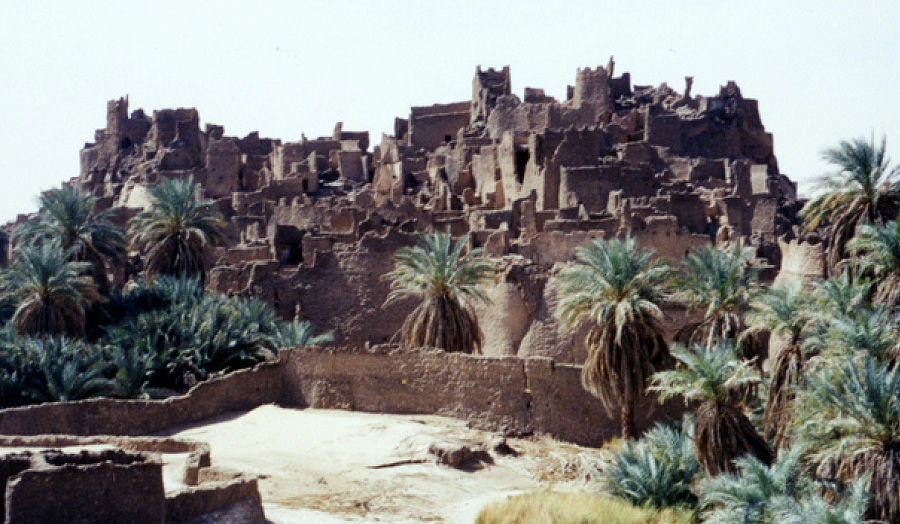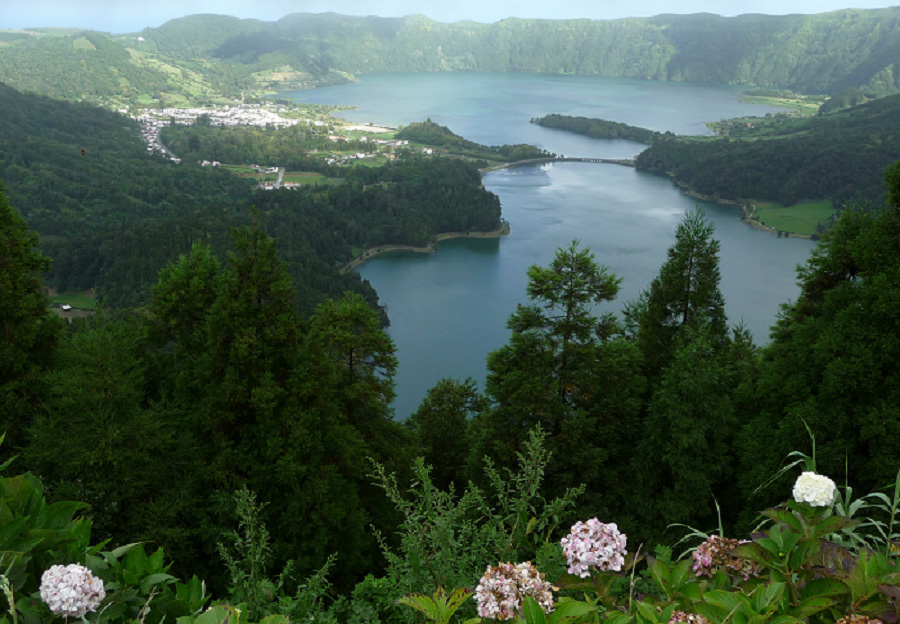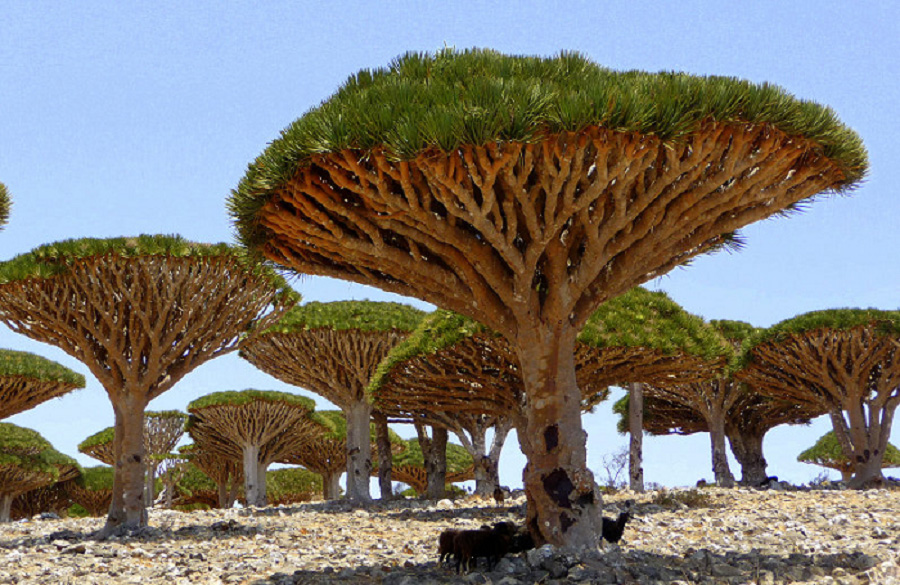 THE LAND OF THE DRAGON'S BLOOD TREE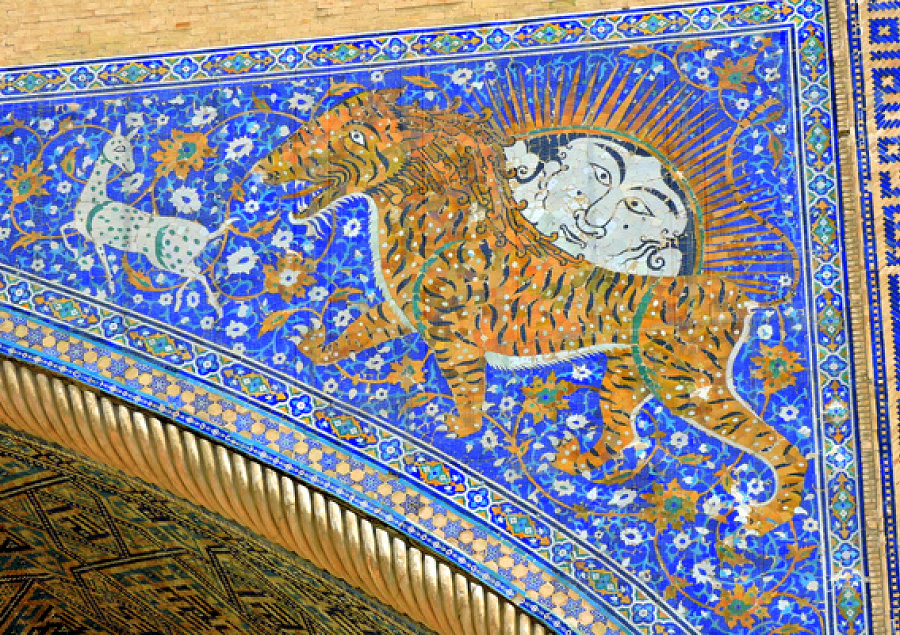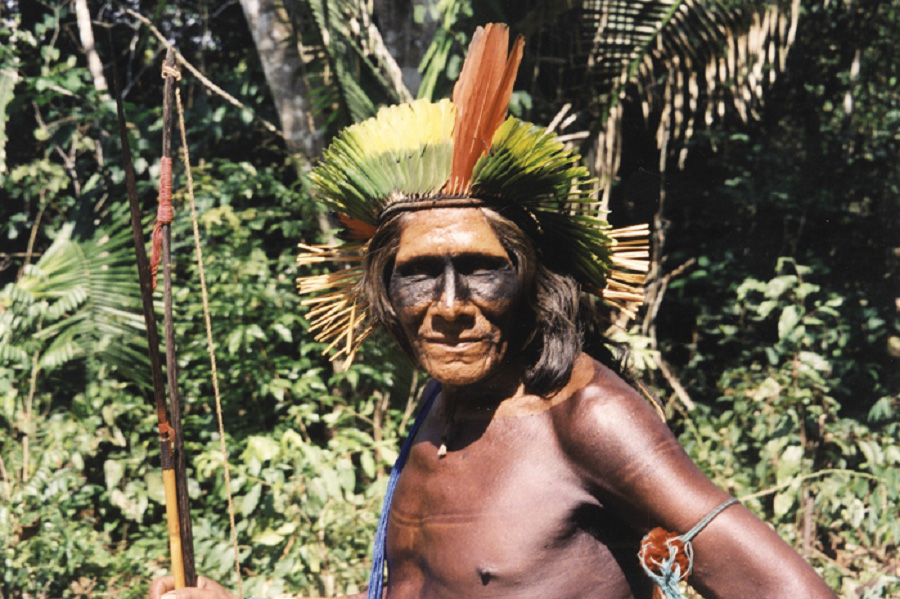 WHAT WOULD HE THINK OF US?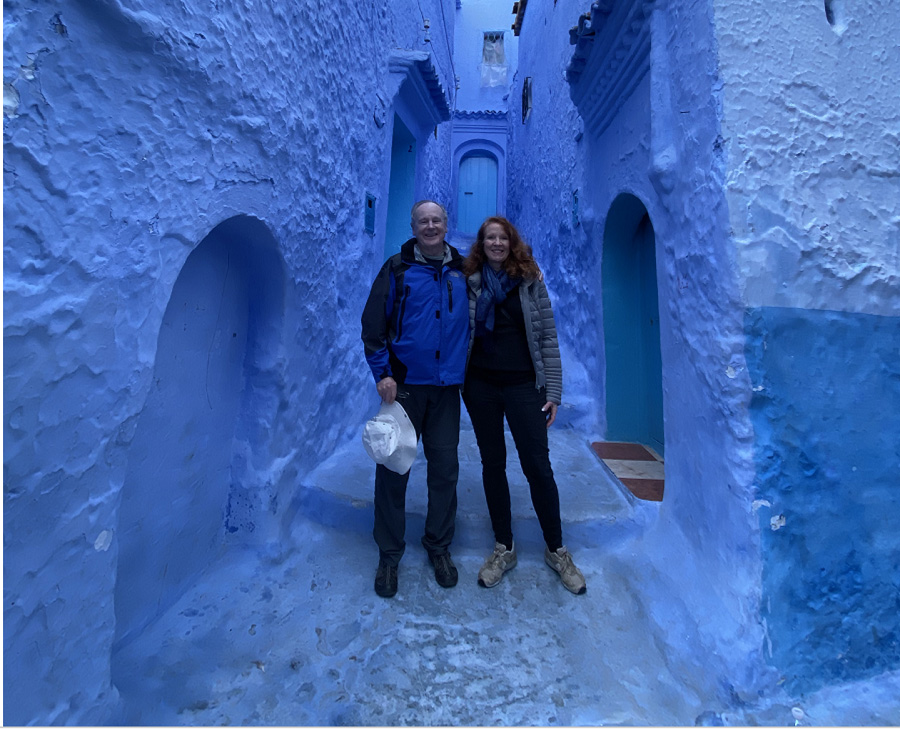 THE BLUE CITY OF CHEFCHAOUEN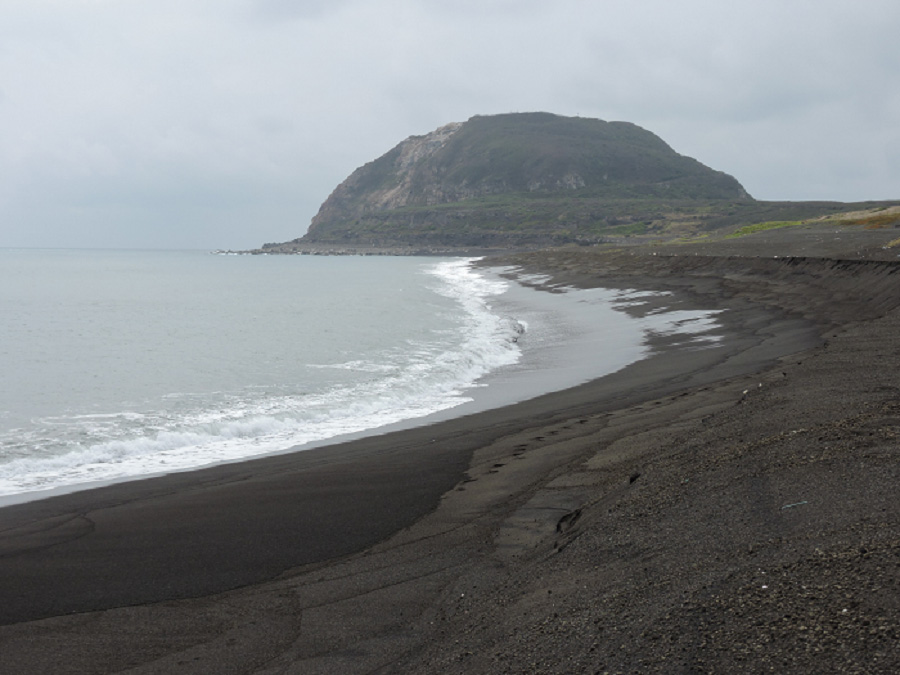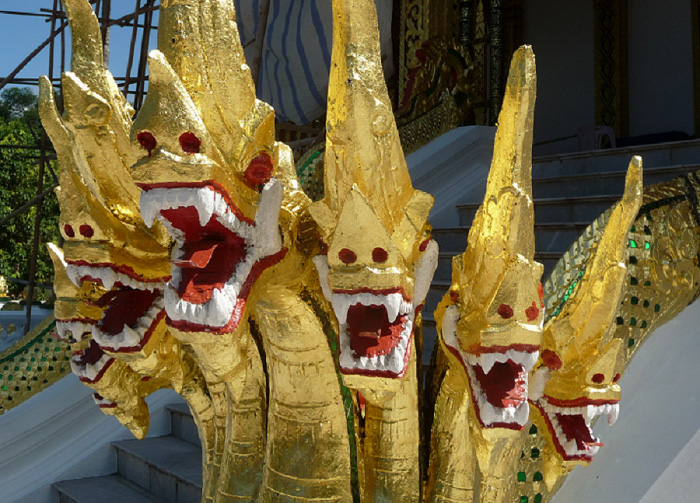 THE NAGAS OF LUANG PRABANG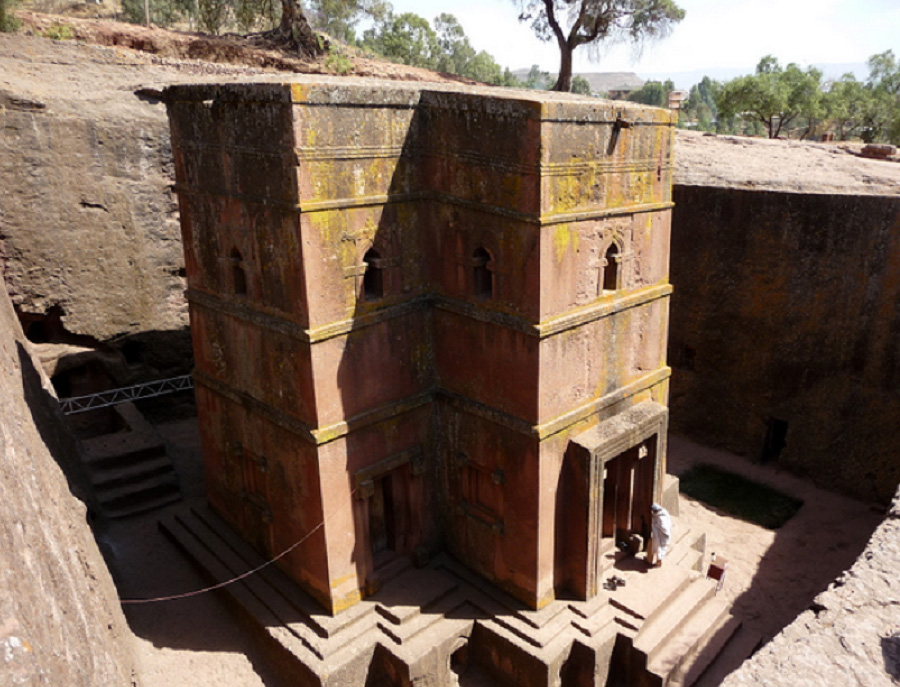 THE ROCK-HEWN CHURCHES OF LALIBELA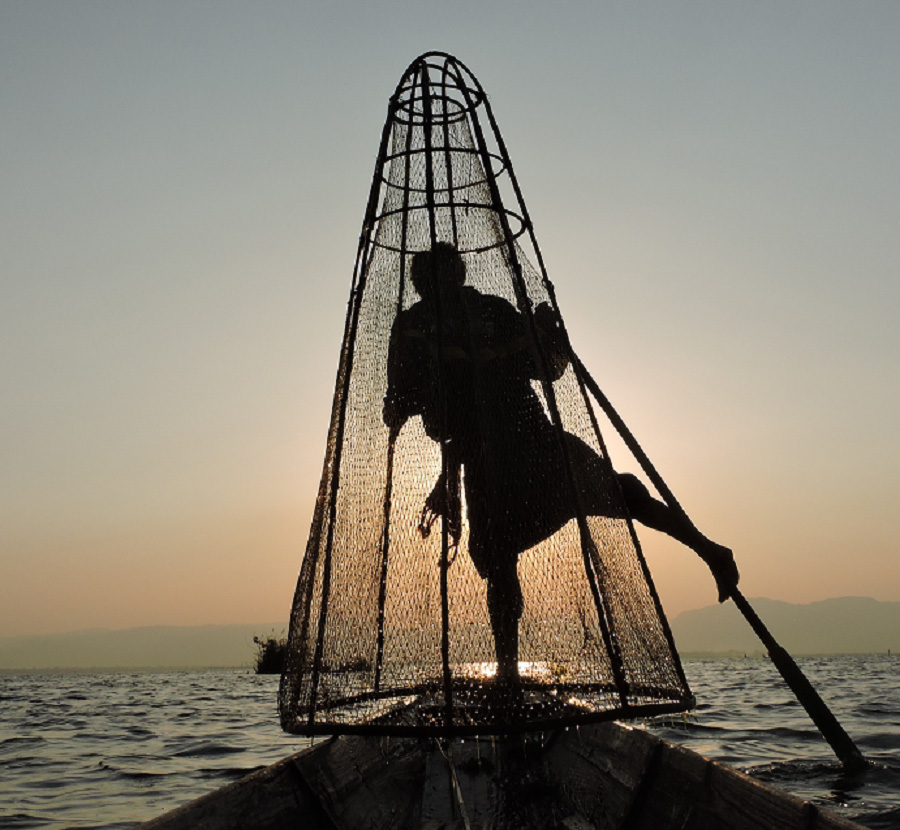 THE LEG ROWERS OF INLE LAKE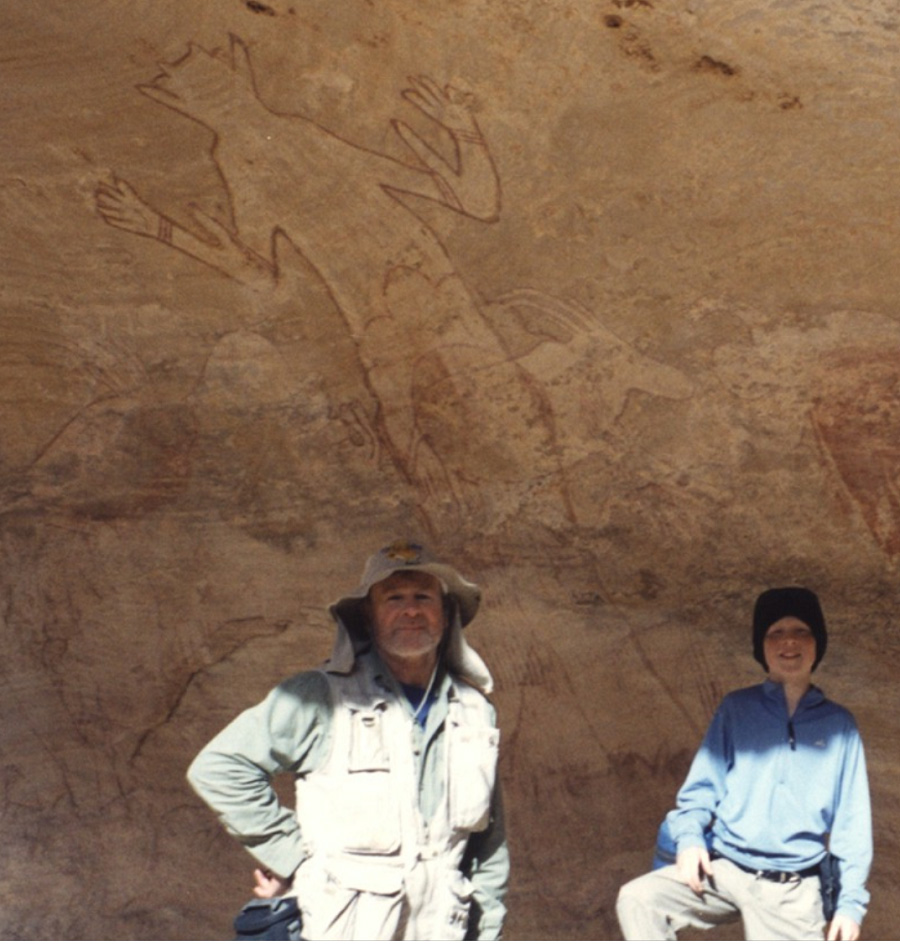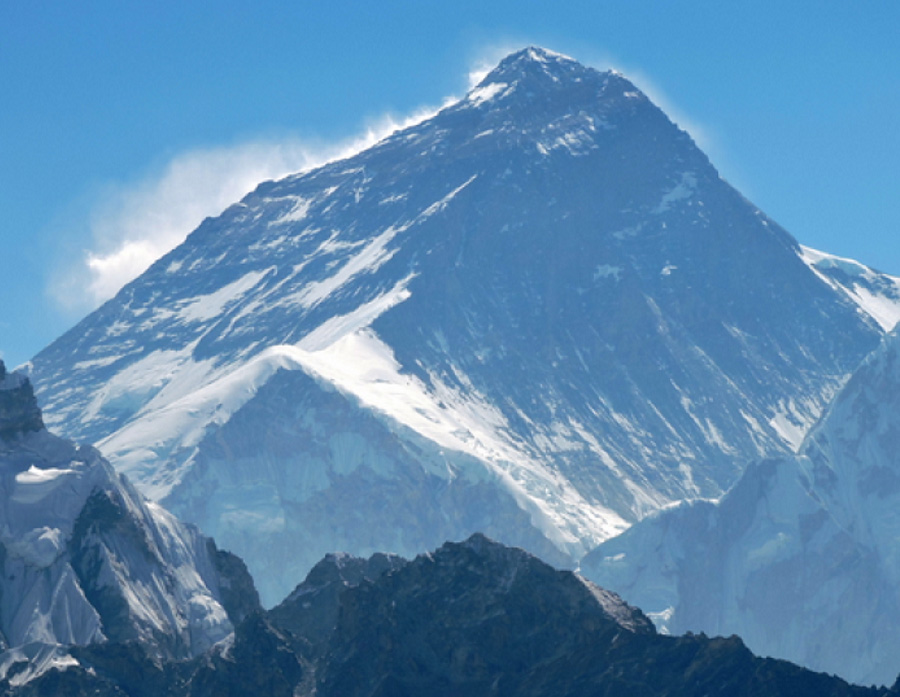 SCOUNDREL'S VIEW OF MOUNT EVEREST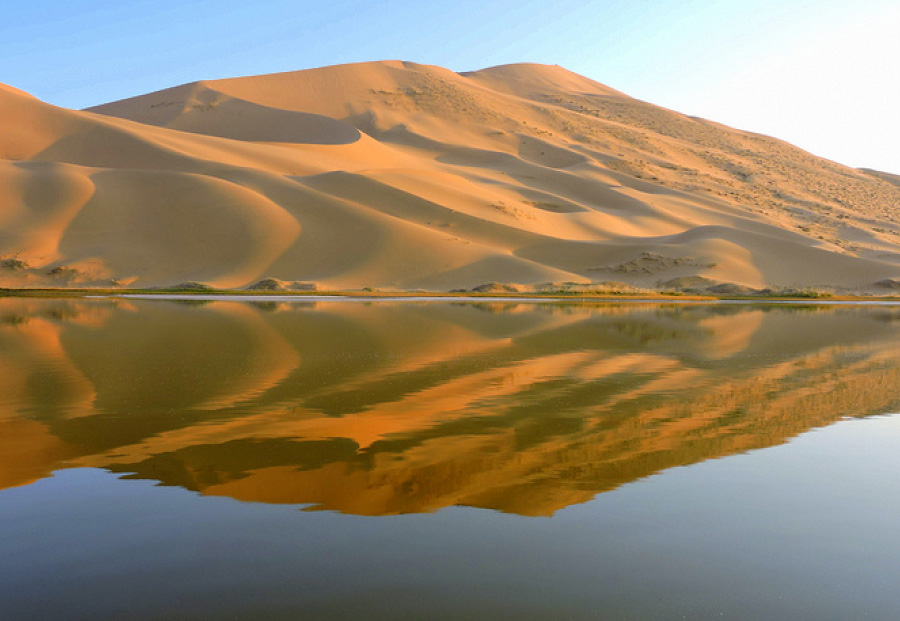 MYSTERY LAKES OF THE GOBI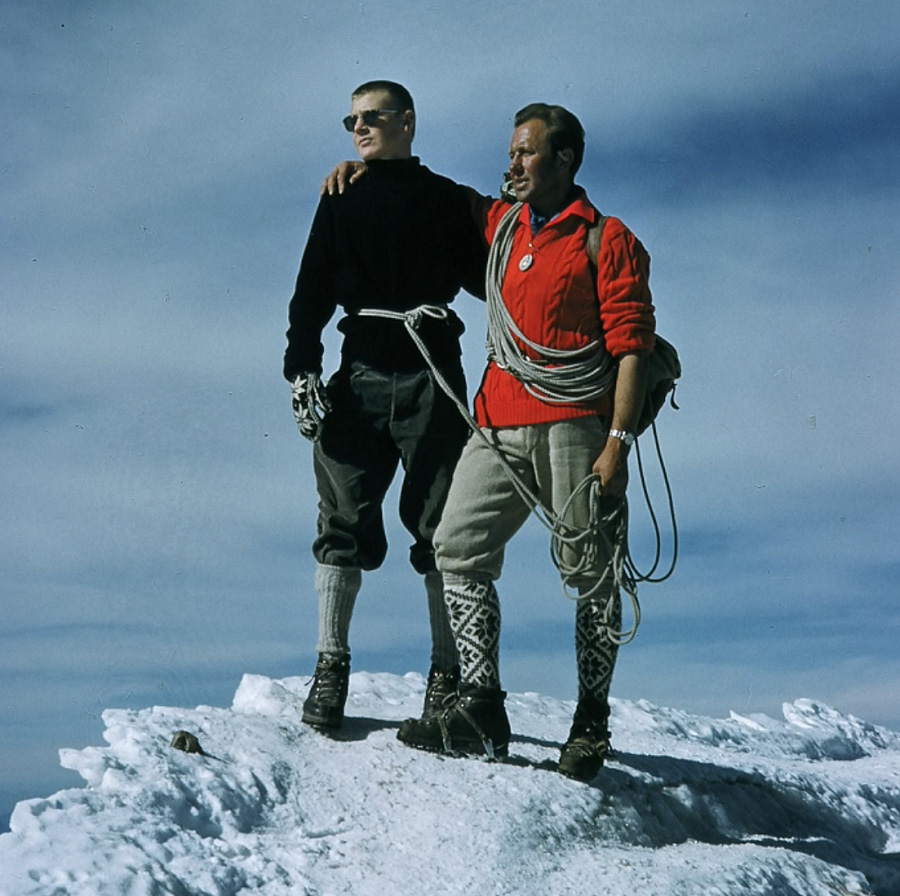 CLIMBING THE MATTERHORN AT AGE 14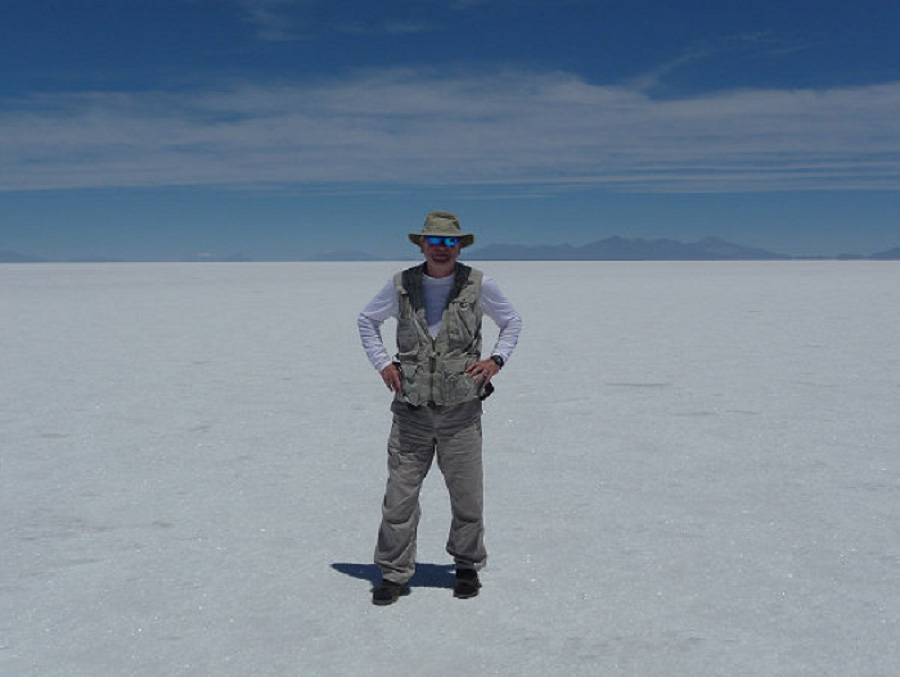 THE FLATTEST PLACE ON EARTH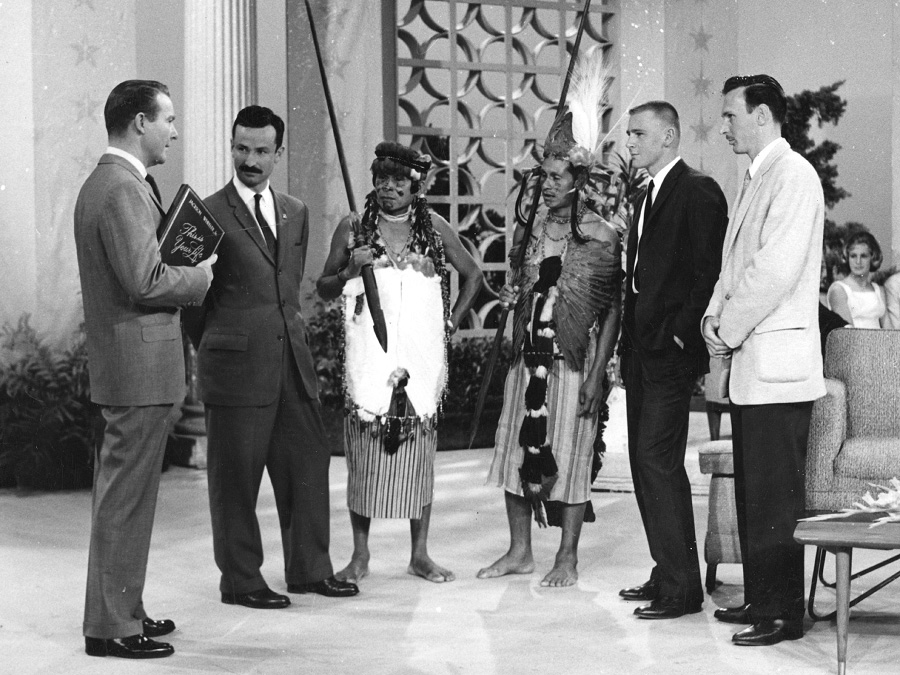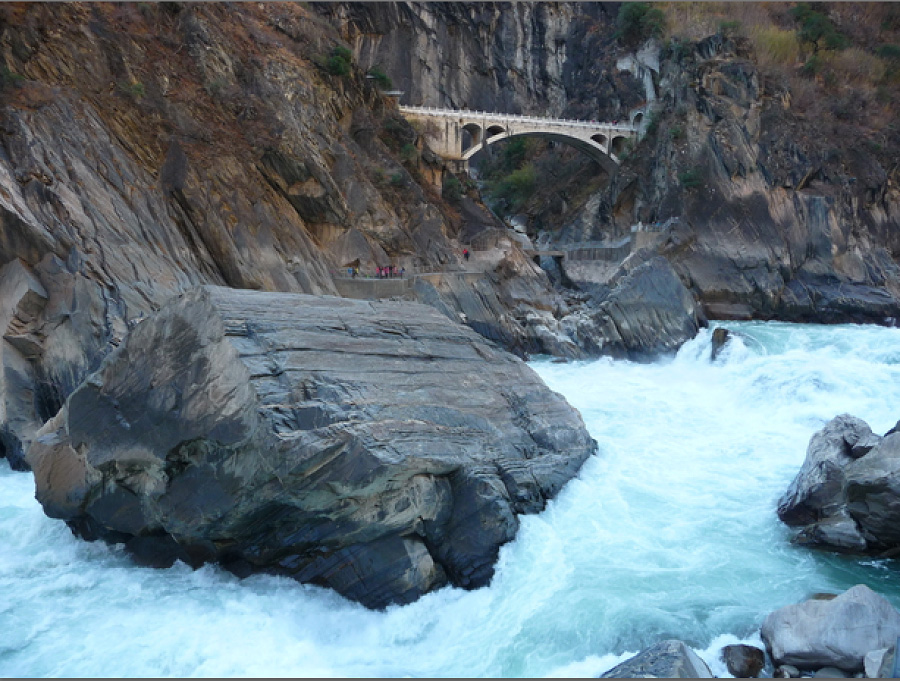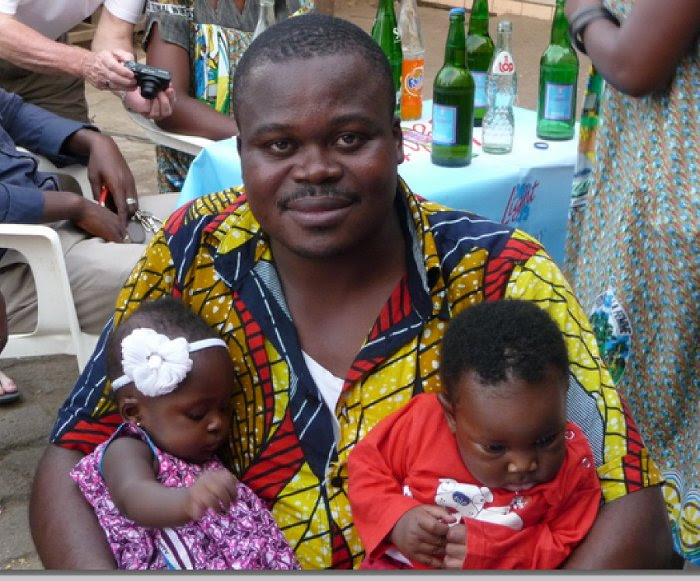 A Father in Chad, by Dr. Jack Wheeler