Jack Lannom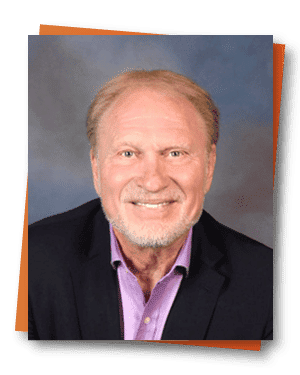 Jack Lannom is the founder and CEO of People First International. His company helps business leaders overcome the two greatest obstacles to achieving their goals: low engagement and poor execution. Jack's People First Strategic Leadership system creates outrageously engaged, high-performance cultures that increase profits and leverage the potential of people.
Jack is a human spirit specialist who shows leaders how to unleash the power of people. He is committed to valuing, honoring, and celebrating the human spirit of every person he meets, which is the expression of his People First philosophy, which emphasizes truth in all things, wisdom in all things, and excellence in all things.
Tom Manenti, CEO of MiTek Industries, a Berkshire Hathaway company, said of the People First Strategic Leadership program, "This program has the potential to have the most transformational impact on our lives and our company that we will ever encounter, and will create a culture gap between MiTek and our nearest competitor that is so wide, it will be inconceivable to imagine them ever coming near to us as a culture."
Jack is a master in the martial arts with black belt levels in six different styles of kung fu and holds the record for breaking over 3,000 lbs. of ice with a single strike. The combination of intense physical and mental training has given him an incredible understanding of the mastering of our mental processes, as well as the wisdom to become one of America's most dynamic teachers, speakers, and corporate trainers.
Jack is an author, consultant, and international speaker who has been engaging and inspiring audiences for more than 40 years. He has served as a corporate coach for several topflight organizations, including AT&T, UPS, The Miami Herald, Kimberly-Clark Professional, Iron Mountain, Boston Scientific, Royal Caribbean Cruise Line, The Florida Marlins, The San Diego Chargers, PepsiCo, Yum Brands, The U.S. Marines, The U.S. Coast Guard, Cleveland Clinic, The U.S. Department of Labor, Ritz Carlton, Citibank, and many more.
Want to learn more from Jack? Check out Escape Artist Insiders magazine today!