Eryka Gemma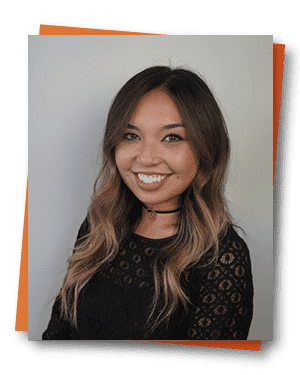 Eryka Gemma is a Director at Timelock Ventures, a venture capital and advisory firm supporting early-stage start-ups in the autonomous financial services sector. She is a published writer and professional speaker focused on growing the decentralized ecosystem.
From a young age, Eryka had a passion for aviation, flying her first airplane at the age of 16. Her professional career started in aircraft finance at CIT Bank in the aircraft trading and leasing division. Eryka's proclivity for technology allowed her to become a consultant implementing technology systems. The switch to blockchain occurred when she started to explore security tokens and how a fleet of aircraft could be tokenized.
As part of her deep dive into the technology, Eryka began hosting local events in her spare time to bring people together. Eryka is well known in the Miami tech scene for being the catalyst that made Miami the crypto capital of the Americas. In 2018, she cofounded the Miami Blockchain Center, a physical space in the downtown area which served as a community center and incubator for those interested in digital assets. The center regularly brought individual groups together – local government, technologists, investors, entrepreneurs, and academia. Eryka is a trusted partner to entrepreneurs and investors navigating the digital asset ecosystem and has been recognized for her personal contributions to the industry.
Currently, Eryka's particular areas of interest are in the intersection of banking and crypto, infrastructure of the digital age, privacy and Central Bank Digital Currencies (CBDC). She is a professional connector and has a unique ability to draw parallels between abstract ideas while teaching complex concepts in an understandable way.
She is currently running Timelock Venture Fund which is actively looking for infrastructure start-ups which will support the future of the digital asset landscape. The current portfolio companies include banking, custody, and tokenization.
Eryka guest lectures at the University of Miami and has spoken on stages all over the world. In her spare time, she enjoys researching civil sustainability methods and navigating the coast in a Piper Cherokee.
Want to learn more from Eryka? Check out Escape Artist Insiders magazine today!