Advertise with us
Online Trusted Drug Store
buydrugshere.com
Buy pills online without any prescription!
Advertising Opportunities:
EscapeArtist is more than a popular resource website and trusted brand. We are a source of innovation and freedom for global citizens desiring to escape their current reality and live their dreams! We have earned trust by providing over 18 years of value and offering people a resource to achieve their goals.
We put our audience first and we will always pair integrity with value by partnering with people that fit that mold. If you feel that you fit that mold, we have limitless possibilities to share with you.
Our Audience:
EscapeArtist is the ultimate social online resource for individuals who want to live, work, play, retire and invest overseas with an affordable membership program, live events and partner relationships that help our consumers escape and live the life of their dreams.
EscapeArtist is home to the web's first and most renowned network of online media properties related to living and investing abroad. Launched in 1996, EscapeArtist has become a multinational online publishing and multimedia company and know as the expert of overseas living.
Today, EscapeArtist can boast:
Flagship websites with Google PageRanks of 6 out of 10
One of the Highest Domain Authority ratings (TM) among all expat websites
Who reads EscapeArtist?
EscapeArtist readers are well-in­formed, loyal and affluent. Many are planning for big changes in the next stages of their lives as late Generation Xers or Baby Boomers. The EscapeArtist audience is approximately 51% male and 49% female.
EscapeArtists membership's education level is similar to that of the Internet audience as a whole.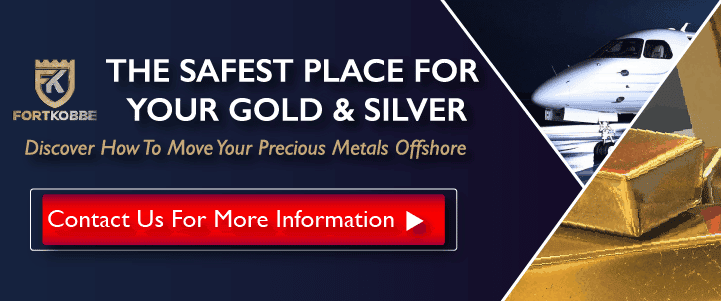 EscapeArtist's unique advantage lies in the age and income segmentation of its members.
Over nineteen years old, EscapeArtist has fostered long relation­ships with its readers. The audience of EscapeArtist readers skews more toward the 50+ age group, and more toward top earns (> US $150,000). However, EscapeArtist also attracts a strong demographic in pro­fessional men and women ages 25-44, as well as a younger market of travelers, expats and globetrotters looking into live, work, play and invest overseas before retirement.
EscapeArtist focuses heavily on investing, business, entertainment, immigration, legal services, living, medical tourism, real estate, retiring, traveling and employment opportunities overseas.
Why Now and Why Our Model?
People are searching online for a single resource providing entertainment, access to buying/selling goods and services, travel and moving information for relocating abroad and connecting with the world.  Partnering with us allows you to access those individuals seeking those resources globally.
EscapeArtist uses its 19-year history to stay ahead of the curve and its passport membership program, podcasts, conferences, joint venture partnerships and mobile content are in line with this approach.
EscapeArtist is a complete community for effecting international life and expatriation.
What makes us different from others?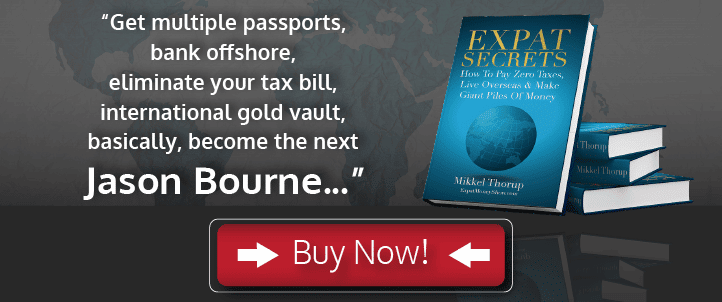 Our credibility
High quality, original content
A social community, online and offline, made up of our EscapeArtist and partner members
A community that is politically and socially aware
Advertising Opportunities Through EscapeArtist:
EscapeArtist offers advertisers tremendous visibility to a successful, upwardly mobile user set with some of the most competitive rates available. Contact us for more information.  We help our advertisers by providing them a chance to leverage our brand and following in order to grow and maintain a profitable business and offer unique custom packages across our various assets and partners brands.
Advertising opportunities include:
Event Sponsorships including Speaking Opportunities
Website Advertising: graphic banner ads and text ads
Advertorials
Newsletter Advertising
Real Estate Opportunities
Joint Venture Programs
Video Marketing
Podcast/Radio Advertising
Custom packaged campaigns and solutions are available
Ad submission:
Ads must be submitted electronically via email or share your Dropbox files. Our in-house art and production services are available to design or edit your ad. Please contact your advertising representative for details.
Extend Ad Services can be purchased at an affordable rate.
As a Corporate Sponsor, you will: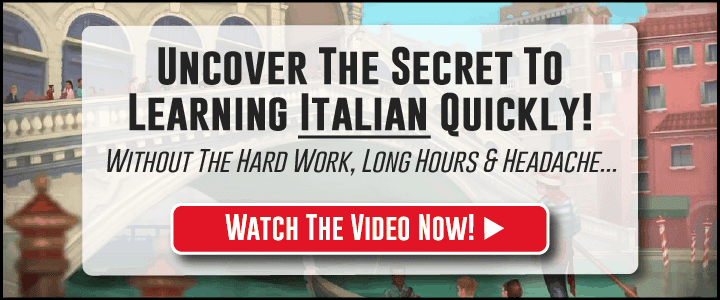 Showcase your brand to a global, interest-segmented customer market
Network with other corporate leaders worldwide
Access to multiple touch-points online, in-person and on social media
Make a visible commitment to the international community as well as your local audience
Sponsorship packages can be custom tailored to support your diversity efforts, and meet your marketing goals and budget for the coming year.
EscapeArtist events are the most innovative and unique type of events available for the entire expat community!
Contact Us:
Learn more, contact us today using the form below.