A Guide to Ontario Condominiums for New Buyers
There are few sensations greater than the sense of freedom you get when you officially become a homeowner. This not only signifies that you have become successful enough to own your own property but can also represent the beginning of a new stage in your life filled with new opportunities. Of course, not everyone starts with a house. In Ontario, many people choose to buy condominiums due to the lower purchasing costs, as well as lower maintenance costs and taxes.
A condominium, commonly referred to as a "condo", is a type of property ownership in which individuals own their own residence, but in which the land and exterior building walls are owned jointly in a condominium corporation. Each condominium corporation is self-governing where the maintenance budget, investment decisions and condo rules and regulations are handled by a board e out of residents of that particular real estate.
There are various types of condominium properties. The most common types include apartments, townhouses and complexes of detached or semi-detached houses. While each person living in the condominium owns their personal unit, they also share ownership as well as the operating and maintenance costs of the common areas such as elevators, hallways, gardens, grounds, pools and parking areas.
Ontario has always been a prime development area for condominiums, ever since Horizon House became the first high-rise apartment development built in Nepean back in 1967. Since then the popularity of condos has skyrocketed and the Ontario region features one of the most active condo markets in the world. Toronto is the biggest condo market by far, with thousands of new condominiums being built and sold each year, however, condominiums may now be found in any growing community.
In order to ensure the proper functioning of all condos, Ontario has passed the Ontario Condominium Act of 1998. Under this act, each condominium must be established as a Condominium Corporation which deals with all of the day-to-day functions of a condominium and puts a board of directors in charge of that corporation who are elected by the owners of the units. General meetings are held annually in order to deal with significant decisions and to reelect board members, but special meetings can also be called at any time either by the board or even by residents of the condominium. Ontario has around 1.3 million condo owners and they are all represented by the Condo Owners Association Ontario or COA Ontario.
Each condo owner is expected to pay monthly condo fees. These fees cover the costs of maintaining, repairing and replacing elements located in the common areas. If a condominium has facilities such as a swimming pool, fitness center or playroom, the money will also go towards maintaining and even improving them.
Under Ontario law, a reserve fund must be established for scheduled major maintenance items such as repaving parking areas or replacing a roof, and also to handle emergencies. A portion of the condo fees goes towards the reserve fund every month.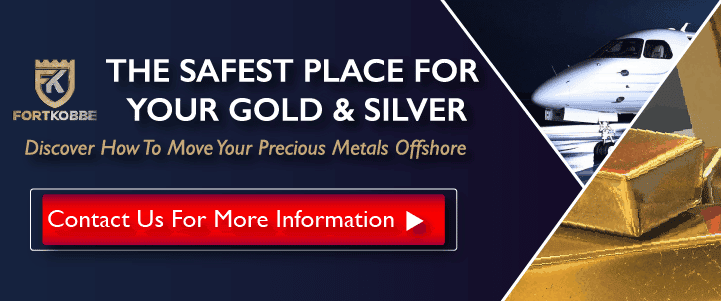 There is no set standard fee for the province. Increases in the fees are managed by the condo board of directors and are normally set annually as part of the budget process. Occasionally a major emergency repair can require a special assessment which is a one-time payment to cover each owner's share of the costs of the emergency repair. Normally a special meeting of the owners will be called by the board of directors to discuss the problem and the costs of the repair.
Condo ownership is an easy entry to owning a home in Ontario. The costs of ownership are relatively stable and owners only need to worry about the interior of their units. For these same reasons, condos are commonly purchased by investors rental pools that exist in many of the larger condominium complexes.
Header photo: Colourful viewpoint, some rights reserved by Michael Gil.

Like Our Articles?
Then make sure to check out our Bookstore... we have titles packed full of premium offshore intel. Instant Download - Print off for your private library before the government demands we take these down!