Alex Voss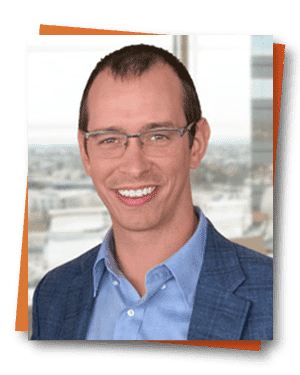 Alex is a Senior Advisor to the Free Cities Foundation where he writes and speaks on behalf of the principles of liberty, free markets, and a voluntary contractual society. Alex also serves as the CFO of TIPOLIS which is working to negotiate, develop and operate Free Cities around the world. Alex has a background in traditional finance working in healthcare mergers and acquisitions in the US.  
Outside of work, Alex enjoys watching and playing sports, spending time with friends and family and playing with his dog, Donut. Donut is an English Cream Golden Retriever and is the talk of the town wherever he goes. Alex hails from Cincinnati, OH and is a diehard Cincinnati Bengals fan. 
Educationally, Alex graduated with Honors from the University of Chicago where he studied economics and finance and played basketball on the varsity team. Alex obtained his Master's degree in Finance from University of Notre Dame Summa Cum Laude. Finally, Alex is currently studying Austrian Economics in the Master's program at the Mises Institute. He is a strict adherent to the Austrian causal-realist, praxeological method of economic science and aims to promote this far and wide. Alex has also obtained the CFA Charter.  
Finally, Alex is a big fan of Bitcoin. In particular the decentralization and lack of a founder which can change the protocol at this point are some of the most important aspects of Bitcoin. Bitcoin is an example of how actually doing something in the real world can be infinitely better than thinking and writing, as important as those are. Arguably more people have learned sound economics through Bitcoin than from the greatest minds in the history of economics like Mises and Rothbard. Alex aims to achieve a similar goal in teaching people about good governance through building Free Cities, although he enjoys writing and hypothesizing about them too.
Want to learn more from Alex? Check out Escape Artist Insiders magazine today!