Subscribing to our mailing list here!
Monday – A True Escape Artist: Jack Wheeler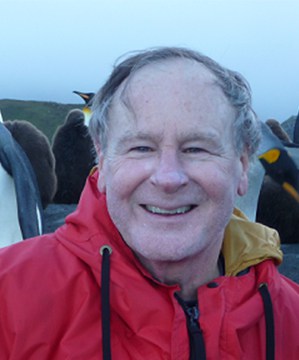 Dr. Jack Wheeler, dubbed the "Real Life Indiana Jones," by the Wall Street Journal, has been traveling and leading private expeditions for decades. As a geopolitical consultant, he speaks and writes on how the history, geography, culture, religion, and political events are changing our world dynamically. He enjoys writing to share his experiences with his readers. His proudest accomplishment is his two sons.
Tuesday– A True Escape Artist: Rachel Jensen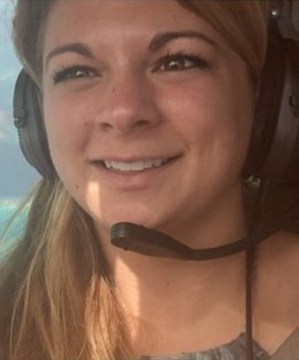 Rachel Jensen joined the ECI Development team in 2012, starting as the organization's intern at the administrative offices in Managua, Nicaragua. At the end of her 3-month internship period, she had to make a tough decision between accepting a position with the ECI Development team, or chasing her dreams in Panama with the US Peace Corps. She chose ECI Development.
Wednesday – A True Escape Artist: Michael Cobb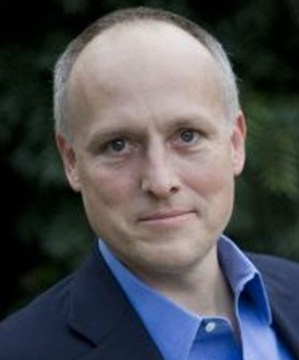 At the height of a successful career in the computer industry, Michael left to pursue more pioneering opportunities in the emerging real estate markets of Central America. In 1996, he and his business partner formed a company, Exotic Caye International, to provide loans to North Americans purchasing properties in Belize, Honduras, Costa Rica and throughout the region.
Thursday – Ask the Ambassador featuring Joel Nagel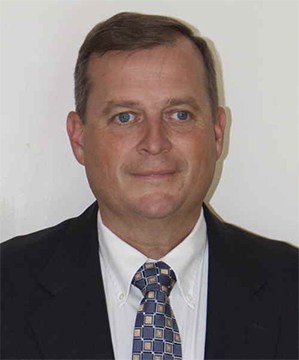 Joel is an international lawyer and entrepreneur focusing his practice in the area of asset protection, cross-border transactions, and global investment. He speaks all over the world on the topics of asset protection, global banking and investment, and international legal compliance.
Friday – A True Escape Artist: Dan Wilhelm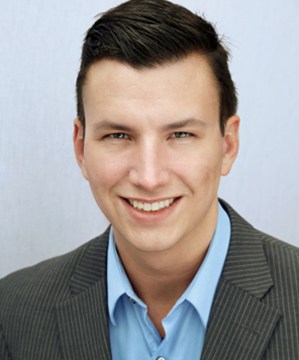 Dan has spent most of his 20's living the expat life that most of our readers dream about. From New York City to Nicaragua to Belize to Portugal, Dan is quickly establishing himself in the world of international living. Having studied Economics in university, most of his hobbies revolve around following the global markets and studying new policies. When not working, Dan can be found scouring a city for hidden gem restaurants.