Few countries in the world offer so much natural beauty, spectacular virgin beaches, gorgeous landscapes, and a vast and rich culture. St. Kitts and Nevis is a lost tropical paradise that is not well known, but those who visit are left surprised and amazed by the island's warmth and breathtaking beauty. Combine this with the fact that you can easily invest in St. Kitts and become a citizen, and it's an amazing opportunity.
St. Kitts is located in the Caribbean forming part of the chain of island that compromise the Lesser Antilles. Although the island might seem quite small, 261 kms, people are surprised by the large city feel that the capital city Basseterre has. The country is made up of two islands, St. Kitts and Nevis, but we'll focus on St. Kitts here.
The island of St. Kitts has grown more than Nevis and has more tourism and infrastructure. Evidence of this are the main bays and beaches, modern condominiums, marinas and golf courses. Nevis is less populated and smaller, although it has one of the few 5 star resorts in the Caribbean and a spectacular golf course. See the Four Seasons Nevis.
Saint Kitts and Nevis has not been "Americanized" as many other countries in the Caribbean. St. Kitts still have a unique background, not many franchises, and local culture that visitors enjoy exploring. You can see their rich historic culture in the delicious food, native dances, architecture. The city also has the advantage that it is fairly low cost compared to the United States.
All of this factors contribute to many Americans choosing to retire in Saint Kitts and Nevis, usually with a house near the beach with low monthly costs. The islands immigration laws are relaxed and obtaining a second passport is easy, especially if your goal is to invest in Saint Kitts and Nevis.
And that's the unique opportunity on St. Kitts. You can invest in a rental property, get a second passport, and profit from the tourists or retirees moving to the island.
For the last few years Saint Kitts and Nevis has been attracting many American investors who see it as a country with a great deal of potential. One of the many reasons that people are investing in the country is because of the number of incentives offered if you contribute to the economy of Saint Kitts and Nevis.
A government program called the Citizenship by Investment Program was created for the specific purpose of attracting foreign investment into the country. Foreign investors are also using this program to become residents and eventually citizens, thus maintaining a second passport.
When your application for the Citizenship by Investment Program is complete you are on track for an easy and non complicated path to a citizenship. There are some steps that need to be followed to apply, but nothing that requires a lot of money or time.
The application process is much faster than in other countries, requiring 3 to 4 months depending on your situation and country of origin. The investment varies depending on the number of people in your family applying. A single application will pay about $172,000. If you are applying with your family a donation of up to $194,000 will be needed.
A second passport in St. Kitts and Nevis also allows you to travel without a visa to more than 136 countries. Also, with your second passport you qualify for a number of incentives regarding taxes. There are no taxes on income, inheritance, and capital gains.
NOTE: US citizens are taxed on their worldwide income unless and until you give up your US citizenship. Once you have a second passport in hand, you can get Uncle Sam out of your pocket for good.
Experience the Insider community that takes your international lifestyle to the next level. Download your FREE guide
"18 Steps to Implementing Your Plan B" instantly!
With a generous tax system and  currency pegged to the US dollar, St. Kitts and Nevis offers a favorable framework for business development. In addition, commercial relations with Canada and the Caribbean are exempt from tax.
The most common type of investment done by Americans and foreigners is a non refundable contribution to the Hurricane Relief Fund. The hurricane relief fund was created by the government to help rebuild the island's infrastructure after the damage done by a number of hurricanes.
Due to all of the investment, a marina with a group of villas is being built, which little by little is becoming an integral part of numerous regional regattas. This marina has all the necessary facilities to provide the service of fuel supply and maintenance of luxury yachts.
Another form of investment that guarantees you and your family a second passport is island real estate. That is to say, if you don't want to pay cash for your passport, you can invest in real estate.
You'll needs to make a contribution of $35,000 and $15,000 for each dependent, in addition to the mandatory $250,000 minimum real estate investment. Although the initial investment may seem high at the beginning, you can sell the property after 5 years and still maintain citizenship, unlike other jurisdictions.
I hope you've found this article on St. Kitts second passport program to be helpful. For more information, or for assistance in investing in St. Kitts or opening an offshore company, please contact us below by filling out the form, Thank you. We'll be happy to assist you with a second passport from a number of jurisdictions.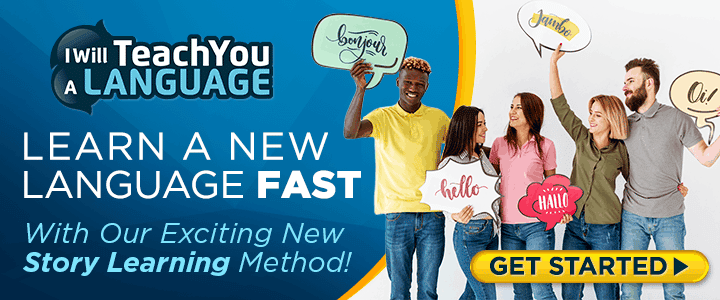 Like Our Articles?
Then make sure to check out our Bookstore... we have titles packed full of premium offshore intel. Instant Download - Print off for your private library before the government demands we take these down!