KY: Adhesive & Tape Manufacturing Equipment For Sale
Available for immediate sale
Franklin, KY
Operational Adhesive Tape Manufacturing Equipment plus Ghezzi & Annoni RS 410 Slitter Available for Immediate Sale. Equipment is located in Southern Kentucky and offers a diverse array of tape and adhesive manufacturing processes to include the manufacturing of Premium Masking Tape, Painters Grade Masking Tape, Duct Tape, Cloth Tape, Stucco Tape and Gaffers Tape. This is your opportunity to purchase equipment in very good condition with excellent maintenance records, upgrades, retrofitting and component rebuilds!
Equipment Available
• 1-Dynatec Coating Technology Slot-Die Machine,
• 3-Tank Adhesive Application System
• Shop Engineered Rewind Machines
• 1-Electra-Saver II Gardner Denver Air Compressor
• 1-Cevenini Logger
• 1-Pacific Elite Industries Bologna Slicer
• Ghezzi & Annoni Slitters
• Stork Texwrap Shrink Wrappers
• Arpac Vision VT122272 Shrink Tunnel.
• Slitter: Bank Owned Equipment.
o Ghezzi & Annoni RS 410 Adhesive Tape Slitter retrofitted with an updated Allen-Bradley Panel View 1000 control system
Visit Website for Full List of Equipment!
UCHeartlandAuctions.com
United Country | Heartland Realty & Auction LLC | 270 – 783 – 3000
Brokers/Auctioneers:
Ron Kirby, Jr., CAI, AARE, CES, UCMA
Chris Gravil, UCMA
TEAM Consulting, Inc | 502.645.4591
Gil Gwinn,
Visit website for full terms. Each franchise office is independently owned & operated.
Property Id : 39002
Price: $ 995,000
Contact Me
Schedule a showing?
Similar Listings
This rare large tract of undeveloped acreage on Galveston Island will sell in an online auction, Nov. 18-19. The pr
[more]
This rare large tract of undeveloped acreage on Galveston Island will sell in an online auction, Nov. 18-19. The pr
[more]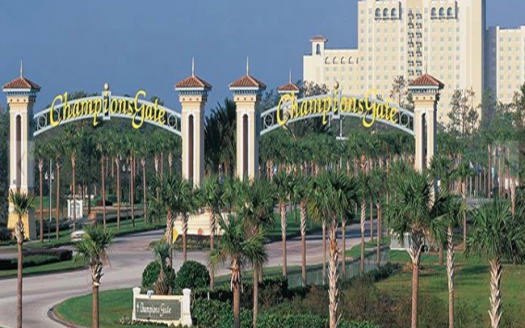 The is Orlando vacation home investment has all the comforts of home coupled with the amenities of a luxury resort
[more]
The is Orlando vacation home investment has all the comforts of home coupled with the amenities of a luxury resort
[more]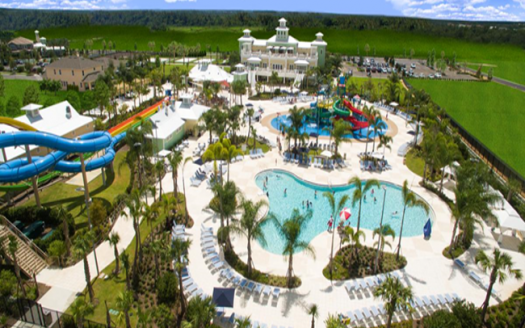 Encore Resort at Reunion presents and impressive Orlando vacation homes investment with features galore and lasting
[more]
Encore Resort at Reunion presents and impressive Orlando vacation homes investment with features galore and lasting
[more]