Revised June 18,2020.
Rental cabins and cedar tree investment. Run a mountain resort then retire a millionaire in 20 years when the trees are mature.
This property is in the foothills of the mountains in the tourist zone between Jaco Beach and Manual Antonio National park. An incredible place for peace and tranquility.
The original idea was to develop the property for agricultural, when the Ministry of Agriculture visited they strongly suggested an ecological resort even suggesting how to advertise and generate business, which is common in this area. Due to the large size of the property both are being done. The infrastructure work is complete and ready to build your house and/or cabins. Bring your plans and build your house before we build.
Where there are no views we are planting cedar trees, "Cedro Amargo" as it is called here. With a few of the parent trees providing the seeds and saplings, we are planting THOUSANDS of cedar trees. The local market is paying $200 per tree, double what teak pays, and with the scarcity of Cedar and everybody planting teak, the price of cedar will only go up.
There are five kilometers (3 miles) of internal roads with 9 lots cleared and ready to build rental cabins. Electricity is at the street or install solar to be completely self sufficient. High speed internet is available. Spring water from the property is run to the main homesite and gravity feeds to the rest of the lots below. The coastal road is 20 minutes away with beaches nearby. Playa Hermosa is 30 minutes away.
Fruit trees have been planted and many others are already mature. There are many native animals and even some endangered animals on the property including Oscelots, Toucans, Cusingas, Scarlet Mcaws, spider monkeys, coatis, and capuchin monkeys. We have also reintroduced sloths back to the property.
Ocean views, mountain valley views and views of Manual Antonio.
1,300,000 square meters or 320 acres, offered at the low price of $1 meter.
Included with the property will be:
1980 Toyota Land Cruiser
New cement mixer
Arrangements can be made to assist with construction and a place to rent while you build. Feel free to ask for more information.
Any questions reasonable offers will be considered. Please feel free to contact me with any questions.
We are offering this hidden gem for sale due to aging parents which limits the time we can spend here.
Property Id : 35857
Price: $ 1,300,000
Property Land Size: 1,293,747.00 m2
back yard
front yard
mountain view
ocean view
My details
Property Administrator
Contact Me
Schedule a showing?
Similar Listings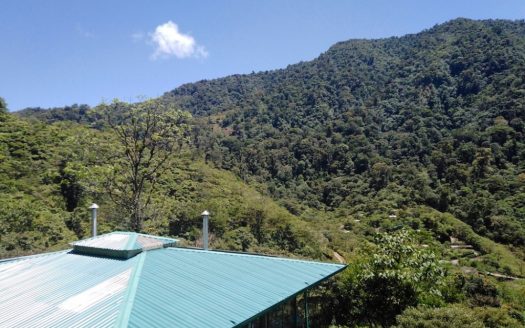 $ 585,000
Privacy, clean air, clean water and clean energy are yours on this 34.5 acre property located only 1.5 hours from S
[more]
Privacy, clean air, clean water and clean energy are yours on this 34.5 acre property located only 1.5 hours from S
[more]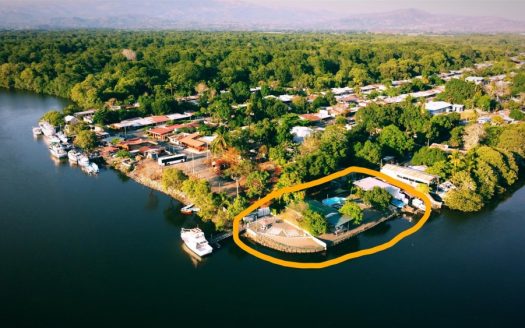 $ 660,000
Located in Puntarenas sits this rare waterfront property with a private dock, perfect for an avid sport fisherman o
[more]
Located in Puntarenas sits this rare waterfront property with a private dock, perfect for an avid sport fisherman o
[more]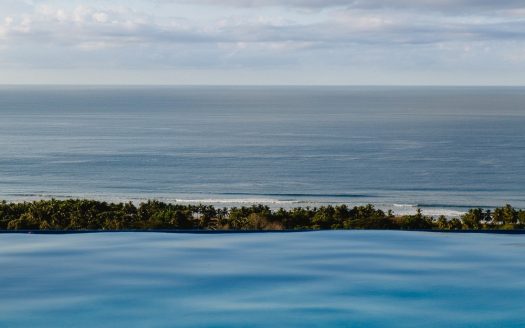 $ 5,500,000
Stunning 180′ views of the Pacific, unrivaled privacy and seclusion with no public access at all nestled 14 a
[more]
Stunning 180′ views of the Pacific, unrivaled privacy and seclusion with no public access at all nestled 14 a
[more]