People from all walks of life have enjoyed the scenic beauty and relaxing feel of the Elkhorn Lodge since 1951. Located on 8.5 acres of wooded land, the Elkhorn Lodge is nestled on the banks of the beautiful Chama River. Chama and the surrounding area boast some of the most spectacular scenery in the Rocky Mountains. The Elkhorn Lodge in Chama is OPEN YEAR ROUND so visitors from around the world stay and enjoy all that the beautiful Chama Valley has to 0ffer Spring, Summer, Fall and Winter. Pagosa Springs Colorado is just one hour north of Chama where the world famous hot springs are located; not to mention some of the best powder skiing at Wolf Creek Ski Resort. Santa Fe is only two hours south of Chama for a totally different art and history experience. This central location in Northern New Mexico just can't be beat.
The Elkhorn Lodge is ideally located on the main highway leading into Chama and is easy to find. Elkhorn Lodge offers 11 rustic country cabins, 10 of which have fully-equipped kitchens. The cabins accommodate from two to eight people and are excellent for small groups and families. The cozy log facility includes 22 simple and spacious motel rooms. Microwaves are available in two locations for the use of motel room guests. All motel rooms are equipped with: Direct TV with flat screen TVs, mini fridges, coffee makers, and full baths.
There is a have a common area hot tub for all of our guests. The property has two large corrals for horses, llamas and mules. On the grounds, located next to the Chama River, there is a covered pavilion that accommodates approximately 150 people. The pavilion is a great place for family reunions, weddings, graduation parties and other fun activities. There is potential to grow the event business even beyond what has been established by the current owners.
There is approximately 2 ½ acres of undeveloped land that could be developed for RV sites, more cabins or even tiny homes. This site could access the public water and public sewer with the proper permits so additional development is a possibility. Even a space for tents could be created in the undeveloped areas allowing those who truly want to experience camping next to the Chama River.
Property Id : 31827
Price: $ 1,750,000
children's area
recreation
washer and dryer
wifi
My details
Broker Associate, REALTOR, CIPS CRS GRI SFR CNE
Contact Me
Schedule a showing?
Similar Listings
This rare large tract of undeveloped acreage on Galveston Island will sell in an online auction, Nov. 18-19. The pr
[more]
This rare large tract of undeveloped acreage on Galveston Island will sell in an online auction, Nov. 18-19. The pr
[more]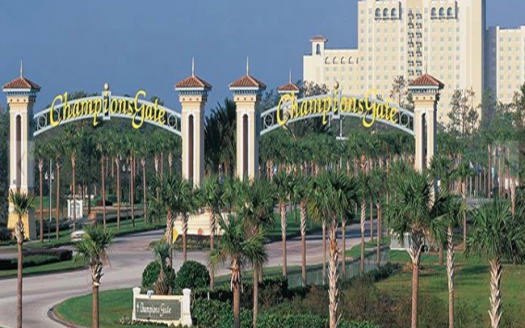 The is Orlando vacation home investment has all the comforts of home coupled with the amenities of a luxury resort
[more]
The is Orlando vacation home investment has all the comforts of home coupled with the amenities of a luxury resort
[more]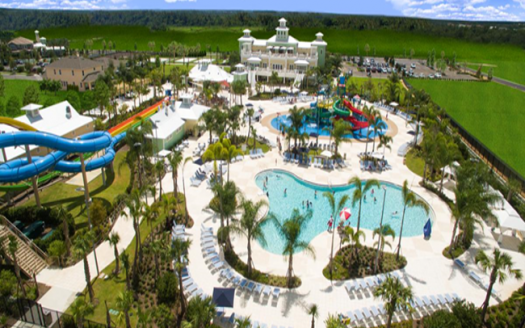 Encore Resort at Reunion presents and impressive Orlando vacation homes investment with features galore and lasting
[more]
Encore Resort at Reunion presents and impressive Orlando vacation homes investment with features galore and lasting
[more]