1044m2, first-row beach lot on Playa Grande, Playa Los Organos near Mancora in Talara Piura.  Playa Los Organos is the perfect beach for EcoTurismo activities featuring turtles, whales, Kite surfing and Windsurfing. The ocean here is very calm and perfect for children. There are no rocks and there are no dangerous currents. Excellent nearby areas to surf in Los Lobitos and Mancora.  The market is 7 minutes away by car in Organos. Cabo Blanco, 30 minutes. Buy fresh fish at the Ñuro dock (5 minutes by car, 30 minutes by foot). 24×7 Security. The Beach has electricity but does not yet have water connections.
Lot Dimensions: Front: 20.04 m2, Back: 20.00 m2, Left: 52.78 m2, Right: 51.59 m2
Property Id : 31903
Price: $ 179,000
Property Land Size: 1,044.00 m2
My details
Roxana Jave - Managing Broker
Contact Me
Schedule a showing?
Other Agents
9 listings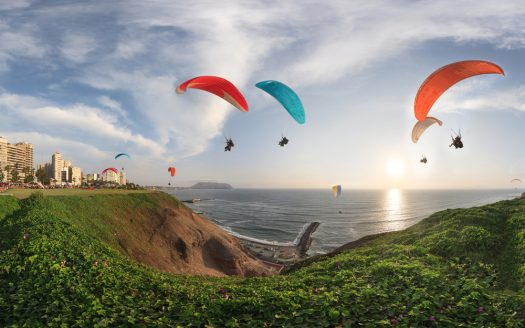 Roxana Jave - Managing Broker
Contact me
Similar Listings
$ 350,000
PROPERTY OVERVIEW: Over 12 hectares, most prime untouched virgin jungle. Property directly on the Amazon river, 1+
[more]
PROPERTY OVERVIEW: Over 12 hectares, most prime untouched virgin jungle. Property directly on the Amazon river, 1+
[more]
Amazing land with new lodge/ retreat center in the Peruvian Andes near Cusco, Machu Picchu, Choquequirao. 500m2 of
[more]
Amazing land with new lodge/ retreat center in the Peruvian Andes near Cusco, Machu Picchu, Choquequirao. 500m2 of
[more]
$ 320,000
For sale, a stunningly beautiful jungle lodge with over 20 hectares of pristine Amazonian rainforest just half an h
[more]
For sale, a stunningly beautiful jungle lodge with over 20 hectares of pristine Amazonian rainforest just half an h
[more]