Your Golden Years are a time to kick back and enjoy the important things. You've worked for many years, allowing your career to dictate so much of your life (daily schedule, country/city of residence, budget, and vacation time). When the time comes to pull the trigger on retirement, there is so much to consider. What climate are you looking for? What part of the world? How about things like cost of living…or even retirement visas? The ease of legally retiring abroad to a country is an often overlooked detail when planning to move overseas.
As you compile your list of possible relocation destinations, consider the Philippines, home to almost 200,000 expats (the majority of which are from the United States).
Climate and Landscape
The Philippines is considered a "megadiverse" country, due to the thousands of plant and animal species inhabiting its mountains, rainforests, beaches, and coastal shorelines. Qualifying as a tropical maritime climate, the country recognizes three distinct seasons: the hot dry season, the rainy season, and the cool dry season.
Due to its consistent year-round warmth, the Philippines is a popular tourist destination for beachgoers and wilderness explorers alike. Annual average temperatures range from 21°C (70°F) to 32°C (90°F), and the country follows closely to Western patterns (with the hottest months being May and June, and the coolest being January).
Cost of Living
You will be happy to hear that the cost of living in the Philippines is very favorable compared to the United States. According to the cost-of-living database, Numbeo, consumer prices are 51.46% lower in the Philippines than in the U.S. Rent prices are 79.46% lower, restaurant prices are 70.53% lower, and groceries are 54.17% lower than in the United States.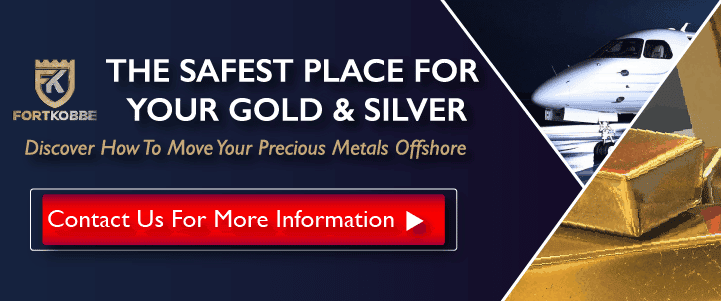 Some notable average prices include (USD):
Meal for 2 at a mid-level restaurant:

$13.7

1 liter of milk:

$1.50

Dozen eggs:

$1.45

Basic monthly utilities (85m2 apartment):

$75

Rent for a 1-bedroom apartment in the city center:

$248.92 (monthly)

Outside city center:

$128.38 (monthly)

Rent for a 3-bedroom apartment in the city center:

$485.47 (monthly)

Outside city center:

$236.16 (monthly)

Price to buy per square meter (city center):

$1,430

Outside city center:

$842.94
Special Resident Retiree Visa
The Special Resident Retiree Visa is your best bet for retiring abroad in the Philippines. The permit gives you a multiple entry visa and can be renewed indefinitely.
To qualify, you'll need to be at least 35 years old and make a cash deposit into a Philippine bank account. The minimum requirement, and how you can use the money, is dependent on your age, what you would like to use the money for, and whether or not you have an overseas pension.
35 to 49 Years Old
Those who fall into the younger age bracket for the retirement visa will need to make a larger deposit than those who are
older. For this grouping, the minimum deposit is $20,000 USD. This deposit, however, must always remain in your account for the duration of your retirement in the country (to keep your permit valid) and cannot be used for investments, living costs, etc.
However, if you are willing to deposit $50,000 USD into your account, the money is freely accessible to use for business investment or real estate purchases of equal value.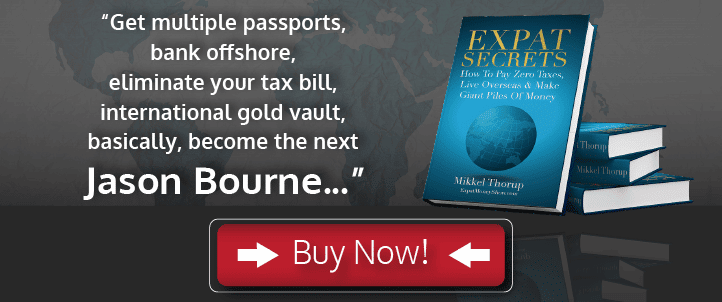 50+ Years Old
Those who fall into a more traditional retirement age grouping have significantly less financial requirements to relocate to the Philippines. The minimum bank deposit is only $10,000 USD if you have an overseas pension of at least $800 per month. Otherwise,  the minimum deposit is $20,000 USD. Either deposit, however, can be used for investment and real estate purposes in the country.
For retired foreign ambassadors or current/former members of international organizations who are at least 50 years old, the cash deposit is only

$1,500

USD.
Regardless of retirement visa type, the permit grants you the right to work in the country if you choose to. You are also allowed to import a certain amount of goods duty-free to the Philippines.
Click here to read more about the Philippines!
Author Bio:
Tyler Sorce is an American writer and digital nomad currently living in Lisbon, Portugal. In a past life he was a chef in Manhattan and Paris, follow his travels and favorite dishes on Instagram.
Want more information about traveling abroad? Contact us below:
Like Our Articles?
Then make sure to check out our Bookstore... we have titles packed full of premium offshore intel. Instant Download - Print off for your private library before the government demands we take these down!