We offer many ways to collaborate.
Partner with Escape Artist today!
Referral Partnership
No Cost – Risk Fee
Escape Artist prides itself on its global network of expat specialists. Whether it's immigration law, tourism, real estate/rentals, investments, retirement, banking, tax planning, or employment opportunities, we are always striving to increase our global presence. If you work for, or own, a company with a shared expat demographic, partner with us to maximize your reach through our referral partnership. Contact us for more details.
Join our network with your own autonomous micro-site hosted by Escape Artist. Each portal belongs solely to its private owner, with the freedom to customize, monetize, and promote as they deem fit. What we offer is a partner support network, content generation, and elevated SEO rankings due to Escape Artist's extremely high domain authority.
Portals can focus on any subject matter, so long as it is consistent with our brand values. Typically, this includes offshore real estate, housing, language services, legal documentation, taxes, or employment. If you're interested, contact us for base rates.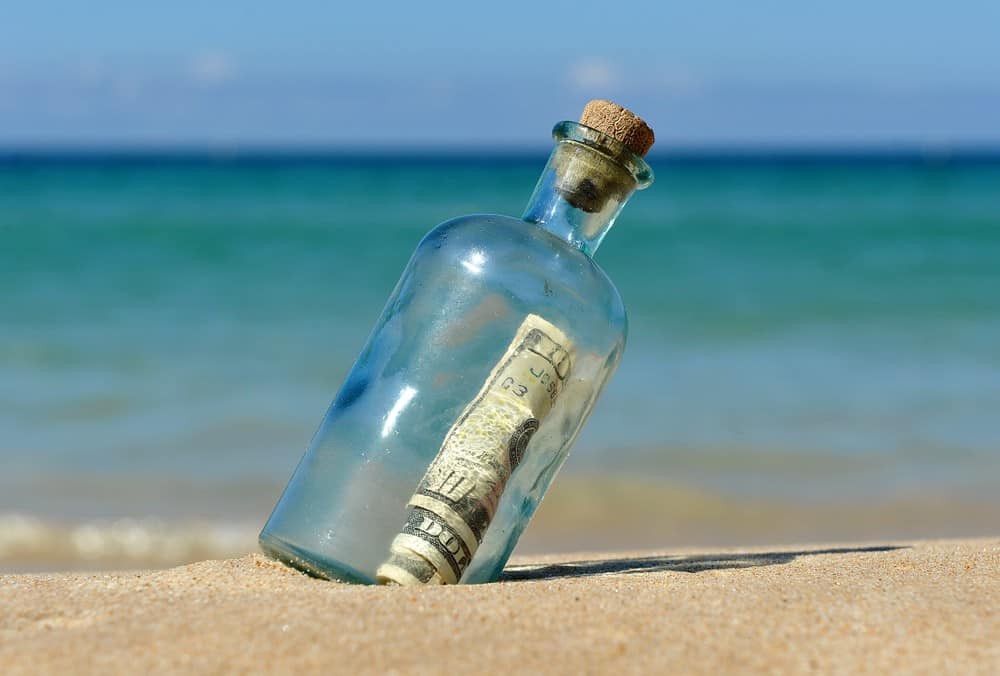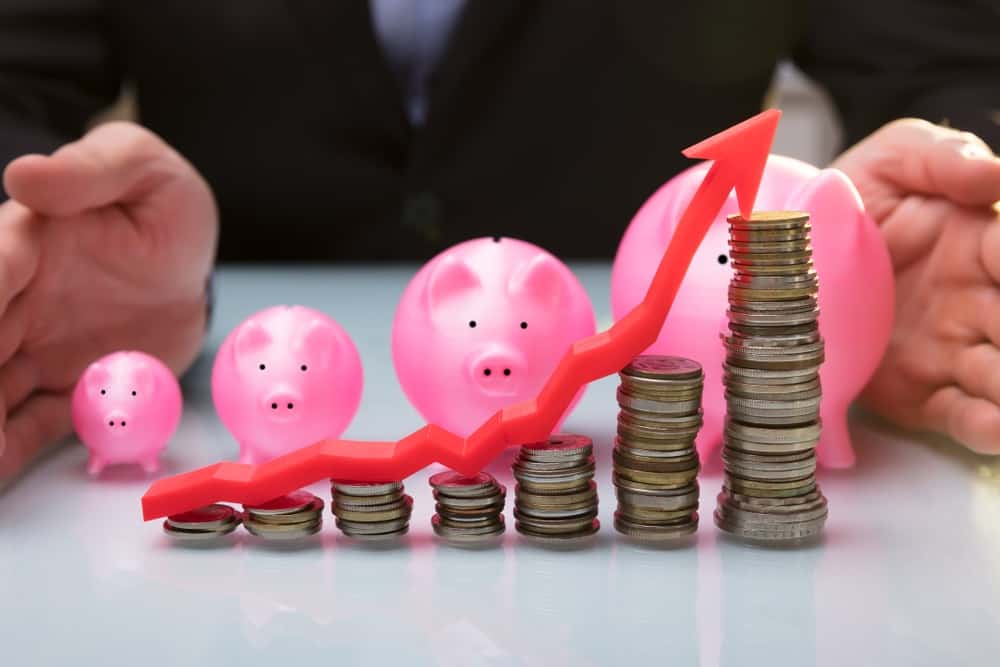 Anyone can advertise with us, but the best partners are the ones who are promoting local services in their respective countries. We offer two primary routes of advertising through Escape Artist:  
Banners
Header and sidebar banner options are available on our homepage, portal pages, and any individual article pages for varying rates and timeframes. Contact us to get a quote.
Newsletter
With a subscriber base of over 23,000, our weekly newsletters are a great way to generate visibility for your product, service, or client. We offer limited ad space on each of our specific daily newsletters (Mon-Fri).
Sponsored Content
Increase brand awareness and drive interest towards your site or service with a sponsored article on Escape Artist. We offer sponsored post opportunities on our homepage and any of our portals or section tabs. Prices are dependent on link approval, site relevance, and the product/service being promoted.