A Gothic Icon in Central Panama City – La Iglesia de Carmen
One of the most beautiful architectural buildings in Panama is the Church of our Lady of Mount Carmen. Located in the heart of Panama City on Via Espana, it is the most visited church in the country by international tourist. The Gothic architectural style is reminiscent of the Middle Ages, although the first stone wasn't placed until the 20th century.
Over 75% of the population in Panama is predominantly Roman Catholic. The religion was brought to Panama when it was colonized by Spain, along with most of Central and South America. Rosaries hanging from rearview mirrors of cars are a common sight here. The balance of the population is mostly Christian, followed by Jewish and Muslim communities which have about 10,000 members each. There are also several indigenous religions in Panama.
The official name of this church is Iglesia de Nuestra Señora del Carmen and, as its name suggests, the church is dedicated to the Virgin Mary, Our Lady of Mount Carmen. The church is the only Gothic architectural style building in the country.
La Iglesia del Carmen was built by the congregation of the Carmelites, who emigrated to Panama in the 1940's. They began construction in 1947 and the church was inaugurated on July 16, 1953, even though it was two years later before the final completion of the two impressive towers.
The two elaborate towers stretch upwards towards the sky and are said to elevate the prayers of the people to the heavens. Some say the towers symbolize the extended hands of a man ready to embrace God. Whatever your beliefs, you can't help but admire the beauty and splendor of this building and all of the detail that went into its construction. According to architect Alberto Arosemena, the Iglesia del Carmen was inspired by the late XIV century Gothic styles of Toledo, Spain.
It is worth including a visit to La Igesia del Carmen on your itinerary the next time you are in Panama City. Don't just snap a picture as you pass by. If you take the time to look inside you will find it just as beautiful, with colorful stained glass all around, pillars, and an intricate alter. To make sure it is open, I suggest going right after or before mass, which is 6am, 7am and 6pm daily.
Author Bio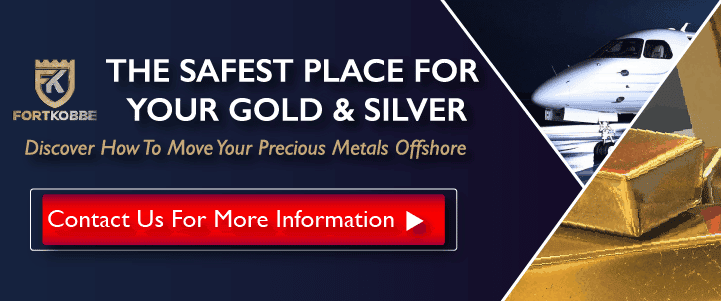 Debbie Fishell has been a full time resident in the Barú District of Panamá since 2014. She travels extensively throughout the country, researches, and stays up to date with new developments in Panama for her website about the 'Up & Coming' town she now calls home www.visitPuertoArmuelles.com  In addition, Debbie is the creator of the first Panama Calendars, depicting the country's diversity in photos. Debbie can be contacted at Editor@visitPuertoArmuelles.com or Google+ (https://plus.google.com/u/0/+DebbieFishell )