Panama has been getting a lot of attention in recent years as a retiree's dream. Ever since it won International Living's title of "Best Country in the World to Retire" in 2014, the hype has only been building (that's not even mentioning the fact that it won the top spot from the years 2001 to 2006 as well). The expat community there is thriving, the healthcare is top notch, and the climate makes it a real-life paradise. Just consider some of these perks of retiring in Panama…
Retirement Benefits
Let's start with the best part for retired expats: Panama offers excellent retirement benefits. These come in the form of reduced prices for basically everything, including: 50 percent off entertainment, 30 percent off transportation (such as bus, boat, and train fares), 25 percent off airline tickets, 25 percent off medication, and 10–20 percent off of overall healthcare costs. The Panama retirement visa grants you all of these benefits, plus a lifetime of residency if you're a registered retiree.
If you want the option of working or starting a business, you can do so in Panama, as well. Many other countries have heavy restrictions on allowing expats to come and work in their countries, but with a low unemployment rate and a growing economy, there's plenty of room for more help, especially in the tourism industry!
Cost of Living
Tying in with the point above, the cost of living abroad in Panama is low enough to help your pension last. It's one of the main reasons why people choose to relocate to Panama in the first place. Also on the plus side, Panama uses the U.S. dollar as its currency, so you don't have to worry about any exchange rates if you're moving from the United States.
Rent, groceries, and utilities are all substantially lower in Panama than in the United States, but it's also a tax haven for new businesses and for expats. It doesn't impose any taxes on income earned outside of the country. Your pension and social security payments can also be made out to any part of the world from Panama.
Low Crime Rate
Often a concern for expats and travelers alike in Latin America, crime rates are always a big factor when it comes to choosing the right overseas retirement location for you. Fortunately, there is no need for this concern in Panama. Crime rates have continued to drop drastically under the Martinelli government, and that includes tourism crime as well. That means there's no need to worry much about car-jackings or other types of thievery when you're living abroad in Panama. At least, no more than you'd typically worry about it back home.
Expat Population
First of all, it's important to note that Panama is known for having some of the most positive people in the world. It's probably because of their year-round perfect weather (that is, if you're like me and you love the idea of summer forever). So many positive people means a welcoming atmosphere for those traveling abroad to the country. That's good news for expats!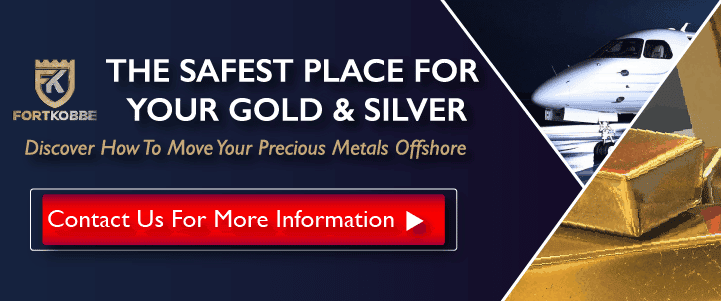 Panama's people are extremely friendly toward newcomers, and they're used to meeting plenty of them. There's already a huge expat population there and it's likely to only grow as word spreads about how great of a place Panama is to retire. Most of the locals can even communicate in English, thanks to the high volume of travelers that pass through.
Areas like Panama City and Coronado are well-known for having a pretty large expat population, so if that's what you're looking for in a community, one of these cities might be right for you.
Healthcare

Always a big factor when it comes to choosing your new retirement location abroad, you'll be glad to know that healthcare in Panama is top notch. If you choose to live in Panama City, for example, you'll have access to the Punta Pacifica hospital, which is affiliated with Johns Hopkins. Even better? This medical and dental care costs 50 to 75 percent less than you'd pay in the States.
There are also two other great hospitals in Panama City, so don't worry if you aren't located near Punta Pacifica. All three can offer care that meets your standards.
As you can tell, Panama has a lot to offer for retirees, and we didn't even touch on the beautiful landscapes of the country. Let's just say there's something in Panama for everyone. If you don't love the heat, you can live in a more temperate area. There's truly an opportunity in this country to live a high quality of life alongside a positive and uplifting community.
Image credit: https://pixabay.com/en/panama-city-modern-city-skyscrapers-2163483/
Like Our Articles?
Then make sure to check out our Bookstore... we have titles packed full of premium offshore intel. Instant Download - Print off for your private library before the government demands we take these down!