How Will I Get My Mail? Part 2
Options for sending and receiving mail in Panama
Part 2 – Mail Forwarding Services
The Postal Service in Panama definitely has its limitations, but alternatives do exist to fill the gaps. Mail forwarding services are a simple and popular solution, especially with expats.
A mail forwarding service creates and manages a street address and postal box for you in another country. Incoming letters, packages and correspondence are scanned upon receipt, and you log into a personal database to review the items received. You then give instructions via your database about how each item should be handled – shredded, stored, recycled, shipped, or opened and scanned.
Users of these services report that up to 75% of the mail they receive can be shredded once they simply review the envelopes. When it's not apparent what's inside an envelope, the open and scan option provides an online view of its contents without additional mailing expense. Once you review the contents, you can then direct your service to shred, store, or ship the mail to you.
Only a small percentage of the mail reviewed ever requires additional forwarding. Another (great!) benefit – you can store all of your scanned mail either virtually or on your own computer, creating a permanent online record for your files.
Most mail forwarding companies charge a monthly or annual account fee along with various service fees. Forwarded mail usually incurs shipping costs plus a handling fee. Some companies offer a "First month free!" for expats. Most users are highly satisfied with these services – shop around to see which company will best meet your needs.
Here are links to a few of the companies offering mail forwarding and shipping services in Panama: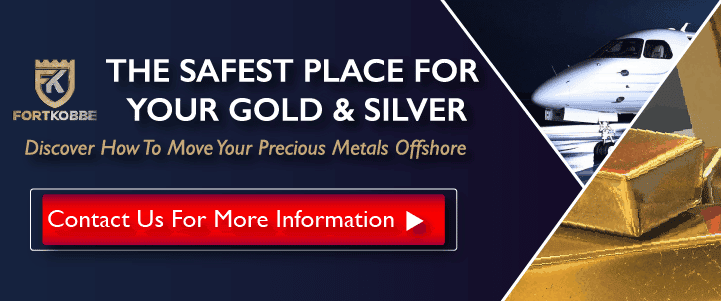 Earth Class Mail
Highly recommended for both personal and business correspondence, including parcels. Forwarding is handled through Fedex (at a discounted rate) or the USPS. An "essential" account handling fewer than 100 pieces of mail a month costs USD $19.95 as of this writing. The company offers both a user-friendly website and easy-to-access, knowledgeable customer service by phone. https://www.earthclassmail.com/, also on Facebook at https://www.facebook.com/earthclassmail
Mailbox Forwarding
Similar to Earth Class Mail, this company offers both scanning and forwarding. As of this writing a basic account costs USD $14.95 a month and includes the handling of up to 40 pieces of mail and 10 content scans. Uses the USPS or Fedex for forwarding with a "per piece" service charge added. http://www.mailboxforwarding.com/index.php
Airbox Express
Primarily used for incoming and outgoing parcels. No scanning; all correspondence is forwarded. Shipments are received at one of their eight offices in Panama for customer pickup, although some home delivery is offered. Geared more toward fulfillment for online shoppers. I found their website to be confusing and difficult to negotiate. http://www.airbox.com.pa/ptye/default.htm
DHL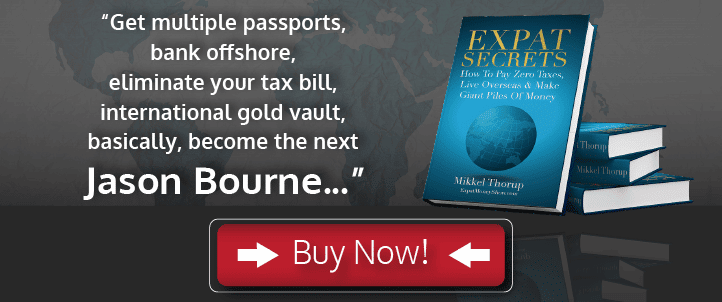 With what may be the largest network of service points in Panama, DHL provides shipping, mailbox and courier services. Locations and details on available services can be found here: http://www.dhl.com.pa/en/express/shipping/find_dhl_locations.html
Mail Box Etc / UPS
Mail Box Etc / UPS international stores have been divested and are now privately owned, so services vary by location. A list of the approximately two-dozen Mail Box Etc. stores in Panama is available at http://www.mbecentralamerica.com/panama/
Fedex
Fedex has eight locations in Panama, two in Colon and eight around Panama City. http://www.fedex.com/locate/index.html?locale=es_MX