Mexico is the top destination for retirees coming from the United States and Canada. It sometimes gets a bad reputation in the media, and that reputation is not quite deserved. Rather, you should think of Mexico as a haven for those who wish to lead a laid-back, cultured lifestyle somewhere with a much lower cost of living. One of the most popular places in the world for setting up this new lifestyle is Lake Chapala. This is due in large part to a great many traits of the area, but Lake Chapala retirement actually comes at a pretty affordable rate, even with the area being as popular as it is.
Climate
Lake Chapala is said by some to feature the best weather in the world. The temperatures are so mild, many of the expats who live there don't see any use for heating or air conditioning during any time of the year. The lake is the second-largest in Mexico and it sits within the mountains, at an altitude of 5,000 feet. The location and breezy, mild weather make for some very affordable utility bills. Imagine your electric bill if you had no need for central air! Even those who do need a little heat at night (every once in a while, night temperatures drop into the 50's) usually just grab a propane tank for limited use and that's all that's needed.
Transportation
Having a vehicle is always more convenient than relying on public transportation and/or taxis. It isn't always the most affordable option, though. Luckily, those who choose the Lake Chapala retirement lifestyle aren't necessarily in need of their own vehicles. The local transportation system is not only reliable but affordable as well. A one-way ticket for local transport typically costs about $0.40 USD in the area as compared to $2.50 in Washington, D.C., to give an idea of how prices compare. Taxi service is a little closer in cost per mile, being a little less than $2.00 USD in Lake Chapala and just a little over $2.00 in Washington, D.C., but to have a cab wait for an hour costs just over $5.00 USD in the Mexican city as compared to $25.00 in Washington, D.C.
Food and Dining
Imagine paying only $2.00 USD for a pound of chicken or $3.00 USD for a pound of red meat. Rice runs at about $0.32 USD per pound, and all produce is just as affordable. The only thing that's closer in price to that of the United States is milk, at about $3.00 USD per gallon. You could easily stock up for a couple of weeks at the grocery store for under $20.00 USD.
Dining is just as agreeable for budgeting. Unlike treating yourself to a night out in the United States, it doesn't have to cost $50.00 USD or more. In the Lake Chapala community, a three-course meal in a mid-range restaurant will only run you about $18.00 USD. You can grab a beer for anywhere between $1.50 and $2.50, and a bottle of water is less than a dollar.
Medical Care
This is where expats are usually very highly impressed. The medical care in the Lake Chapala region is not only top-notch, but it is attainable at a fraction of the price that you'd pay in the United States. A short visit to a private doctor is likely to be around $18 USD, only! Many of the doctors in the area were trained in the United States and speak English. They are also known for making themselves fully available to their clients, even by providing their cell number for emergencies. Most over-the-counter cold medicine like Tylenol or Frendol costs about $4.00, rather than the $10.00 you're probably used to paying.
Lake Chapala Retirement is so Affordable!
Average out all of these costs with the fact that rent for a three-bedroom in the city center is around the $1,000/month mark, and outside of the city center it's under $700, and you can get a pretty nicely-sized space and a more-than-comfortable standard of living for much less than back home. If you only need a one-bedroom, you can get that for about $500 in the city center and $300 outside of it. If you wanted to live your retirement on a budget, you could easily live for under $1,000 per month, and that's with a nice style of living.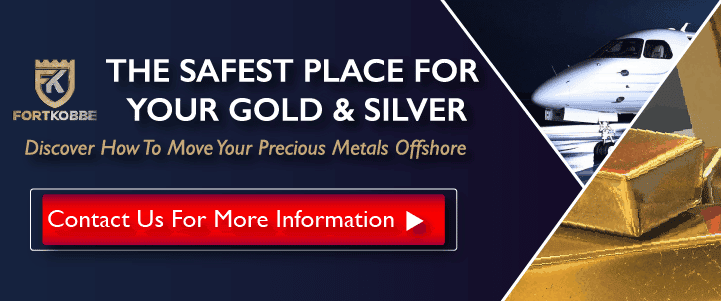 Want more information about retiring or buying property in Lake Chapala, Mexico? Contact us below:
Like Our Articles?
Then make sure to check out our Bookstore... we have titles packed full of premium offshore intel. Instant Download - Print off for your private library before the government demands we take these down!