Doing the Dishes in County Kerry
"Ye fooked oop," and Katherine's piercing blue Irish eyes weren't smiling.
The three of us, as raw at this game as the strainer full of chicken livers sweating in the sink stood there haplessly. It was the first week of my new waitressing career, and I was kinda wishing I'd studied harder. Through a friend I'd managed to score a gig at An Leath Phingen, renowned Italian eatery in Kenmare, itself the restaurant mecca of southwest Ireland, despite never having spilt chateau leg opener on a seated diner in my life. So anxious was I to find out whether it was as fun to run a restaurant as it was to eat in one that I turned down a lifestyle-enhancing salary at the Saatchi advertising outpost in Dublin, packed my life onto the bike and pedaled southwest.
I always had a fascination with cooking (or rather, cookbooks) so my ultimate goal was to get into the kitchen. But first things first – today a waitress, tomorrow a Roux Sister.
My first two weeks were spent cleaning the newly renovated restaurant from exhaust fan to egg slicer in preparation for the summer season. For this thankless task, I was paid three quid an hour, almost enough to live in the manner to which I was accustomed: slightly above camping out in my tent. When the doors finally opened, I was scheduled to tread the boards for five evenings a week from 5 until 10pm, earned 6 quid an hour – double the standard rate, because the deal was that the owners kept all the tips. This irregular regulation was apparently 'how they'd always done it,' though Katherine said they welcomed any suggestions.
I was housed in a furnished employer-subsidized apartment for just 35 quid a week, and the hours meant I could spend each day on my bike exploring the craggy natural beauty for which the Ring of Kerry is justly famous. Or so I thought. After day three I was drained. My feet hurt, my head hurt, and I developed the need to use anti-perspirant for the first time in my life.
I'd always dreamed of being a waitress, not for the tips, not for the occasional Ralph Fiennes look-alike snacking solo in the corner table, not even for the last forkful of chocolate mud cake that might come sailing back through the kitchen doors and into the jaws of the mangy dogs in white caps and dirty aprons hovering around the prep table. I wanted to know what it was like to not have to think – to put one's mind in neutral, one's body in autopilot, one's gob in autosmile, and reserve one's intensely out-of-hours life for creative pursuits like novel writing, symphony composing, world poverty solving.
I could not have been more arrogant or more wrong about this profession. Waitressing requires your all; it requires physical, mental, and social skills plus a good dose of humility that most professions do not dare combine. One of the trickiest aspects of this job, apart from being nice to people and not forgetting their third request for more butter or wine and transporting giant bird baths of brodo soup up the suicidally steep staircase to the second floor, is simply scheduling clients so that no one is left unseated for more than a reasonable amount of time.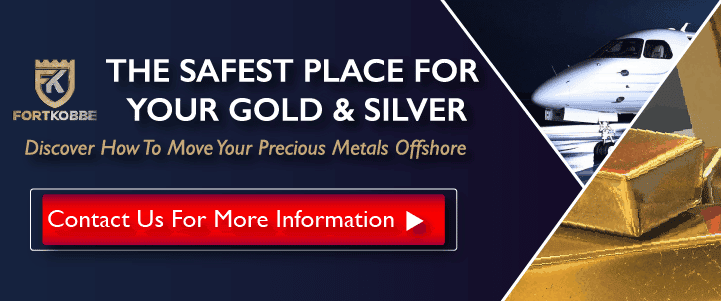 The owners had recently renovated the restaurant to include a pleasant waiting area for clients, complete with atrium and coffee table books. We knew we'd "fooked up" when we were ushering people into a waiting area for the waiting area. Thus, I learned that the phrase "Please Wait To Be Seated" is a very important sign which really means 'Don't Fook Up Our System".
Excerpted and adapted from "Doing the Dishes in County Kerry: My Brilliant Waitressing Career" by Lynette Chiang in Escape From America Magazine, Issue 22.
Like Our Articles?
Then make sure to check out our Bookstore... we have titles packed full of premium offshore intel. Instant Download - Print off for your private library before the government demands we take these down!