International Services for Expatriates, Businesses, and Investors
Escape Artist is a community of individuals and organizations that have a shared interest in international living, working, traveling, investing and retiring. For many, many years now, Escape Artist has been bringing these like-minded individuals together. What it has resulted in is one of the strongest online communities in the world for those looking to take their lifestyles international.
As more and more individuals, businesses and organizations become a part of the Escape Artist community, more opportunities arise for those involved.
Over the years, Escape Artist has developed business relationships, partnerships, and contacts to assist individuals, businesses, and investors to move or retire abroad and to invest overseas.
Now is the best time to be a member of the Escape Artist community, as our network is larger than ever!
Below you can find a list of services Escape Artist offers. You might find that one of these services, or even several, fits exactly into your wants and needs.
For expatriates or people wanting to retire, move and/or live abroad we offer the following services in select countries:
Residencies and Passports
Real Estate Buyer's Broker Services
Self Directed IRA's
Expatriate Taxes
For international real estate developers and real estate investors we offer: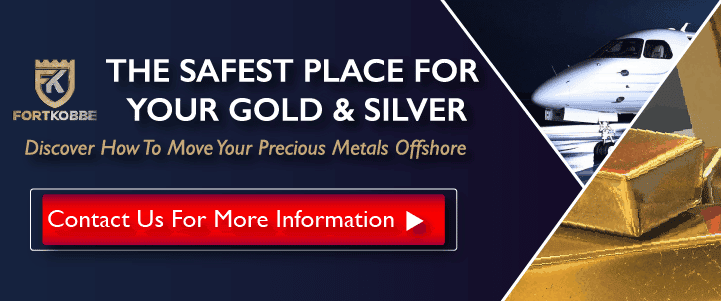 International Real Estate Marketing Services
International Real Estate Investment Services
For international investors we offer:
Asset Protection Services
International Banking
International Brokerage Accounts
Offshore Investment Services
Real Estate Investments
Accredited Investor Programs
Private Placements
Generational Wealth Management
Citizenship by Investment Programs
For businesses we offer:
International Business Relocations
International Banking
International Business Formations
International Business Tax Assistance
Escape Artist is so pleased to be the forum with which so many international individuals, businesses and organizations choose to work. When an individual finds a job through a posting in our Jobs Board, for example, not only is that individual helped, but the business that just hired them is helped as well. And of course, our Escape Artist community grows stronger the more connected our members become.
Please contact us below for more information on our expatriate, investor, and international business services.