Special Report
OFFSHORE GOLD 2020
Preparing Yourself For The Pending Economic Calamity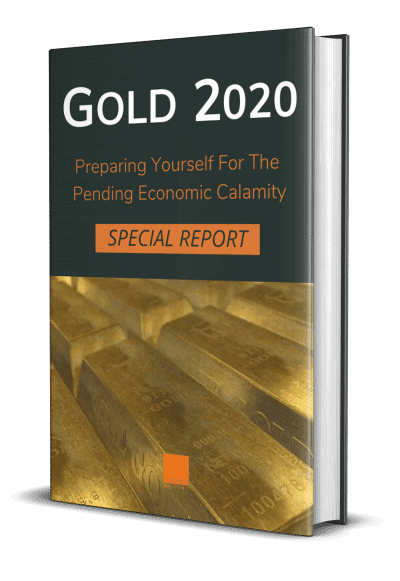 Download This Special Report And Get Essential Information On Topics Like…
How will gold portfolios be affected this year?
Are we at the beginning of a gold bull market?
What is the state of the global economy?
What is the reason for the economic downfall of the most developed countries?
How will the US-China trade war affect Americans' purchasing power?
How did the protests in Hong Kong have a negative impact on global economies?
Where you can store your precious metals offshore?
How the National Debt is affecting gold prices?
Enter Your Details Below To Instantly Download This Special Report Now…
 YOUR INFORMATION IS 100% SECURE.
BY SUBMITTING YOUR INFORMATION YOU AGREE TO BE CONTACTED BY ESCAPE ARTIST 
© COPYRIGHT 1997-2020 EscapeArtist Inc. All Rights Reserved.