Free information packet on how to Escape to the Americas
Free information packet on how to Escape to the Americas
Protect yourself and family by securing a 2nd residency
PLUS RECEIVE OUR TWO E-BOOKS, THE PANAMA FRIENDLY NATIONS VISA
AND PROFITING FROM THE TIMBER MARKET, A $49 VALUE.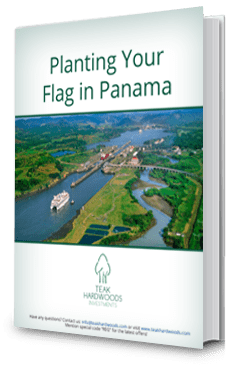 PLANTING YOUR FLAG IN PANAMA
Panama, is the "The Bridge of the Americas." The sizzling cosmopolitan capital of Panama City is often compared to Miami and Hong Kong.   Panama is a major financial center for the western Hemisphere.   Stability is a key factor for both banking and personal safety.  In reality, the 100 year old Panama Canal with its strategic shipping lane, and close proximity to the United States, virtually ensures complete stability for this nation of just 3M citizens for the long term future.   
Panama has also been proclaimed Central America's next must-see destination. The country's natural assets are many, and include a kaleidoscopic landscape with some of the region's most glorious Caribbean and Pacific beaches, pristine rainforests, and peaks blanketed in cloud forests.   As a possible 2nd home, or primary home if needed, Panama is a safe, secure option for you and your family.    
The Free Panama Report details how you can obtain a 2nd residency under the Special Nations Visa. Click here to receive your copy.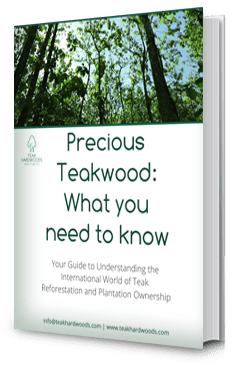 PRECIOUS TEAKWOOD: WHAT YOU NEED TO KNOW
Your Guide to Understanding the International World of Teak Reforestation and Plantation Ownership is available now. Teak is a valuable, highly sought after hardwood and may be paired with a 2nd residency in Panama. In this Guide, you will discover the unique financial properties of teak, such as being a hedge against inflation. Plantation Teak is a high return, low risk investment that many hold as key to creating generational wealth. For individuals and families looking for an alternate or 2nd residency, a Teak reforestation investment can be paired with the Special Nations Visa to provide you with the perfect Plan B, Second Residency in Panama. Click here to receive your copy.