Good eats are really smokin' in Salinas, Ecuador.  Quite literally !  Smokin BBQ is the name of a new restaurant and watering hole.  Opened since July 2013, Smokin' is already enjoying quite the buzz as a fabulous place to eat, drink and get together with friends, both new and old.  Set along the famed Salinas Malecón (Boardwalk), it is conspicuous by the standards of many similar enterprises, whether in Salinas or "coastal somewhere", as beachfront purveyors of mirth and merriment are generally known as places to drink, where you can also pick up a bite to eat.  Not so at Smokin', where good food is the main attraction, which happens to be complemented by a solid bar selection as well.
Owned by Gary & Katherine Kelly, transplants from Texas, USA (can't miss the Texas flag) to beautiful Salinas, Ecuador, the place is an inspired blend of good service, savvy location selection and a fine blend of good ol' fashioned southern cooking.  A diverse, mostly bilingual staff caters perfectly well to local Ecuadoreans and the diverse expat community.  The location, almost perfectly mid-point on the Salinas Malecón is strategically ideal.  Set up with an open-air feel, a bar which offers great beach views and a separate nook where smokers can puff away on the finest cigars or the cigarette of preference. All this while gazing right at the beautiful Pacific Ocean and blended seamlessly into a fabulous layout and locale.
Did I mention the heaping of great southern cooking ? Here, the portions run from large to humungous.  I challenge anyone to try and finish the full rack of Texas ribs.  No dainty, near bone "baby back" ribs here.  We are talking full blown, meaty, juicy and sumptuous ribs, all lathered in Texas BBQ sauce and piled high on a platter – almost enough to 'choke a horse' .  This is a  meal and feat only for the ravenously hungry.  Nonethelessl the proprietors were savvy enough to offer a "smaller" half-rack option, which still seems capable of feeding a small army.
For me, however, I love some of the more deep south traditional favorites.  The gumbo for example, comes in a huge bowl, thick with broth and chocked full of shrimp, sausage, pork and chicken, layered over the traditional rice.  Don't even think of this as an appetizer, as it is more than a meal fit for kings.
The red beans and rice, another of my favorites, again comes in a huge portion, with perfectly cooked red beans, a healthy portion of sausage and a to-die-for corn bread that is both crispy on the outside and melt in your mouth moist on the inside.  You also don't want to miss the tangy pulled-pork sandwich, with freshly cut pork slathered high on a perfectly warm bun, with as many sides of the ol' BBQ sauce as your heart desires.  A heaping helping of napkins are supplied with the latter.
If after all that food, you need something sweet to flatter the palate, well you are in for a treat…or…so I hear.  Let me explain.  After each meal at Smokin', I have been so thoroughly satisfied and full, I just can't get myself to eat their desserts.  Absolutely never a smidgen of room.  So, you will have to rely on hearsay, here, just a bit.  What I do know is that they keep their dessert menu rotating and fresh.  Something new…something old…the occasional surprise.  One day it might be peach cobbler, the next day lemon pie, and the following decadently rich chocolate cake.  I also know that appearances have been made by divinely devilish carrot cakes and banana cakes, to tempt and delight.  I swear that some day, I am going to dive into one of those desserts as my appetizer, since I can't seem to find room to finish a meal with them.
After such a filling portions what is there left to complete the meal?  May I suggest simplicity.  The local Ecuadorean beer, Club, has come up with a Club Negro, which gives you the robust taste of a heavy malt, with none of that heavy malt heft.  All the robust taste, in a silky smooth beer.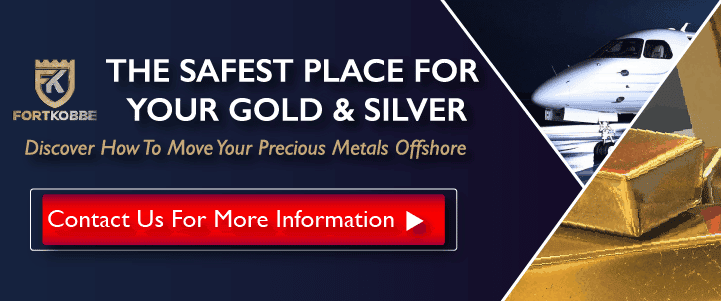 The usual suspects of brown colored liquor, whiskey, bourbon and scotch, can generally be found.  Nothing exotic required or available.  Simple drinks…for simple folks.  Want flaming mangoes tossed in the air, while a Tom Cruise look-alike dances the hula and catches flying bottles while blind-folded…this isn't your place.  No good Texas folks would ever allow it.  For everyone else, step inside, leave your inhibitions behind, take a gander at the ocean, while coddling that always ice cold beer, and enjoy some of the smokin' good eats! I am betting you will be glad you did just that.  Welcome to Salinas, Ecuador.
Like Our Articles?
Then make sure to check out our Bookstore... we have titles packed full of premium offshore intel. Instant Download - Print off for your private library before the government demands we take these down!