2014 World Junior Surfing Championship
Surf's Up in Salinas/Punta Carnero
It's official. We´re going back to the future. The International Surfing Association (ISA) is returning to Ecuador for the "  2014 World Junior Surfing Championship " (WJSC). The event is taking place in Salinas, as on the Salinas Peninsula, but it likely will largely take place in the town of Punta Carnero, technically on the flip side of the Peninsula from where Salinas is located. It has been since 2009 that the ISA brought its WJSC event to Salinas/Punta Carnero and the entire area is abuzz, anticipating the prestigious event, scheduled for April 5 – 13, 2014.
This premiere ISA event features 300 of the best Junior Surfers doing things which, well, are just plain scary and crazy, quite probably defying the laws of physics. I mean "good crazy", not "lock 'em up and throw away the key" crazy. The fun event will feature surfers galore, plenty of bikinis, good food and energetic dance music. It will also feature plenty of weird guys wearing funny looking Tommy Bahama shirts, swigging beer and watching the show. Of course, by the prior statement, I mean my friends and I will all be there.
On a serious note, if there can be anything serious about a rollicking good surfing competition, this offers a great opportunity to explore the Salinas Peninsula and the town of Punta Carnero. You come for the surf and stay for the lifestyle. Often living in the shadow of "tourist resort king" Salinas, Punta Carnero is flourishing in its own right. With careful planning and some exceptional projects expected for the region, Punta Carnero promises to roar onto the tourism map within the next 3-7 years, starting conveniently for us all in 2014.
In fact, there will be a special project in Punta Carnero that we will make available by private invitation only, exclusively for EscapeArtist Ecuador readers. The way you will know it is by "private invitation" is that you will get notified only if you've registered on our EscapeArtist Ecuador website. Then, what you will notice next is…silence. No other EscapeArtist Ecuador mention of the project. That way, you know it is truly by private invitation. Never have understood all those "private invitation" offers then made public. Anyways, I digress and if I speak any further of it, large men, in trench coats might show up and take me for a long ride, off a short pier. Stay tuned to your email and register for EscapeArtist Ecuador. It's quick, easy and I oversee the email, so you won´t ´be getting annoying adverts on a daily basis. I simply don't have time for that.
Back to surfing. The ISA competition will be limited to those surfers under the age of 18 years old, who will engage in what is considered the most important Junior surfing event in the world. This event returned to Ecuador, largely due to the commitment, hard work and true support received from President Correa, the Ecuadorean Ministries of Tourism and Sports, as well as the Ecuadorean Surfing Federation (FES). The FES, in fact, has done a phenomenal job putting Ecuador on the global surfing scene map and bringing exciting big time surfing events to Ecuador.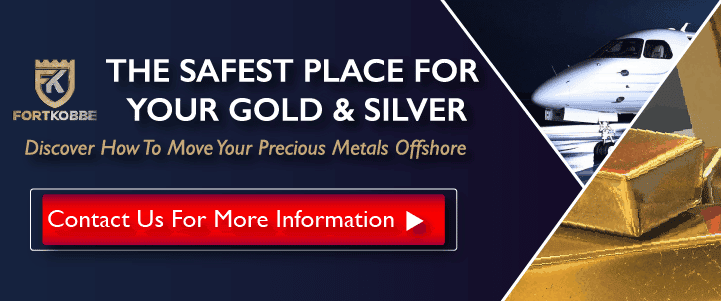 The event offers the spectator an opportunity to see the best young surfers in the world compete on the classic waves off the Salinas Peninsula. The event will reflect the explosive growth and popularity of surfing in Ecuador, which has grown exponentially over the last decade. In fact, 2012 saw the FES bring the ISA Masters competition to Ecuador, deemed by all an incredible success. Such events bring tremendous media coverage to the country of Ecuador and the nation's own National Surfing Team. Television coverage for similar events, on a global basis, readily top 50 million spectators! Next year's ISA World Juniors is expected to exceed those impressive global television viewing numbers.
So, why not consider setting aside a week in early April 2014 and coming down to enjoy surf, sun and the warm hospitality of the Salinas/Punta Carnero region. You will get to enjoy a wonderful competition, be part of the festivities and maybe, just maybe…come across a guy in a Tommy Bahama shirt, with an ice cold beer in hand. If you do, consider tossing the man a lime. I will thank you in advance.
Like Our Articles?
Check out our eBook bundle. Six titles packed full of premium offshore intel. Instant Download - Print off for your private library before the government demands we take these down!