Special Opportunities Ecuador.
When we ushered in the new modern era for EscapeArtist Ecuador and Colombia, we promised to keep our nose to the ground for exceptional real estate value opportunities, as well as other unique business, lifestyle and investment opportunities.
We are trying to vet the opportunities that we find and present them to you, our readers without the "rose coloured glasses" that other writers and websites may use to promote their interests. Our goal is not to pump and dump projects. Those of you who have been following the Ecuador website will have begun to understand that Hector is very black and white and with him you get a view that is "warts and all".
Naturally everyone has their own opinion. I was recently involved in promoting a small group of apartments in Jardines, Envigado, Colombia – http://colombia.escapeartist.com/jardines-envigado/ . For those of us involved, we find the area, quaint and charming and believe that it has exceptional value. One client wrote us back and told us in no uncertain terms how she disagreed with our opinion. Fair is fair and one of my colleagues replied that if we were to revisit this conversation in three years we would see whose opinion might carry more weight.
More than one critic has lashed out that it is "people like us"who are driving up the prices.  Its those "damn yankees" who go in and buy up property so that the locals can no longer afford them. In some cases, a foreign influx has pushed market prices higher but both Colombia and Ecuador are developing countries. The middle class is growing and so is their disposable income. There are other factors within the marketplace that are also causing prices to rise and not just us "expats".
Nonetheless we will continue to provide access to what we believe are special opportunities, interesting buys and maybe, at times, "downright bargains". You, as the buyer must always make an informed decision and we will try to provide the tools. "Boots on the ground" is the only way to do it. In the end you must make the final decision.
We have already presented one Special Opportunity announcement –  http://ecuador.escapeartist.com/oceanfront-condo-in-ecuador-100000/ . Very soon we will be releasing the second. Please watch for it on the EscapeArtist Ecuador site. In this case, this is a real estate opportunity in Ecuador, which should not be missed for its unique nature and value. Personally, I want it but it is not in the cards, at the moment. If you are interested in receiving these Special Opportunity notices, please take a moment and fill out the form to the right of this article.
Taking you back to high school, if you had to endure Latin classes, two phrases apply –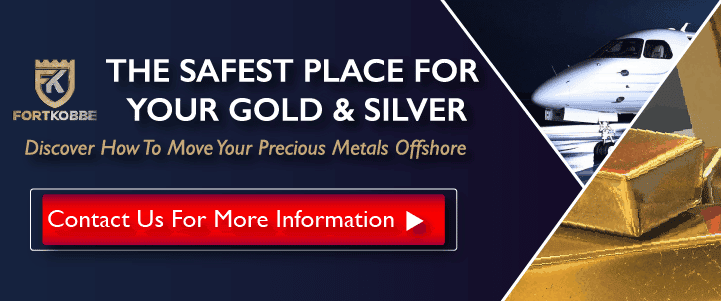 Caveat Emptor – Let the buyer beware
Carpe Diem – Seize the Day !
Like Our Articles?
Check out our eBook bundle. Six titles packed full of premium offshore intel. Instant Download - Print off for your private library before the government demands we take these down!