Salinas Ecuador Real Estate – A strong BUY with the new Mayor
Salinas, Ecuador Has A New Mayor
 In one of the earliest called Ecuadorean mayoral races, the Hon. Daniel Cisneros dramatically pulled away from a crowded field and has won the Salinas Mayoral race with a cumulative vote total of over 44%, versus his nearest challenger showing a scant 9% of the vote.  This total, once confirmed, would suggest a devastating landslide victory by Cisneros.
In a recent Lifestyles & Investments piece, we featured Salinas and noted that the grand opening of its new international airport and the pending mayoral race loomed as the two most significant variables, in what would likely be a pending ratings analysis, to either upgrade or downgrade our current investment "Buy" rating for Salinas.  The readership of EscapeArtist Ecuador, along with our exclusive consulting service clients, are the first to be informed that Zen Global has officially raised its Salinas Investment Rating back to a "Strong Buy", following what had been a downgrade to a Buy on January 1, 2013.
As a previous article notified the EscapeArtist Ecuador readership, the Salinas airport officially opened in January 2014.  The recent election result for the Salinas Mayoral race spurs promise and offers a fresh, young and energetic candidate, who promises to recapture the potential that Salinas offers, as Ecuador's premiere mainland  resort community.
The Salinas mayoral change certainly was needed and is a breath of fresh air against the stagnant backdrop of inertia, which the last 4 ye
ars have represented for Salinas.  Stalled roadway projects, little tourism promotion and a failure to maintain the aesthetic appeal of the region, placed Salinas at a definitive disadvantage to other oceanfront municipalities, finally getting to flex their muscle, because the many roads built by the Correa Administration, now bring visitors across the shores of Ecuador's intoxicating beaches.  Salinas needed new momentum, a creative focus and a renewed "fire in the belly" to succeed, as Ecuador's "Resort Capitol".
While it is too early to tell with certainty, exactly what vision the Cisnero's Administration will bring to Salinas, it is a safe bet to assure that it will be more aggressive, creative and responsive to public will than what was offered over the last 4 years.  One can also hope for an administration driven by principles of greater transparency and a renewed willingness to work with the tourism industry to regains the lustre recently tarnished in Salinas.  Ideally, the new administration will work to reestablish the splendor of Salinas beaches and the vaunted Salinas Malecón, both which could use a fresh approach, with an eye to building the tourism hot spot of the future for Ecuador.
Additionally, Salinas can hope that the new mayoral administration will consider a closer dialog with international hotel chains to bring more regional competition to the upscale hotel market, as well as discussions regarding the lone Malecón eyesore, a long-standing empty and unfinished condo project, which needs to be torn down or rehabilitated.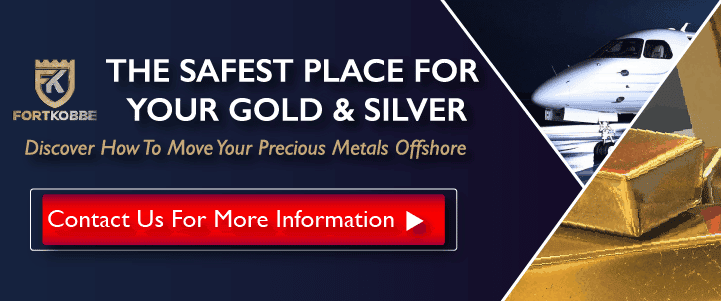 Regardless of the specific political nature that the future Cisneros Administration takes, it is a clear sign of progress and Salinas once again embarks on a more defined path of economic progress, which can only benefit the region and its people.  As such we reaffirm our new Strong Buy Investment Rating for the Salinas Ecuador real estate market.
Like Our Articles?
Check out our eBook bundle. Six titles packed full of premium offshore intel. Instant Download - Print off for your private library before the government demands we take these down!