The Daily Brief – Ecuador and the EU Conference
A far cry and centuries removed from the days of European colonialism, the continent of Europe is rediscovering the bounty which the market of Ecuador represents.  Th
is month ushered in the grand Unión Europea Expo (European Union Expo) – the EU Ecuador conference in Quito, Ecuador.  Amidst much fanfare and an elaborate ribbon-cutting ceremony, Ecuador welcomed the friendly "European invaders" ashore and into the new world of dynamic economic investment, development and progress which is Ecuador, under the Correa Administration.
The press was welcomed into an event designed to place both the Ecuadorean private and public sectors center stage in the world of Foreign Direct Investment, finance and capital investment.  It was a well-designed showcase, featuring the vast array of opportunities which now exist throughout Ecuador.  The event program welcomed this opportunity as, "…a way to reinforce and assist the mutually complimentary objectives of both communities."
A well assembled delegation of European Union (EU) member states met directly with the highest ranking officials of Ecuador's Foreign Commerce Department, to find ways to enhance cooperation and economic market progress, especially along the lines of production based and industrial sector development within Ecuador, targeted at exportation to Europe.  This directly addresses two central themes in the Economic Development Plan of the Correa Administration, namely, the greater emphasis on domestic production of goods and services, as well as an emphasis on growing Ecuador's still nascent exportation base.
However, the topics addressed for the evolution of Ecuadorean and EU trade were vast in scope, including technology, infrastructure development, telecommunications, logistics, financing and educational initiatives.  Ecuador representatives cited as the most critical aspect of these discussions the development of an ongoing dialog and understanding, as to how Ecuador and the EU can establish a long-term, mutually beneficial framework for the advancement of private sector capital enterprise between the two regions.  Another recurring theme was the central issue of educating and training an Ecuadorean workforce to meet the demands and standards of the EU marketplace, again emphasizing a central plank of the Correa Agenda, in the promulgation of higher education initiatives.
Perhaps most center stage of all, was the Yachay City of Knowledge project,  http://ecuador.escapeartist.com/yachay-silicon-valley/, more prominently known as "Ecuador's Silicon Valley" initiative.  European investment was requested in terms of providing technological assistance, educational initiatives and infrastructure build-out, to assist in the rapid advancement of the project, to be located approximately 30-45 minutes outside of Quito.  It was emphasized that while 60% of current Ecuador product export is focused on "primary products", the Ecuadorean marketplace is evolving into a more diverse export market economy.  The application of greater technological advances is essential in promoting and expanding the exportation of more advanced and more profitable export product.
Lastly, the topic of creative, non-traditional financing was also a "hot button" issue at the Ecuador – EU Conference.  An emphasis was placed upon the need to locate funding for private sector projects in Ecuador and it was noted that European capital markets could gain a strong return on investment ROI) by considering Ecuador as a fertile market for financing initiatives.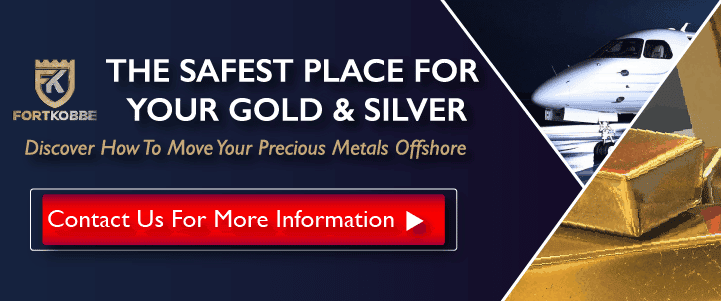 Overall, the conference was a very positive, accommodating event, with all parties appearing to enjoy the dialog.  The impression was that greater accord between the EU and Ecuador was beyond a promising possibility, but a clear reality today, if one has watched the progress of EU private sector entities in Ecuador, from countries such as Germany, Spain and  the Netherlands.  During a time when the Western mainstream press continues to be mired in some odd 1970s-style "cold-war" mentality, the EU and Ecuador grow considerably closer in establishing long-term economic ties.  A positive progress that offers much promise for both regions.  That was the energy reverberating throughout the 2013 EU Ecuador Conference.
Like Our Articles?
Check out our eBook bundle. Six titles packed full of premium offshore intel. Instant Download - Print off for your private library before the government demands we take these down!