EcuaLux – Luxury Properties in Ecuador
Welcome to the EcuaLux Real Estate web page, on the EscapeArtist Ecuador website. EcuaLux is the luxury residential property division of Zen Global,
offering the finest investment opportunities for the discerning buyer !
Our goal is to discretely provide premier quality at excellent valuations, all with a commitment to excellence in client services. While our portfolio is global, we are emphasizing the exceptional opportunities and value associated with the Ecuador market, whether you prefer an oceanfront hideaway, a luxurious residence in the center of commerce, or a regal locale to entertain, in the nation's capitol !
Additionally, we offer two value-added services, restricted to registered members of EscapeArtist Ecuador. The first offering is a 20% discount on our Buyer's Broker rates, for any of the EcuaLux properties. If you want us to put our 30 years of experience to work solely for you, in mining an exceptional opportunity, which can serve as both home and quality investment, we can directly represent you, as the buyer. Only registered members of the EscapeArtist Ecuador website receive the stated discount !
The second offering is solely for off-plan, new construction projects. Due to requests of discretion by our participating partners, none of those are publicly listed below. However, if you wish to receive discounts ranging from 5%-20% from market published rates, for exclusive luxury villa and condo developments, please contact us directly and we can match your desires, with the best project(s) suited for your pleasure  !
Please enjoy a small sampling of our offerings, presented below !
Our Featured Properties:
Salinas Sunsets – Located within the vaunted Salinas resort community, just 5 minutes from the Malecón (Boardwalk) District and Salinas Yacht Club, but secluded as if light years away.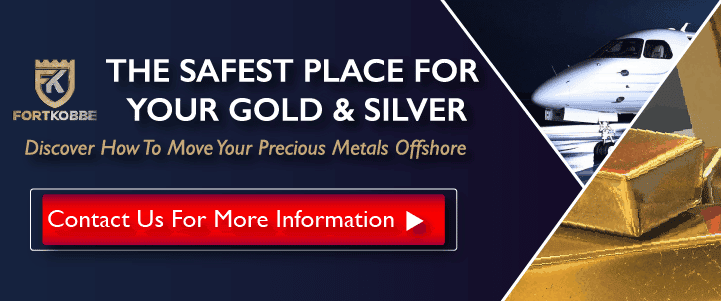 Click here to Read More [clear]
King of the Hill Retreat – Located high atop a hill, at the entryway to one of Ecuador's most vaunted resort communities, lies this exquisitely maintained 14-room elegant boutique hotel.
Click here to Read More [clear]
Located in the heart of Guayaquil, the commercial capitol of Ecuador, this elegant two-story home awaits your finishing touches.
Click here to Read More [clear]
Located in one of Ecuador's most exclusive oceanfront communities, this chic Pacific Ocean estate offers perfect architectural flair.
Click here to Read More [clear]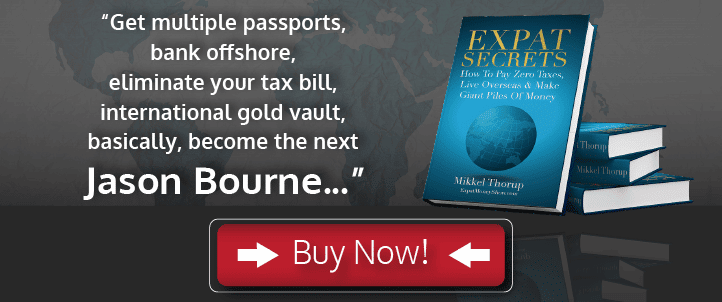 Located on one of Ecuador's premier beaches, this rolling estate leaves you at the doorstep of the Pacific Ocean. Literal toes in sand location, but with the main house set back on a gently sloping hillside, offering enhanced premium views. Separate caretaker's cottage also included.
Click here to Read More [clear]
This secluded property, tucked away behind its own private entrance gate, walks down to a perfect isolated beach cove. The ideal setting for a quiet picnic along the Pacific Ocean.
Click here to Read More [clear]
Ultra-modern Italian-style villa. The property comes fully furnished, with professional decorative flair. The infinity pool accentuates the serene and beautiful nature, of the sedate Ecuadorean fishing village.
Click here to Read More [clear]
This property almost defies description. Set on a rolling hillside, along Ecuador's premier resort beach, this family estate boasts separate and complete homes, done in a classic Greek architecture.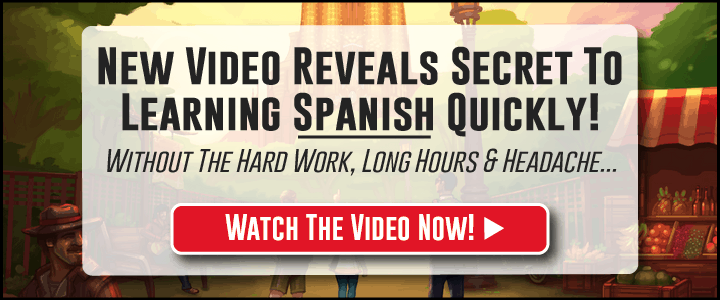 Click here to Read More [clear]
Located in the new avant-garde section of the Santa Elena Peninsula, a scant 7 minutes to the Salinas Malecón (Boardwalk) and only 5 minutes to the regional mall, this Pacific Ocean estate awaits.
Click here to Read More [clear]
Located in the heart of Guayaquil's central business district, offering ready convenience to shopping, entertainment and fine dining, this home effuses Old World charm.
Click here to Read More [clear]