Whether you love hitting the theater for the summer's biggest blockbuster or grabbing a couple of rentals and a bag of microwave popcorn for a comfy night in doors, you can get your movie fix in Costa Rica.
Movie Theaters in Costa Rica
There are a number of movie theaters in Costa Rica, although most of them are concentrated in areas around San Jose and the Central Valley.
Most movies are shown in English with Spanish subtitles, but some are dubbed in Spanish (they'll be labeled Hablado en Español).
Take care to read the labels, lest you get stuck in a dubbed movie and can't understand it.
Neighborhoods with Movie Theaters in Costa Rica:
-Escazu
-Alajuela
-San Pedro
-Rohrmoser
-Cartago
-Heredia
-San Jose Centro
For those of you beach bums who love to see the occasional flick, you're in luck! There is also a movie theater in Jaco, Costa Rica on the Central Pacific coast, called Jaco CitiCinemas Costa Rica making it a great spot for a day trip, a date night, or just the place you want to retire. Click here for Jaco CitiCinemasCR show times
Movie Rentals
Unlike the U.S., where many video rental stores have been overshadowed by On Demand movies and Netflix, Costa Rica still has a lucrative video rental business. This may be because the regular mail system is a little stickier than the mail system in the States, making it much harder to incorporate a business like Netflix that relies on getting movies to the correct household on time.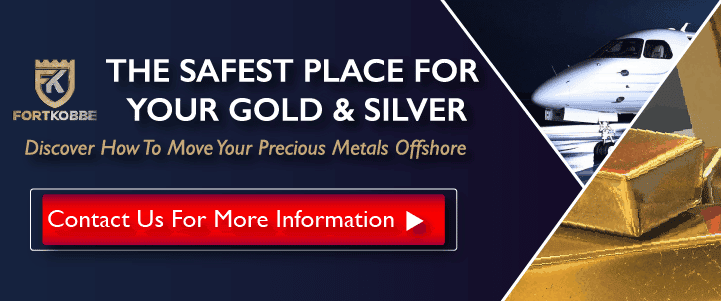 Many of the movie rental places here offer great deals on both renting and purchasing DVDs, as well as an assortment of rental video games. Most of the DVDs have options in English and Spanish, although the titles will usually be in Spanish. If you have any doubts, ask one of the workers whether the title you've picked has an English language option. They usually know.
Netflix in Costa Rica
Costa Rica recently got Netflix! Now, this isn't the kind of Netflix that delivers to your door. It's just the ability to stream movies and television shows online. Still, this is a great leap forward for Netflix and Costa Rica. Be wary though! If you pay with a Costa Rican credit card, most of the movies will be Spanish-only, whether the original was filmed in English or not. If you are an English speaker and prefer your Netflix to be in English too, be sure to pay with an American credit or debit card, so you can enjoy your movies without confusion.
Like Our Articles?
Check out our eBook bundle. Six titles packed full of premium offshore intel. Instant Download - Print off for your private library before the government demands we take these down!