I'm 23 years old and up until yesterday, I've never had a professional massage. I don't consider myself a tomboy by any means: I'm perfectly thrilled to spend money on shoes and clothes and make up. I guess I just never understood why a woman would drop $200 to have a spa treatment or a spa retreat…until yesterday, that is.
Spa Uno is housed in a small building that is, quite literally, surrounded by jungle. It lies just off the main road in Manuel Antonio, Costa Rica, along a little stone street flanked on one side by luxury villas, and the other by the leafy fringes of tropical forest.
I enter the spa a washed-up mess; my hair in a snarl of a braid, my skin crusty with sea salt and my toes gritty with sand. Spa Uno is all deep blue tiles, rich wood accents, soothing scents, and calming music. Still in my soggy swimsuit, with a sodden sarong wrapped around my waist, I feel enormously dirty and out of place.
However, Lenny the Spa Uno receptionist quickly made me feel at ease. He can see that I'm a bit nervous and I confide in him that I've never had a massage before—or even been to a spa for that matter. He grins as he hands me the pamphlet with a list of spa treatments, hair wraps, massages, and manicure/pedicure packages, and he even offers me some helpful suggestions as my eyes nervously scan the list. I choose the "Fassage," a treatment unique to Spa Uno which combines a full body massage with a facial. I figure—after a full day of sand and sun at Manuel Antonio beach, my body and face need all the help they can get!
My masseuse Anna appears and leads me from the lobby and down a spiral staircase to my massage table. Above my private massage room, through the massive glass windows, I can see the lush rain forest canopy and the sky beyond, just beginning to turn peach with the sunset.
I'm a little embarrassed about baring it all, even though I'm alone in my room, but when I lay on my stomach on the massage table with the soft white blanket covering me, I feel relaxed and calm.
My Spa Uno "Fassage" was hands down one of the best self indulgences I have ever experienced. It was absolutely heavenly. I know it's cliche, but I really did feel like a princess. As Anna's healing hands worked the knots out of my back, it was as if I had an epiphany: "So this is why girls go to the spa!"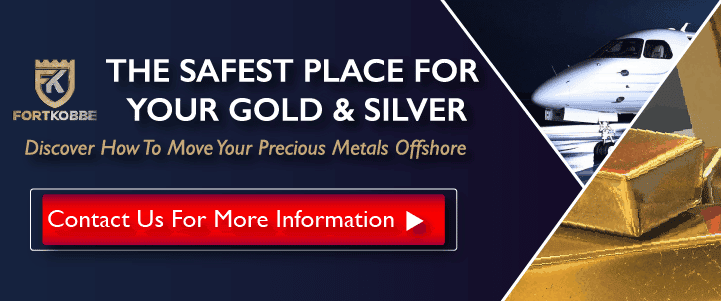 I think a part of me has always imagined the spa as a place for rich people, but that's really not the case. It's not about money. It's about pampering yourself and treating yourself to something special. I believe going to the spa is a sign of self love—showing yourself that occasionally you deserve a little luxury and indulgence.
I emerge from this Manuel Antonio spa a different person. A (somewhat) polished person. I am no longer the sandy beach bum that walked in. I feel like melted butter, I smell delicious with whatever lotions Anna used on me. I feel soft and relaxed. My face feels amazing. A complete princess transformation.
As I walk back to my lodging, I am all smiles. The warm nighttime breeze cools the air around me, and I feel more relaxed and healthy than I have in ages. I thoroughly enjoyed everything that Spa Uno had to offer me. Needless to say, I will definitely be getting another massage again soon!
For all your relaxation needs while in Manuel Antonio, Costa Rica visit Spa Uno!
Like Our Articles?
Check out our eBook bundle. Six titles packed full of premium offshore intel. Instant Download - Print off for your private library before the government demands we take these down!