Costa Rica Vacations Hit The Silver Screen
With an increasing amount of media coverage on Costa Rica, this tiny Latin American nation of just over 4.3 million has a promising future ahead of itself.
Over the past couple years – with help from a friendly animated sloth – ICT (Costa Rica Tourism) has been blanketing the United States with what started as a comical approach with "Mr. Sloth" to a more recent suspenseful and adventuresome angle with help from director Patrick Pierson.
The video below is a teaser of his upcoming video that will be featured in cinemas across the US this summer with hopes of increasing awareness while promoting Costa Rica vacations.
It is expect that with such creative and inviting marketing such as 22-Squared's Gift of Happiness campaign and now taking the Hollywood suspense approach to marketing via teasers, that tourism numbers for the 2013-2014 season will rise.
Accompanying a rise in tourism is increased activity within other sectors throughout the country including real estate, hospitality, tours and for the most part…a wealth of micro-niches dependent upon the tourism segment.
The new promotional campaign comes as the country enters it's tourism low season with high expectations that for the start of the 2014 high season, campaigns such as the theater teasers, will generate interest to help stimulate Costa Rica tourism.
With the cost of living in Costa Rica being far more affordable that North American nations like Canada and the US, this contributes to the rising interest in Costa Rica retirement.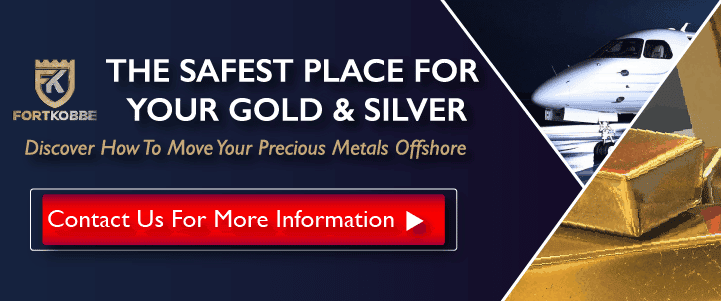 Another notable fact about what makes Costa Rica so inviting and appealing, is the fact that the country has been reigning champ as the happiest place to live on Earth as well as the added bonus of being one of only five "blue zones" in the world where longevity is noticeably longer than anywhere else in the world.
Like Our Articles?
Check out our eBook bundle. Six titles packed full of premium offshore intel. Instant Download - Print off for your private library before the government demands we take these down!