People always ask me how I selected Jaco Beach as my home away from home.  Like many Expats  seeking an alternate lifestyle to the last 30 years of corporate America, I originally had  a very short list of criteria:  oceanfront, eco conscious, lower cost of living at a higher standard,  and a happy, stable country.
After driving all the way through Costa Rica, Panama, and Nicaragua in search of titled beachfront property, I eventually stumbled upon and purchased a fabulous 2 bedroom 2 bath oceanfront condo at an Oceans by DayStar property in Jaco. Walking distance to town, smack on the beach, great neighbors, huge pool—this was a casual condo with a residential feel on the south end of town.
I settled in, paid off my credit cards and slashed my living expenses significantly.  I have made friends, am slowly learning Spanish, and started living my dream: the simple life.  No artificial ingredients – or so I thought.
After living in Jaco for a year, I honestly have to admit that for me, living the natural life on a full time basis requires quite a few additional supplements. My "must have" list has grown to include: a community that is committed to bettering itself and others, a group of friends who share my free spirit and adventurous lifestyle, a town with a "center" , working wireless internet, a nail salon, International restaurants, live entertainment, museums, upscale shopping, and an international airport within a 90 minute radius. And guess what? Jaco Beach has it all.
Although truthfully there are many more beautiful and remote beachfront locations in Costa Rica, Jaco is a unique destination in that it provides all of the creature comforts that complete my personal vision of the perfect life. We do not have the white sand beaches of Samara, but I can easily head up there on weekends to watch a surf competition.  My friends who live up North in Samara are envious of our shopping trips to Multiplaza and Pricesmart, with lunch overlooking the spectacular botanical gardens and coffee plantations of Alajuela, near San Jose.
After the long awaited completion of the new autopista (highway), Jaco Beach is only 90 minutes from Escazu, the Juan Santa Maria airport, and one hour from the gorgeous coastal destination of Manuel Antonio. We are a great central location for most every daytrip imagineable.
With the creation of the new Oceans Center on Pastor Dias in Jaco, we now have world class entertainment brought by Teatro Jaco and a Community Center to showcase theatrical productions, art, and music workshops, as well as our own theater troupe.  A 4 screen movie theater across the street provides access to first run movies, complete with buttered popcorn. A library and learning resource center has opened. The first of its kind, the "lending library" is concept that's new in Costa Rica, where in traditional libraries, the books may not be taken home.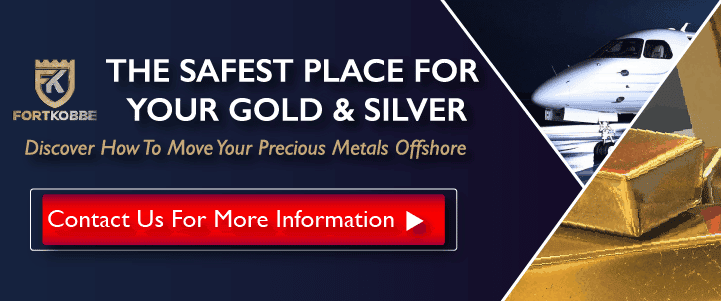 The Expat community on the Central Pacific is strong and devoted to our little surf town, which is growing exponentially, and many of us find our career and vocational paths converging with  volunteer work and consulting projects to share our experience for good and not for greed. The Central Pacific Chamber of Commerce actively joins hands to provide many services to both the residential and business communities, from beach clean-ups to cultural arts programs for the schools.
Living in Jaco is not without its challenges, but I am learning life lessons from the laid back Costa Rican beach culture.  Like anywhere, the beach culture differs from  city dwelling.  Jaco residents are generally more laid back than those who commute to the work environs of San Jose via gridlocked streets.  Here in Jaco, businesses close when the surf is up; employees may all take lunch at the same time.  Everytime I cannot schedule an appointment between 12-2pm (because it is lunch time!), I am reminded to get out of the sun, eat some fresh ceviche or a $4.00 casado con pescado and relax.  What a concept!
I have not yet weaned myself from the American habit of compulsive email checking, and I am still puzzled as to why people don't respond to emails or return phone calls by end of the day. In general , everything is weighted with far less urgency than we are used to in the North America.  The goal is to be "tranquilo", leaving energy at the end of the day to enjoy the family, catch a wave, or watch the sunset.
Pura Vida
If you are thinking of moving to Costa Rica, my words of advice are to be very honest about what you truly can live with and without for any extended period of time. Consider a long term rental ( 30 days or more) to  feel the personality of the area before purchasing, and give yourself time to reevaluate your own needs and personal goals of owning a residence in a new environment.
Click here for more information on purchasing a beachfront condo or here for Jaco Vacation Rentals
Like Our Articles?
Check out our eBook bundle. Six titles packed full of premium offshore intel. Instant Download - Print off for your private library before the government demands we take these down!