The Jacó Learning Center and Library was opened in 2011 by CornerStones Education Foundation, a US based non-profit. The Center strives to improve access to written materials and to create opportunities for educational growth in the community of Jacó, Costa Rica. The Learning Center and Library is a lending institution, and was recently accepted in to the Costa Rican National LIbrary System (SINABI).
It is important to understand that libraries in Latin America do not typically loan materials, so the concept of a lending institution is radical to most of our local patrons. Since opening, the bi-lingual collection has grown to over 8,000 titles, and services offered to the community have expanded to include English classes, a literacy program, and computer access.
As a registered member of SINABI, we now have access to tremendous discounts through local suppliers that publish the works necessary for the local curriculum. These works are certain to have an impact on local students and teachers, and will enable us to serve the needs of the community more efficiently.
Future plans for growth focus on obtaining a SINABI certified librarian, expanding the collection of Spanish texts, and increasing access to digital resources by incorporating municipal computers into our facility.
Your Support in Action.
English classes: English classes for adults and youth are being offered. Classes currently focus on introductory levels to establish basic understanding of English grammar.
Events for Local Children:  Activity days with local and visiting volunteers have offered local children an opportunity to play and learn in a safe environment.
Literacy Program: The literacy program focuses on establishing basic literacy skills, and creates a fun environment for local students to enjoy reading in English and Spanish.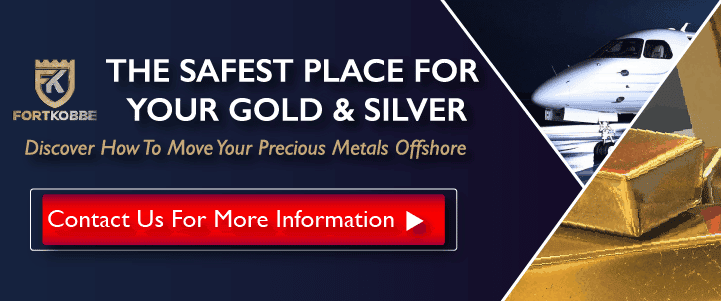 A Public Library in Jaco: Is it Important?
Increased access to literature, important for low-income families
Improved quality of education through minimal investment
Library sponsored events allow local students to showcase talents
Only reading room in Jacó that was created for parents with young children
Support Today!
The Jacó Learning Center and Library needs your help. Because our organization relies on the generosity of individuals like you, we respectfully ask that you consider a tax deductible donation to support our efforts in Jacó, Costa Rica. Checks can be made payable to CornerStones Education Foundation and sent using the enclosed envelope.
For your convenience, we can also receive tax deductible donations via PayPal by searching for the Cornerstonesfoundation at gmail account.
Why the Jacó Library needs your help
Written materials are difficult and costly to obtain in Jacó. For local students and families, this commonly results in unmet educational needs. Additionally, local schools lack sufficient resources, and without a public library or functioning libraries within the schools, student's homes are often the primary source for learning resources.
A recent study revealed that 46% of students have access to 10 or fewer books in their homes, so many students and community members are not able to access important literature or learning resources. With your help, we have the opportunity to significantly improve access, and thus impact the future of the community.
Because municipal funds are not currently available to subsidize The Jacó Learning Center, private support is paramount to our future.
Your support, regardless of the amount, is an investment in Jacó's future. We are excited about our progress, but most of all we are excited about the lives we have an opportunity to impact though your support.
If you are interested in supporting the Jaco Learning Center with a donation, fill out the form below and Escapeartist Costa Rica will contact you with how to make a donation and receive a tax deduction.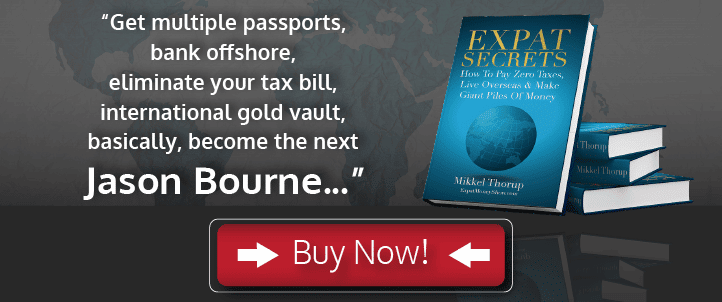 Like Our Articles?
Check out our eBook bundle. Six titles packed full of premium offshore intel. Instant Download - Print off for your private library before the government demands we take these down!