Every day in Costa Rica provides some kind of adventure, whether you're trekking to see a massive volcano, combing the beach for shells, or simply going to get mango smoothies.
I'm not entirely sure where I first acquired my taste for mango smoothies, but if I think back very hard, I seem to remember trying one for the first time in Chicago's famous Chinatown. Regardless of whenever and where ever I did take that first monumental sip, it was a lifechanging incident, forever leaving me with a lust for icy mango slush; a love to test the times.
Soon after arriving in Costa Rica, I encountered many hole-in-the-wall and upscale smoothie shops, and I had a stunning realization: Costa Rica is a fruit smoothie HEAVEN!
Like the delicious ice and fruit concoctions that go into your favorite smoothie, there are several contributing factors that helped Costa Rica become the tropical, delicious, smoothie-tastic paradise that it is.
Firstly, the fruit in Costa Rica is some of the freshest I have ever tasted. You haven't lived until you've tried a fresh pineapple from one of the farmer's markets. The strawberries here are to die for, and everything is so much lusher here. When you eat your mango or your avocado, you know that it was grown somewhere in the area, and not shipped across the county in a refrigerated truck.
Secondly, there is an exotic appeal to the fruits in Costa Rica. Certain fruits you've never heard of or seen have staring roles in the Costa Rican diet. You'll frequently encounter such smoothie options as: Guanabana (Sour Sop), Mora (Black Berry), Melon (Cantalope), Papaya, and even Zanahoria (Carrot). And of course, I can't forget my favorite: Mangos!
The third factor that makes Costa Rica such a smoothie paradise is the fact that smoothie shops are everywhere! In little sodas or ice cream stores, just about every place you go will offer smoothies or natural fruit juices. These "refrescos naturales" offer a healthy, delicious alternative to your usual soda pop or sweet tea refreshment. So no matter what fruit you choose, with milk or without milk, you're sure to be met with an icy blast of flavor!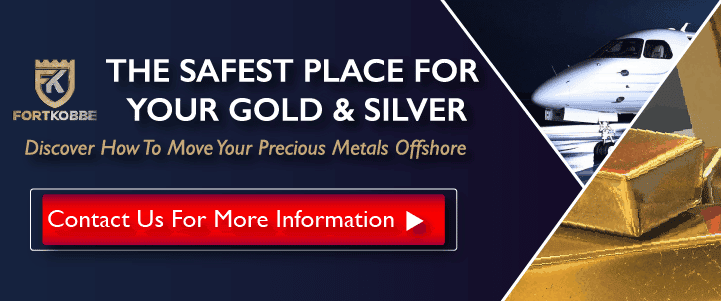 Today, I embarked on a culinary adventure of sorts. When I first came to Costa Rica, I lived in a neighborhood called Rohrmoser. A lovely, safe little area, Rohrmoser is best known as the home of the United States Embassy in Costa Rica. It also happens to be the home of my all time favorite smoothie shop: Señor Tomate.
Just a block away from the US Embassy, this little restaurant offers a variety of Asian and American cuisine in addition to their delectable frozen treats. While I lived in Rohrmoser, I was addicted to their mango smoothies and became an almost daily customer. The sweet couple who own and work the place came to know my face and even anticipate my order.
Now that I've moved away from Rohrmoser, I find myself occasionally drawn into whistful food fantasies, day dreaming about mango smoothies. It had been several months since I'd graced the streets of Rohrmoser, so I decided to make the journey from Escazu, the neighborhood where I currently live, in search of mystical, mouth-watering mango magic.
The distance between Escazu and Rohrmoser spans two different bus routes, so I hopped aboard and began my journey. Remember how I said every day in Costa Rica is an adventure? That's not just a goofball mentality. As I stood on the back of the bus, I heard a shrill chirping a few seats ahead of me. Glancing up, I saw a young girl holding what looked like a fluffy yellow koosh ball. A closer look informed me that this koosh ball was in fact an uncaged duckling. It shook its  head, looked out the window at the fast-moving urban scenery passing us by, and cheeped again. I don't know about you, but I've never seen a duckling on a bus before. That ranks as an adventure (albeit a small one) in my book.
Finally, I hopped off the bus and arrived at my chosen destination: Señor Tomate! Much to my delight, the happy owners remembered me and we spent a good 5 minutes catching up before they needlessly asked for my order. I could tell they already knew what I would ask for…
MANGO SMOOTHIE, PLEASE!!!!!!!!
Seriously, this stuff is so addictive. I think they might put crack in it. (Not really.) (Well, maybe.)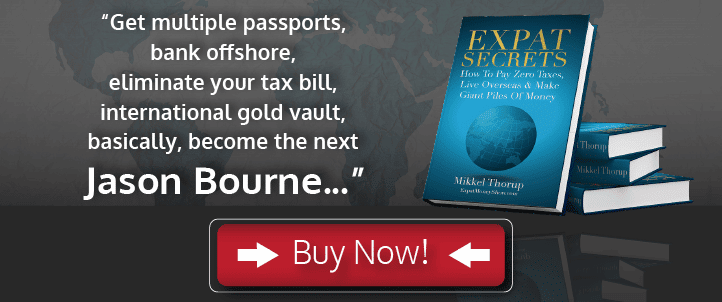 So I sat at the table, enjoying some scrumptious "arroz cantones" and sipping on my
delightful fruity dessert as I began to write the first draft of this article. There's nothing like getting out of the house and enjoying a snack and the peace of mind you get while writing in a restaurant or cafe. Soon enough, it was time for me to go, but not before I'd ordered a second mango smoothie for the road.
As I hopped off the bus in Escazu and headed toward home, I stopped in shock. In the little plaza near my apartment, they'd opened a brand new smoothie shop! This was the grand opening.
Was it fate? Possibly. All I know is, there are a LOT more smoothies in my future.
*    *    *
Kaitlin Williams is the Editor in Chief of EscapeArtist Costa Rica. When not writing or entertaining her cat, Kaitlin can be found chasing rainbows, traveling Costa Rica, strategizing about the zombie apocalypse, or doing yoga on her living room floor.
Like Our Articles?
Check out our eBook bundle. Six titles packed full of premium offshore intel. Instant Download - Print off for your private library before the government demands we take these down!