My family and I traveled to Costa Rica 10 years ago…and had a love affair.
We fell head over heels with people, the weather, the food, and the beauty. Our family had never experienced anything like living in Costa Rica. The wildlife and the perfect temperatures—all of the things you look for in Paradise.
We spent the next few years dreaming of coming back, and talking non-stop about this place. Our paradise. I'm sure our friends and family got completely sick of hearing about it.
Our family was so unhappy with the rat race, the materialism. Just working to get more stuff was not making us any happier. But of course you think that is what you're supposed to do: conform, stay in line, work hard every day so you can buy the latest gadget. You never feel like you're getting any closer to the finish line.
We realized we were no better off financially than we were 10 years ago. We had a bigger house, which cost more. We owned a more expensive car, and the gas prices were steadily rising. We had spent the last 10 years of our lives spinning our wheels, getting nowhere. It was crazy. We needed something else.
We traveled to other places, trying to find the perfect spot to retire.  No place we visited captured our hearts like Costa Rica.
To learn more about living, investing, retiring and traveling to Costa Rica Please request our complimentary EscapetoCostaRica Guide by CLICKING HERE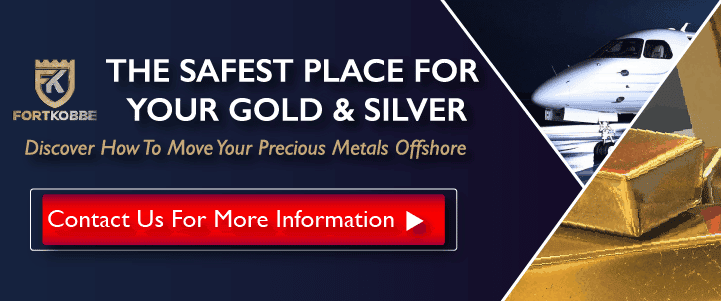 Finally, we where able to travel back to Costa Rica 3 years ago, and it was just like we had remembered. I was afraid I had imagined it to be more than it really was, after all those years of dreaming. You know how you do that sometimes. Memories will sometimes be better than the real thing. Not this time!
At the end of that trip, we declared we would do it. We were going to make the move. We went home and started planning. After waiting a few months, we returned to find a place to call our own.
We found a magical place in the Diamante Valley, overlooking the tallest waterfall in Central America. As soon as we saw this place, we knew we had found our new home.
The house was small and needed some work, but the ocean view and waterfall views were to die for. Fruit trees, flowering plants, toucans in the trees, the sound of the waterfall off in the distance—it was like a dream. We met some of our neighbors and they were so welcoming. Already, we felt like we had been living here our whole lives.
My husband and I went back to the states and gushed to our friends and family. They thought we had lost our minds, but we just knew it was the right move for us. I know it seemed impulsive, but we had been planning for 10 years, really.
We sold almost everything we owned and shipped a small container of household items to our new home. 30 days later, with 2 dogs and our 21 year old son in tow, we arrived in Costa Rica to begin the rest of our lives.
We began remodeling the house as soon as we hit the ground. We installed a swimming pool, which the contractor dug by hand. We installed a wall-to-ceiling window on the back of the house, because the house had been completely open before, and I found that to be a little too much nature for me. We gutted the kitchen and turned it into a gourmet kitchen for almost no money.
The next project was an outdoor kitchen, with pizza oven, grill, sink and refrigerator, and a nice bar overlooking the pool; all great for entertaining. We finally added 2 cabanas, for visiting friends and family. When you live in Paradise, people want to come and visit.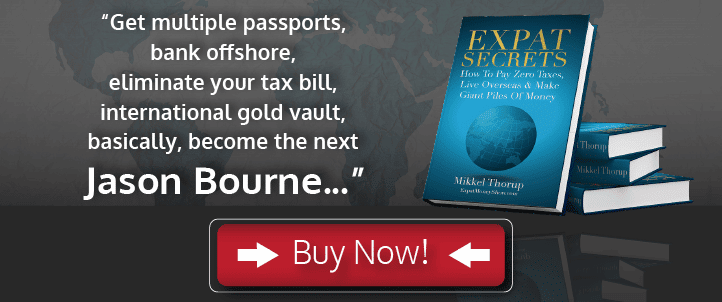 It's nice that we can garden year round. When everyone we know in the states is complaining about the weather, we just smile and say how sorry we are. The weather in Costa Rica is almost always perfect. When friends and family talk about how cold it is in the winter, we just smile. When they whine about the 110 degree summer days, we just smile. We hate to rub it in that we live in Paradise.
We have never once regretted the adventurous move we made, and we are thankful everyday. Our family feels blessed and content that we made this choice together. We wish everyone could have the opportunity to escape to Costa Rica.
Like Our Articles?
Check out our eBook bundle. Six titles packed full of premium offshore intel. Instant Download - Print off for your private library before the government demands we take these down!