Costa Rica Travel: One Week Itinerary
Costa Rica is a small country and many first-time visitors think they can visit many different locations in a short amount of time because of Costa Rica's size. However, the roads, mountains, and dense rainforest make it more difficult to get around than you'd expect, so it's crucial for first time visitors to plan their Costa Rica travel with care. Yes, you can visit more than one spot during your vacation. This example itinerary will show you how to hit multiple locations and get the most out of this paradise during a week of Costa Rica travel.
7 Day Costa Rica Travel Plan
Day 1: After arriving at the international airport in San Jose, take a short, half day tour of the city. This will let you get aquainted with the urban center of Costa Rica and allow you to relax and unwind after your flight.
Day 2: Visit the hot spots of the Central Valley. First, take a trip to Alajuela, a neighborhood near San Jose, and continue on to visit the fantastic Poas Volcano nearby. To get to the 8,800 foot summit of the volcano, you'll first get to drive through the cloud forest surrounding the area. Be sure to get there early in the morning if you want to see the volcano's crater, which is one of the largest in the world. During the afternoon, pay a visit to the towns of Sarchi and Grecia, both of which are quaint and unique. Head back to San Jose to spend the night in your hotel.
Days 3 and 4: Head toward the Caribbean coast of Costa Rica, to Tortuguero. The large portions of the national parks in this part of the country can only be reached via boats and watertaxis, so catch a boat ride to your lodge inside the Tortuguero forest. This national park is named for the sea turtles that live there, so keep an eye out for them, as well as a variety of other tropical wildlife. The lodging will have many services, such as bout tours to the small villages in the area. These tours are not to be missed!
Days 5 and 6: Now that you've experienced some Costa Rican rain forest, head back to the Central Valley, to the town of La Fortuna de San Carlos. La Fortuna is a lovely town located in the shadow of the Arenal Volcano, one of the most active volcanoes in the world. Spend the first day here relaxing, maybe even visiting the local hot springs. On the second day, take a hike up the Arenal Volcano.
Day 7: Head back to San Jose for your flight home.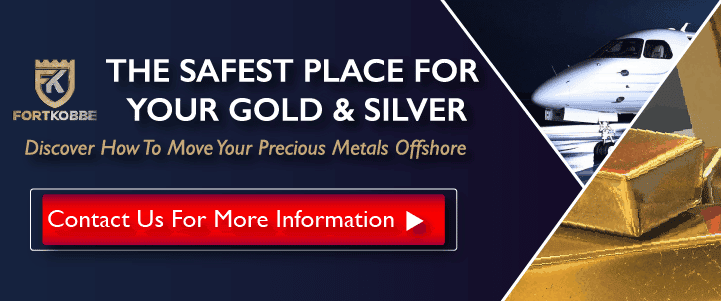 Hopefully you can enjoy a true Costa Rican adventure vacation soon. If you need help in arranging a vacation itinerary or simple reservations contact us here and we will have a agent get you the information you need.