About Us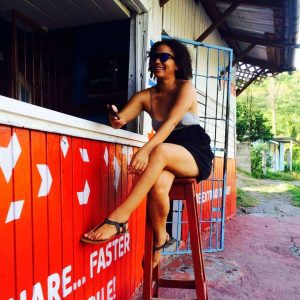 Jamie Alleyne and her associates have a combined 15 years of experience in citizenship by investment, residency, real estate, offshore business formations and yachting tourism in the Eastern Caribbean. They are well known for their love of the islands, excellent connections, and knack for making things happen.
The team is popular for their individual real estate tours combining adventurous tours of the islands with location scouting for purchase and famous movie-making alike! They are known for crafting the ultimate island experience – from intimate sunset dinners to wildly exclusive wedding experiences.
Once you've decided to reside, invest, or domicile your business in the islands, Jamie Alleyne & Associates Inc. provides support through the entire process. From business and bank formations to applications for citizenship and residency – we have you covered.
The entire team has a passion for attracting quality visitors, residents, and investors who can find exactly what they are looking for while making a positive impact to our countries.
Jamie resides on Dominica with a competent network spanning the Eastern Caribbean. She travels frequently between the islands and considers the entire region her home.