My three-month stay in San Pedro, Belize, is ending in a few days and, while I am excited to return home and see my friends and family, I am sad to have to leave this wonderful town. Ambergris has been so kind to me and has become a home away from home.
Belize is a wonderful country and Ambergris Caye is beautiful. The memories I've made snorkeling, lying out on the beach, taking boat rides, fishing, and eating will stay with me forever. I will miss all of these things greatly, but there are some characteristics of the town that I'll miss the most.
When I came to Ambergris Caye, I did my research and discovered why people come to the island. The obvious reasons were the beautiful water and the beaches, but there are little things that I have been reflecting on that I didn't realize I would miss. I thought I'd share them with you so you know what to look out for when you decide to spend time in this Caribbean paradise.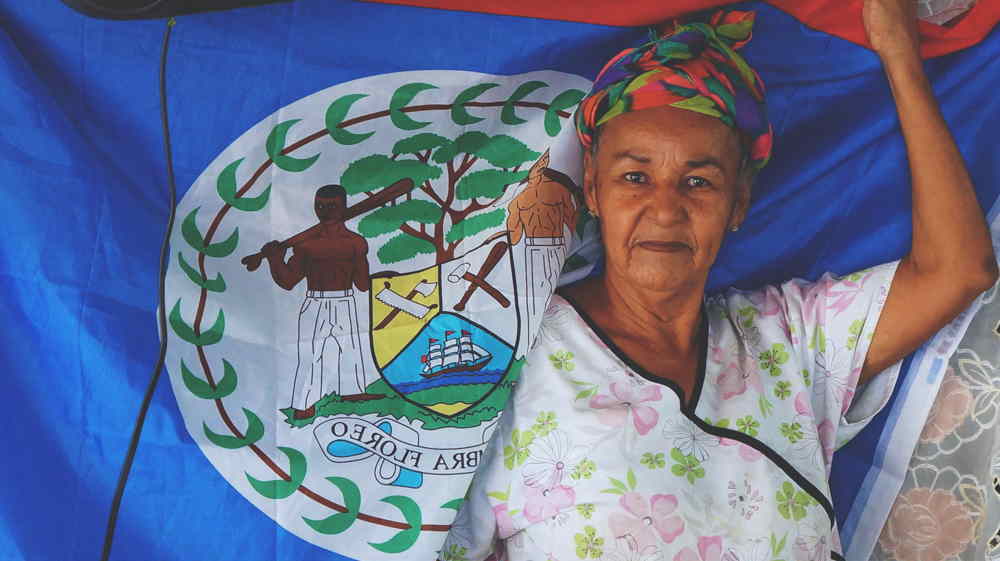 The People
One of the main things I will miss the most is how kind and generous the people of San Pedro are. I've noted in previous posts of the times when I didn't have a sufficient amount of cash at a restaurant or shop, and they offered to let me pay the next time I came in. That aspect has saved me on more than one account.
If I'm driving around in a golf cart or walking around town, I will frequently be passed with a smile and a wave. If I ever need help with directions, no matter who I ask, I will be answered kindly and thoroughly. This can be said about both the locals and the expatriates.
I have met so many people that have been very kind and helpful to me and my colleagues. I know when I walk into places like Sabine's Corner, Crazy Canucks, and Maria's Fruit Stand, I am going to see a familiar face and be greeted with a smile. Though I may find this back home in the States, it will not be to the degree I've experienced here.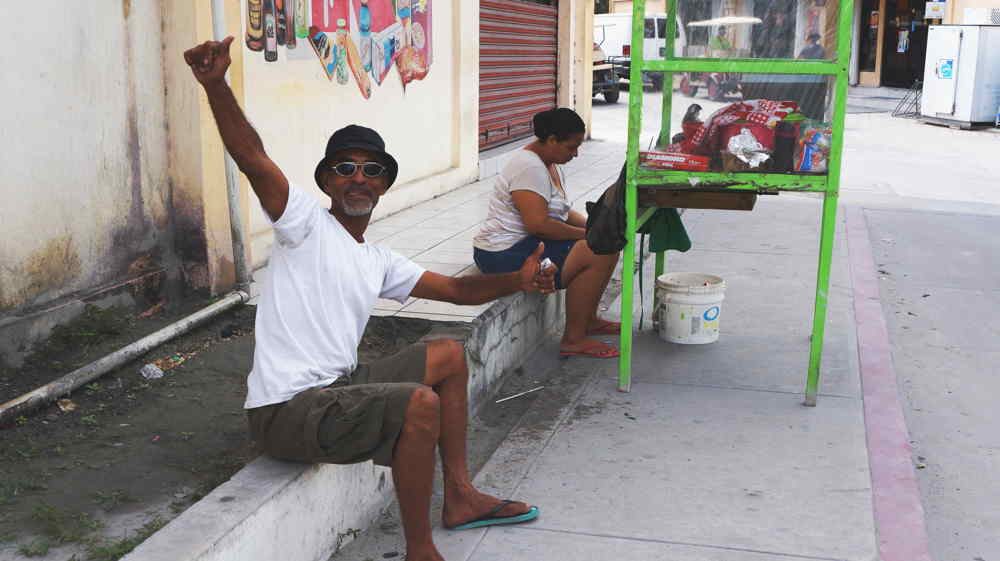 Expat Community
Not only are the local people a delight to be around, the expat community is amazing as well. There are so many expatriates on the island, and they all enjoy each other as if they were family. Sometimes I would meet a group of people that you'd think were lifelong friends, only to find out they had met on a snorkeling trip just hours before.
On April Fool's Day I attended a comedy show that featured a few of the funnier members of the expat community, including the owners of two bars. What made the experience most entertaining was how close all of the expatriates were. The show featured stories of island shenanigans that many of the audience members were a part of.
Crazy Canucks, a popular expat watering hole, is the place to be on Friday nights. Trivia and karaoke…what more could you ask for?
The Weather

The weather may be an obvious pick for a list of things that are great about San Pedro. It's hot and tropical and sunny, but I really did not realize how much I would grow to depend on the wonderful weather.
Predictable weather has also proven to be an aspect of island life that I took for granted during my short time here. Every day I knew what the weather was going to be like. I've been here for the dry season, so on most days it was around 80 degrees and sunny. I experienced about one and a half rainy days, which was nice.
Most of my weekend activities included being outside, and the consistent weather worked out in my favor. I knew I was going to be able to take that boat ride, hang out at a local beach bar, or sit by the pool. There's nothing like spending that day on a boat in 80-degree weather with the sun shining! It makes the turquoise waters even more enjoyable.
When I'm back in Ohio, I'll have to constantly check the weather before solidifying my outdoor plans, and even then there's still a chance it could rain or even snow!
The Food
I don't think I've ever had such fresh food in my life. I've heard people joke back home that the word "organic" is just something companies put on labels to bring up the prices. You don't see the word organic in Belize because there's no such thing as non-organic food.
All the fruit is fresh and is mostly bought from a fruit stand. I wasn't a huge fan of pineapple before I came here, but now I can't get enough of it. The same thing goes for bananas. Fresh bananas and banana smoothies have been a staple of my Belizean diet.
I can't say I've only had fruit, however. The local, not as healthy, cuisine has been the largest part of my diet. Tacos, burritos, and even chicken wings all just taste better here.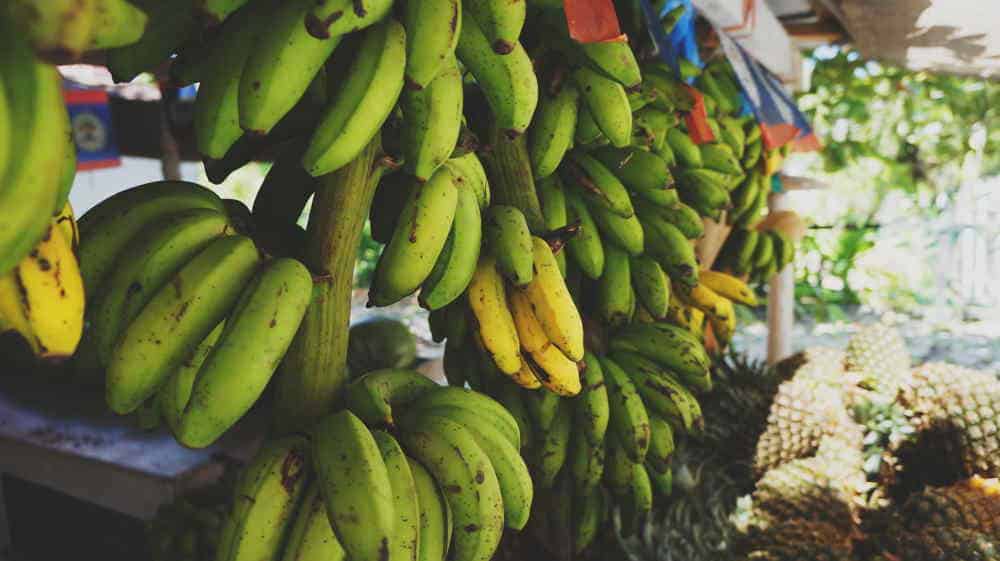 The Water
I'm proud to come from the Lake Erie region. I spend many summer days at the beach, looking over the dark blue waters of the lake. The water here, however, is a color of turquoise that I didn't think existed.
I've seen pictures and I have read about water like this, but nothing compares to seeing it in person.
Knowing that I have to part ways with this land saddens me, but I'm happy to say my time in Belize will never be forgotten.