The world of expat living is an exciting one. Every day brings a new adventure when exploring your new home, adjusting to a new culture, and even learning a new language. Of course, this can lead to problems communicating – one of the most common problems that expats experience every day. Check out our tips below for breaking the language barrier.
One aspect of living abroad is keeping on top of visa laws, what taxes you have to pay, and who you have to pay them too. This week there are a few changes coming that may be affecting many expats' lives abroad.
Saudi Arabia works to reduce expat labor
According to the Saudi Gazette, work permits in Saudi Arabia have been reduced to a one-year permit. The order was issued by the Minister of Labor and Social Development, Dr. Ali Al-Ghafis.
The country is hoping to increase employment rates among Saudi youth.
The Saudi Gazette report said the decision was based on Article 11 of the Labor Law. The article grants the labor minister authority to make decisions "deemed necessary for improving the efficiency of the employment market."
It is reported that there are close to 9 million foreigners currently employed in the kingdom. After this was reported, the country intensified efforts to reduce the amount of expat workers and reduce the country's dependency on expat labor. This effort has been named Vision 2030.
The plan aims to fight unemployment among Saudi nationals, which continues to rise quickly. The kingdom has already passed several orders for the cause, including one that ends all contracts with expatriate workers in the government and ministries within three years. Another limits jobs in shopping malls to Saudi nationals.
Another goal for Vision 2030 is to develop non-oil industries, support small and medium businesses, increase the participation of Saudi women in the workforce, and create a broader investment base in the country.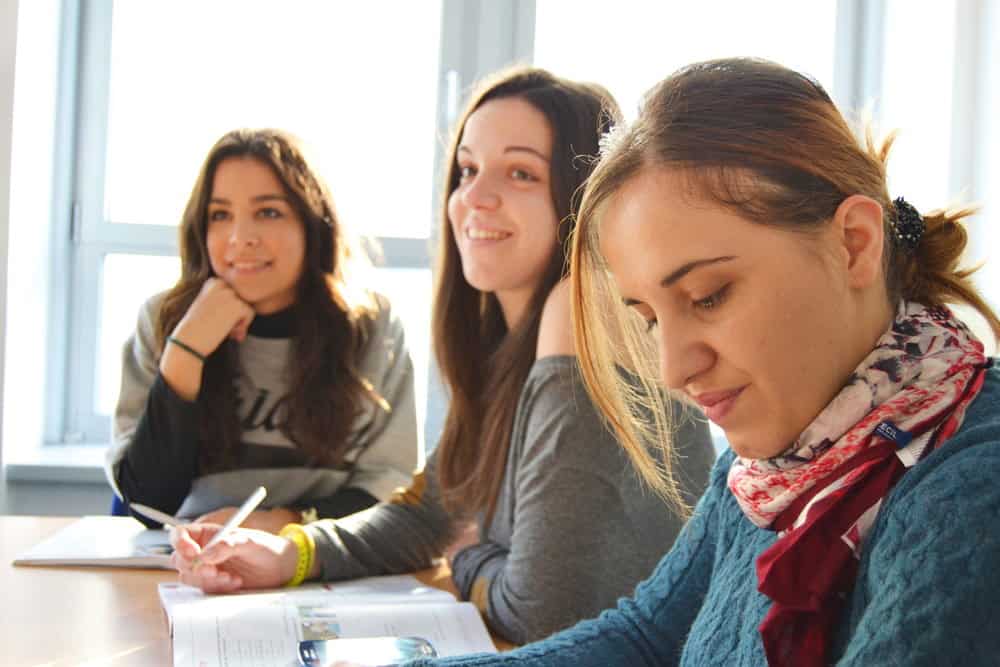 New expat salary transfer rule in Bahrain
The small country of Bahrain will be introducing a rule that will require firms to transfer salaries of all expats through local banks. The rule, named the Wage Protection System (WPS), is set to take effect in January.
The main goal of the WPS is to protect the rights of foreign employees, especially domestic staff and low-income workers. Many of these laborers are paid in cash, without a salary slip, resulting in exploitation and non-payment by the employers.
Financial regulator, GDN, says it is open to discussion, noting that payment options such as prepaid cards, e-wallets, and other methods will be explored as well.

WPS will be implemented in phases. Currently, they are at the stage of exploring which banks are willing to provide the service and making sure there are sufficient branches to serve customers.
The steps should be complete by early 2018, providing protection to foreign workers.
U.S. expats may receive big tax break
Good news may be coming for expats who work overseas.
For many expats, the first portion of their foreign earnings is already shielded from U.S. tax liabilities, but they have to pay tax on anything past $100,000, to both the host authority and the U.S.
In an overhaul of the tax system, Republicans are working to eliminate requirements for American expats to pay taxes overseas, as well as in the U.S.
The head of the House's Committee on Ways and Means, Kevin Brady, says lawmakers are considering the issue, which has been the focus of lobbying by Republicans Overseas, a group of donors around the world.
In a letter to Congress, U.S. Chamber tax official, Carline Harris, said that taxing individuals' foreign income undermines the global competitiveness of U.S. exporters. She also notes that no other country taxes its citizens on income made abroad.
Tips for breaking the language barrier
The cultural experience can be fascinating for expats – surrounding yourself with new foods, a whole new set of customs, and, in many cases, a new language. The thought of learning a new language may make you break a sweat, but it doesn't have to be a difficult experience.
If you are currently trying to learn a new language abroad, or if you are planning to in the near future, read these tips we found on how to battle language barriers:
You may feel uncomfortable at first – Don't let that stop you from getting started.
Make mistakes – Don't be afraid to mess up. It's how you learn!
You're not alone – Many people are in the same position as you.
Own your accent – Though some locals might become impatient, many will finding it pleasant.
Celebrate the small stuff – Whether you are perfecting some vocab or completing a full conversation, be proud of yourself for continuing to learn.
Keep trying – It will become easier!
Take a class – You will get to learn more and meet people just like you.
Technology can help – There are countless ways to use technology when learning a new language, through apps, podcasts, books, and more. These tools can be valuable in mastering the language.
Use mnemonics, like a song, rhyme, acronym, image, or phrase – These word games can help you remember vocabulary and phrases.
Roundup
As always, if you are thinking about spending time abroad, Escape Artist, and our team of experts, can guide you through the process. Whether you are just taking a quick trip across the pond, looking to spend your retirement in a new paradise, or forced to relocate because your Saudi Arabia work visa has expired, we have the knowledge.