Overseas Banking Webinar Tonight! Here's Your Invitation!
This article was published in the Escape Artist Weekly Newsletter on June 26, 2018. If you would like to subscribe to the newsletter, please click here.
There are many different portfolio strategies geared towards protecting your assets and making money. While I'm not a financial advisor or attorney, it has been eye-opening and interesting to read up on the different theories. The "Modern Portfolio Theory" and the "5 Flag Strategy" are two of the most popular that highlight the importance of simple diversification in both asset classes and countries.
Specifically, in the Flag Theory, one of the flags mentioned is banking in a country that is different from where you have your residency, citizenship, and primary home. And today, as many people realize the reality of a potential currency crash and the risks of having "all of their eggs in 1 basket," for lack of better expression, more have expressed curiosity in banking in another country and perhaps in another currency. Once seen as an escape for the top 1% to stash their undocumented wealth, today it has become a basic form of asset diversification for the globally-minded.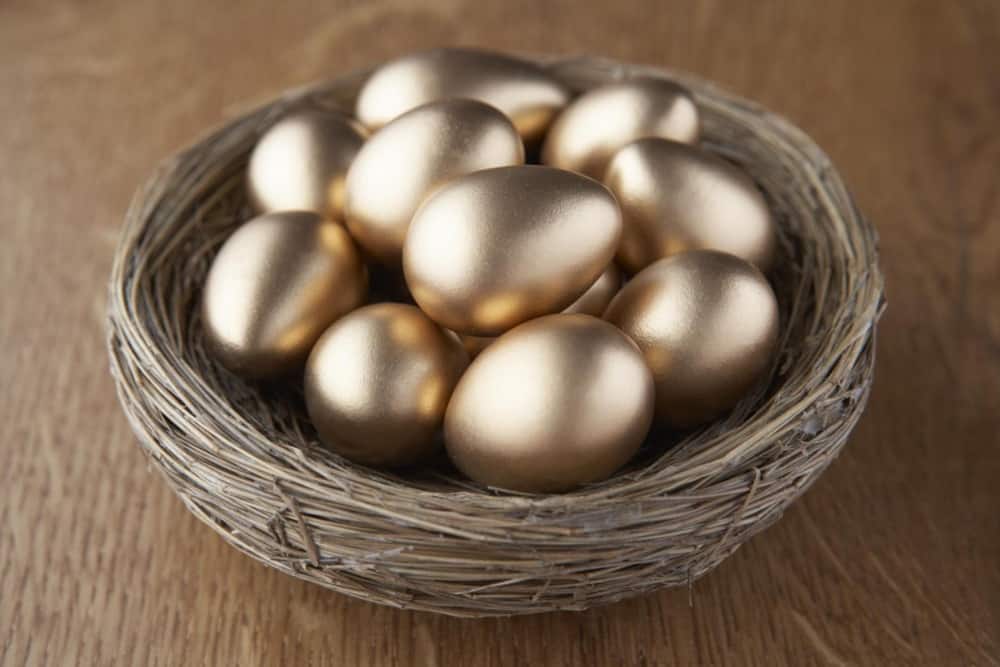 Coming from a family that didn't do any business overseas besides taking vacations, when I first heard about "banking offshore" my mind immediately raced to the movies about devious businessmen who would take mystery trips to Bermuda, Cayman Islands, or Switzerland with a briefcase full of cash. In the film, when discovered, usually by IRS or CIA agents (or the wife who had no idea that her husband had this extra cash), the businessman was vilified. This is often because he was hiding his money overseas – i.e., not declaring it and not paying taxes. As this image grew in the everyday media, the mainstream opinion became that if you bank overseas, you're hiding something.
Today, with the United States having a longer global reach than ever before and enforcing stricter reporting rules, stashing wealth offshore to avoid taxes and hide it from your spouse has become something of the past.
Implemented by the Internal Revenue Services (IRS) of the United States for its citizens is the Foreign Account Tax Compliance Act (FATCA), which was a part of the HIRE Act. According to the IRS website, "The Foreign Account Tax Compliance Act (FATCA) is an important development in U.S. efforts to combat tax evasion by U.S. persons holding accounts and other financial assets offshore. The Treasury Department and the IRS continue to develop guidance concerning FATCA."
In addition, FATCA double checks with the financial institution that what you are reporting is accurate. It's an accountability that was never present in the past. In order for FATCA to work properly, compliance is needed from your overseas financial institution with the IRS. While a handful of banks agreed to participate, many banks turned their heads to all of these new reporting requirements and simply started turning away U.S. citizens.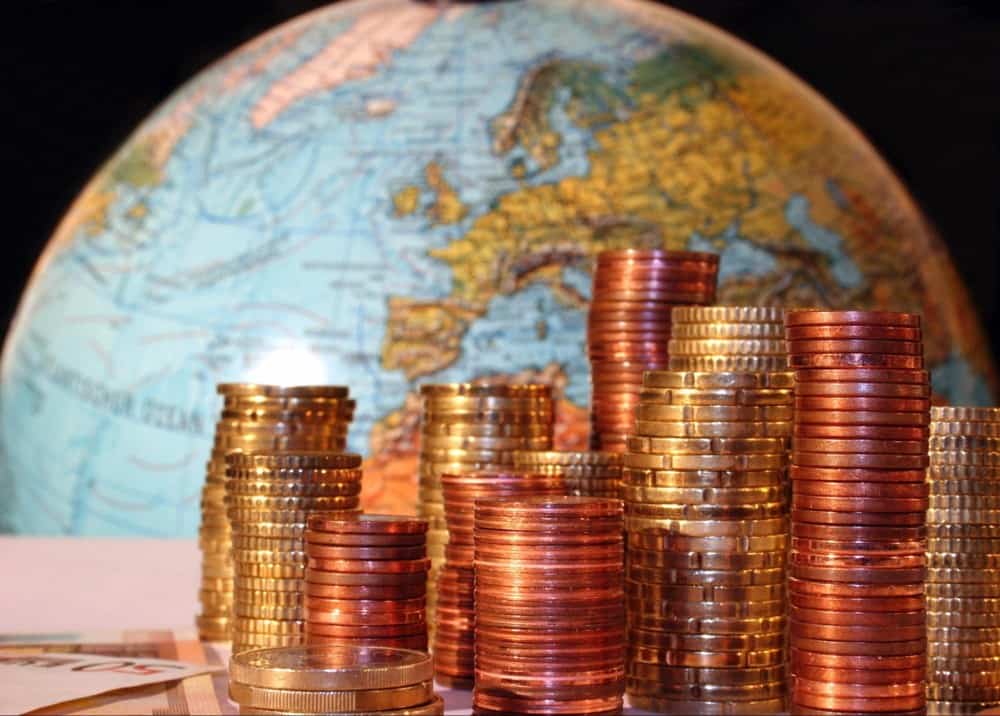 If you are a U.S. citizen opening a bank account overseas, chances are you will be asked to provide a copy of your passport. When the institution sees that you are a U.S. citizen, you will most likely need to complete extra paperwork and will be charged a FATCA fee as the compliance cost to work with you, a U.S. citizen. The
acceptance of U.S. citizens and the fee depends entirely on the bank.

If you have already been looking into an account overseas, or perhaps have one, what do those around you think (granted they know)? Do they think you're crazy? Trying to do something under the table? This is precisely one of the reasons I brought up this topic. There are so many questions and stigmas about opening a bank account in another country. No, it is not illegal to have an account and, in this day and age, it is becoming the norm. Just make sure you are consulting with your CPA or attorney to ensure you're completing the correct IRS forms.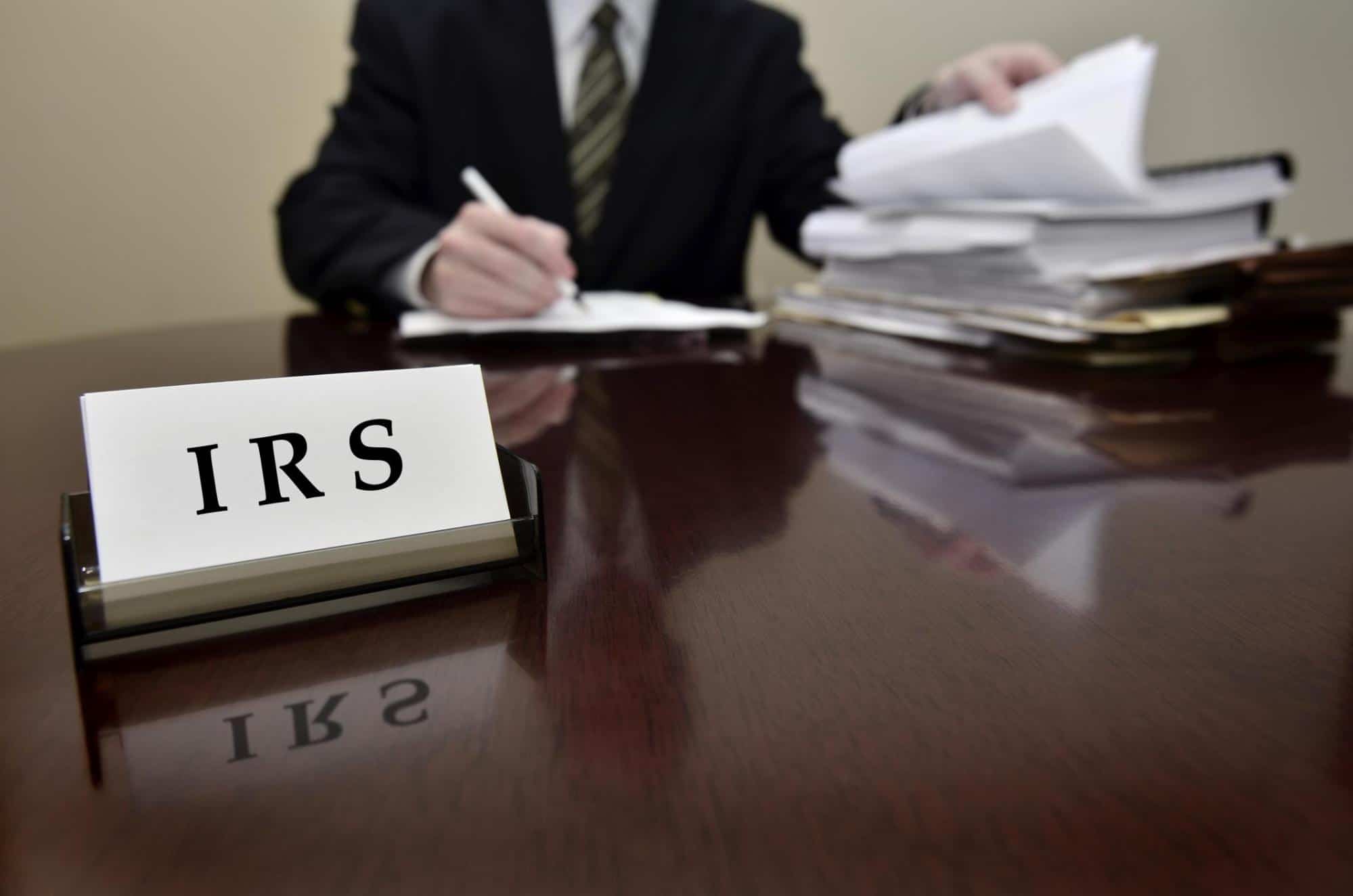 Today, many people are banking in another country, and below are just a few of the common reasons why:
Ease of doing business overseas

Living abroad and needing access local currency

Currency diversification

Country diversification

Requirement for obtaining a loan in a foreign country
Perhaps some of the reasons above struck a chord with you, or perhaps you have different reasons for wanting to open a bank account abroad. If so, later today, join international banking expert, Luigi Wewege, to discuss the ins and outs of offshore banking. He's going to cover who and why people bank overseas, one of the most popular jurisdictions for having an account, and what the steps are to having an account.
Join us later today (Tuesday, June 26) at 7:00pm Eastern/4:00pm Pacific if you'd like to learn with me.
Even if you're not able to attend, please sign up so that you receive a copy of the recording. Feel free to pass this link along to your friends and family as well. It's important to share helpful information!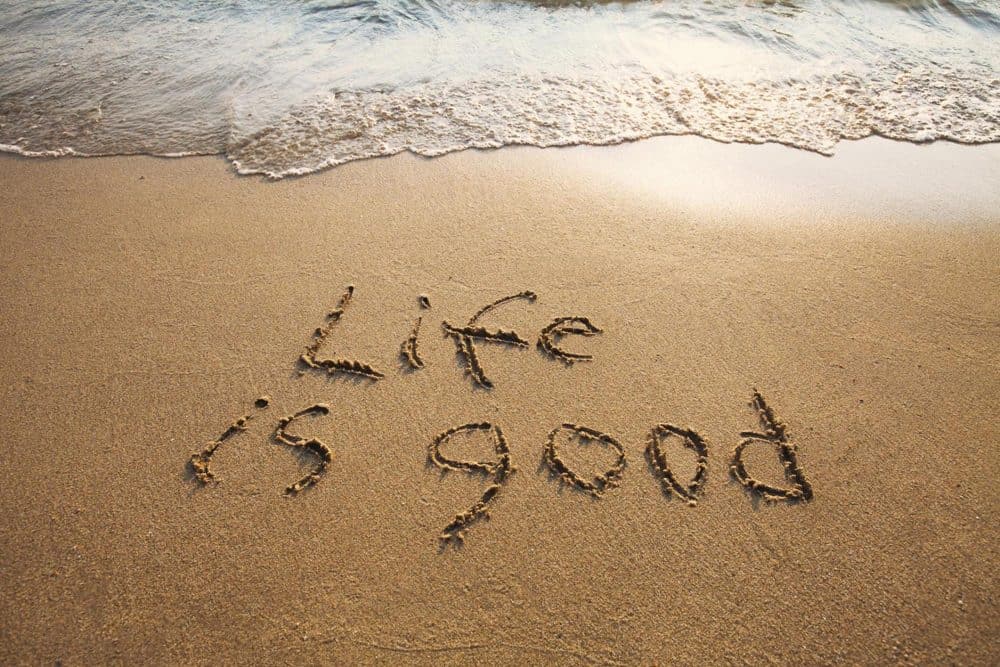 P.S. We just barely skimmed the surface of FATCA. I recommend you review the IRS website to learn more.
This article was published in the Escape Artist Weekly Newsletter on June 26, 2018. If you would like to subscribe to the newsletter, please click here.