This article was published in the Escape Artist Weekly Newsletter on December 15, 2017. If you would like to subscribe to the newsletter, please click here.
Many of you have been requesting an update on my status after moving to Portugal. If you did not catch the beginning of my series, I encourage you to read Part1 here!
I have struggled with writing this particular piece for many reasons – the main one being that I don't necessarily know how I feel about my move. I don't want to just write another generic piece that tells you information that you could get from any other travel website.
"The weather is perfect every day."
"The country is rich in culture and history."
"The people are amazing."
This type of input is just like daily horoscopes. The information is hollow and fruitless. People, just like cultures, are complex and ever-evolving. Vague statements can be applied to just about anything.
My daily horoscope today says that I will be frustrated at some point, but that everything will be okay tomorrow. WOW. Thank you for this insight.
Yes, the weather is perfect…if you like hot summers and rainy winters.
My desire to be candid and authentic forced me to take two steps backward with every step forward in identifying how I currently feel about my move.
There are weeks when I am on an emotional high and reflect on the hundreds of moments that led me to where I am right now, and I feel nothing but happiness and humility.
Then there are the days or weeks when I feel emotionally crippled by my self-doubt. Why am I here? What am I doing? Where is this leading? What do I really want to be doing?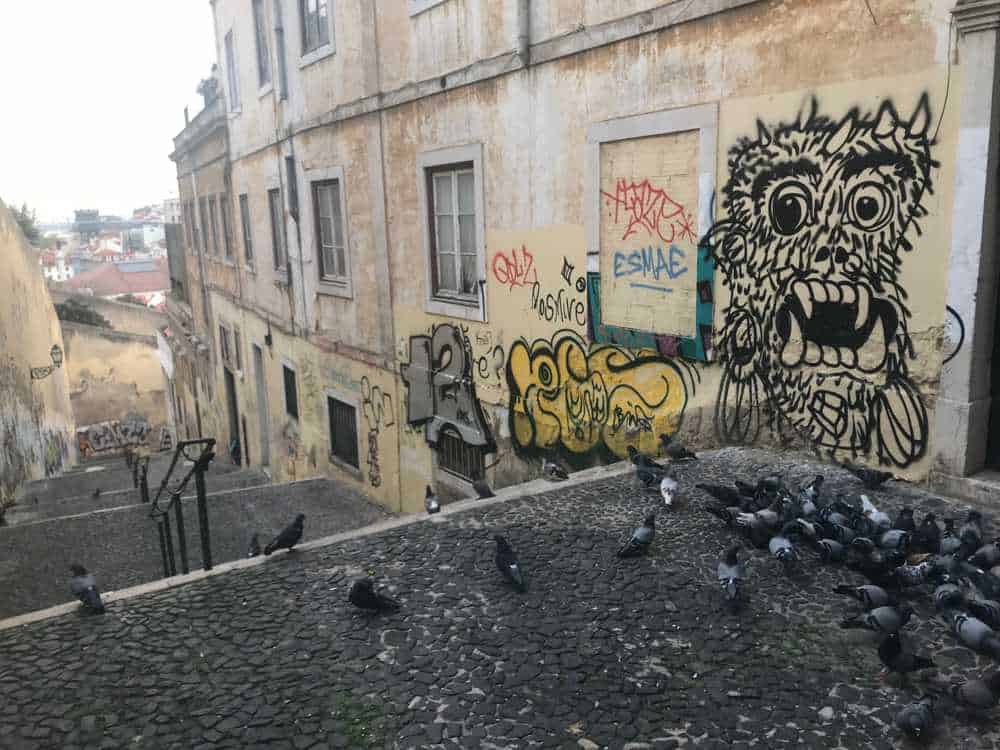 When moving abroad, or even just to another city in general, too many people only concentrate on external factors. There are countless articles out there claiming to help one pick their dream city. This city has great public transportation. This city has the best sunsets in the world. This city has this, and this city has that. It is easy to drown yourself in other people's advice and opinions.
Cities and Cultures are not just products that serve specific purposes and have clear ratings on Amazon. "My" New York City is not the same as a photographer's, or the same as a single mother's. Cities and cultures serve different purposes to each individual person.
Of course, there are cities that are more desirable than others, that is inevitable. Internet advice can probably only get you 20% of the way.
Where you live can be one of the most personal decisions you make throughout your life. Only YOU can make the decision.
---
Six years ago, I was living in Pittsburgh and getting lunch with a mentor of mine. I requested the lunch for no particular reason, to catch up and get general advice on my career path. He could tell that I wasn't inspired by the work I was doing, so he shared with me 2 questions that one of his friends recently asked him:
"From now until death, are you living where you want to live and are you doing what you want to do?"
He had originally answered "no" to both of these questions.
One may think I am too young to be asking these types of questions, but if you have spent any time with me, it is easy to notice the value I put on each year of my life, regardless of age.
This has stayed with me until this day and was probably one of the initial moments that lead to me moving abroad.
It's also probably why I have lived in 5 different cities in the past 6 years. Each place has taught me something new about myself, in the sense of what I want regarding where I live.

Pittsburgh, Pennsylvania – I never want to live in a city where I need to drive a car.
Managua, Nicaragua – I need to be able to get by only knowing English.
Ambergris Caye, Belize – I need to be in a big city or at least have easy access to a large city.
New York City – I need affordable living space. I work remotely, so having a comfortable work space at home is important. Paying well over a thousand dollars a month for a hallway and a closet-sized bedroom on a 4-story walkup in Manhattan won't cut it for me.
Lisbon, Portugal….
Lisbon is definitely the closest city to what I am searching for, outside of the U.S. Granted, I haven't seen that many cities in the world.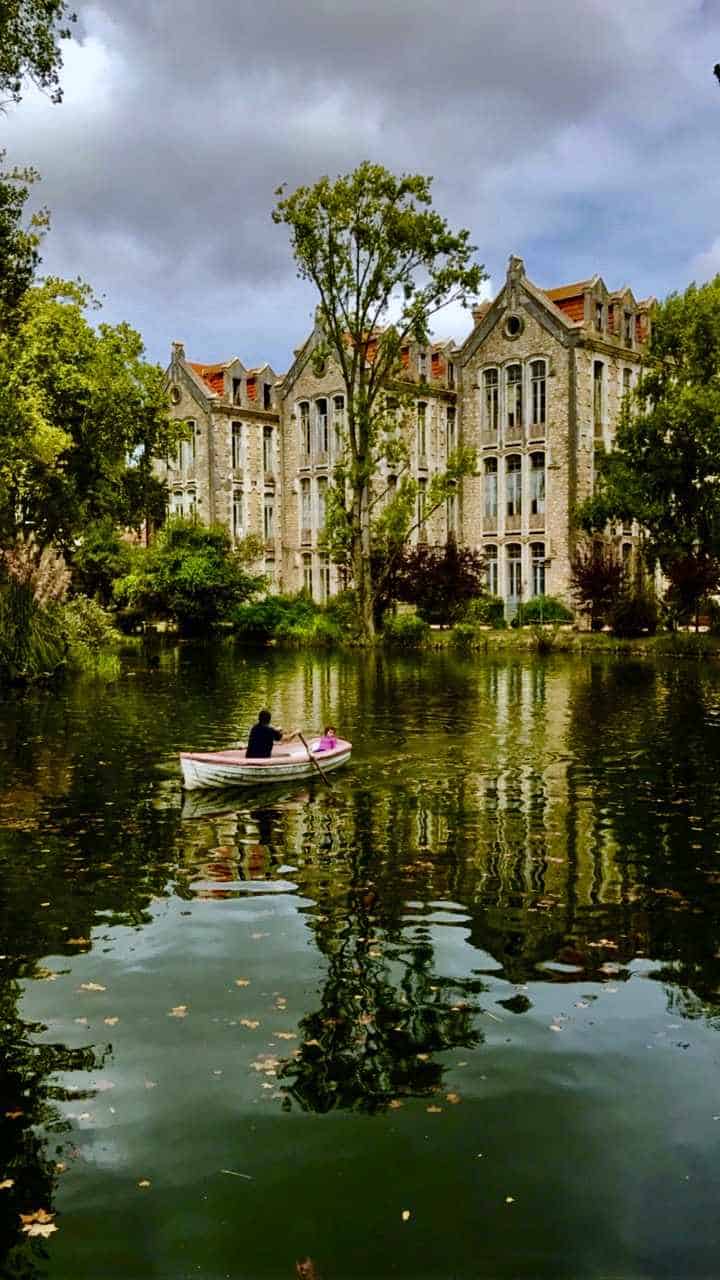 Lisbon is extremely walkable. Most people speak English. The weather is similar to the Carolinas in the States. There are warm summers, and winters have essentially autumn temperatures.
Prices are definitely not as affordable as I thought they would be, which is a given for any city that is on the rise. Real estate, in particular, is extremely expensive for renters. Prices in Lisbon for a two-bedroom apartment are borderline what a two-bedroom in NYC, Chicago, or DC would be. They are slightly larger, but prices are no cheaper than in the U.S. From what I have heard, there is no sign of the prices dropping anytime soon.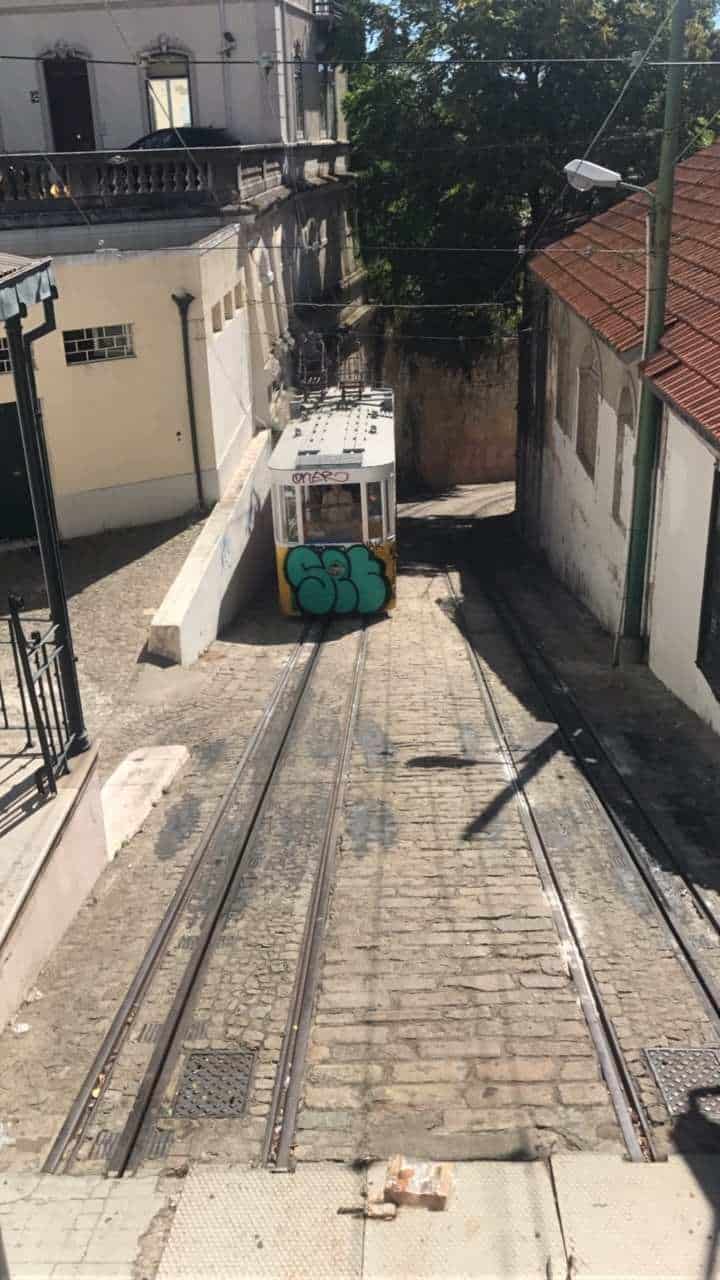 There is also the draw of Portugal being the easiest non-investment route for me to get an EU passport (I will worry about passing the language test when the time comes). Knowing how much I like to "test" out cities and "city shop," having an EU passport is valuable to me in the long run.
The most important thing that I have learned is how crucial social interaction is for me. I found it very hard to meet new people in Lisbon – and I could not pinpoint why. I am lucky that I had a group of friends in Lisbon before moving there. If I did not have that, I probably would be writing about how I only lasted three months in the country and am enjoying winter somewhere else.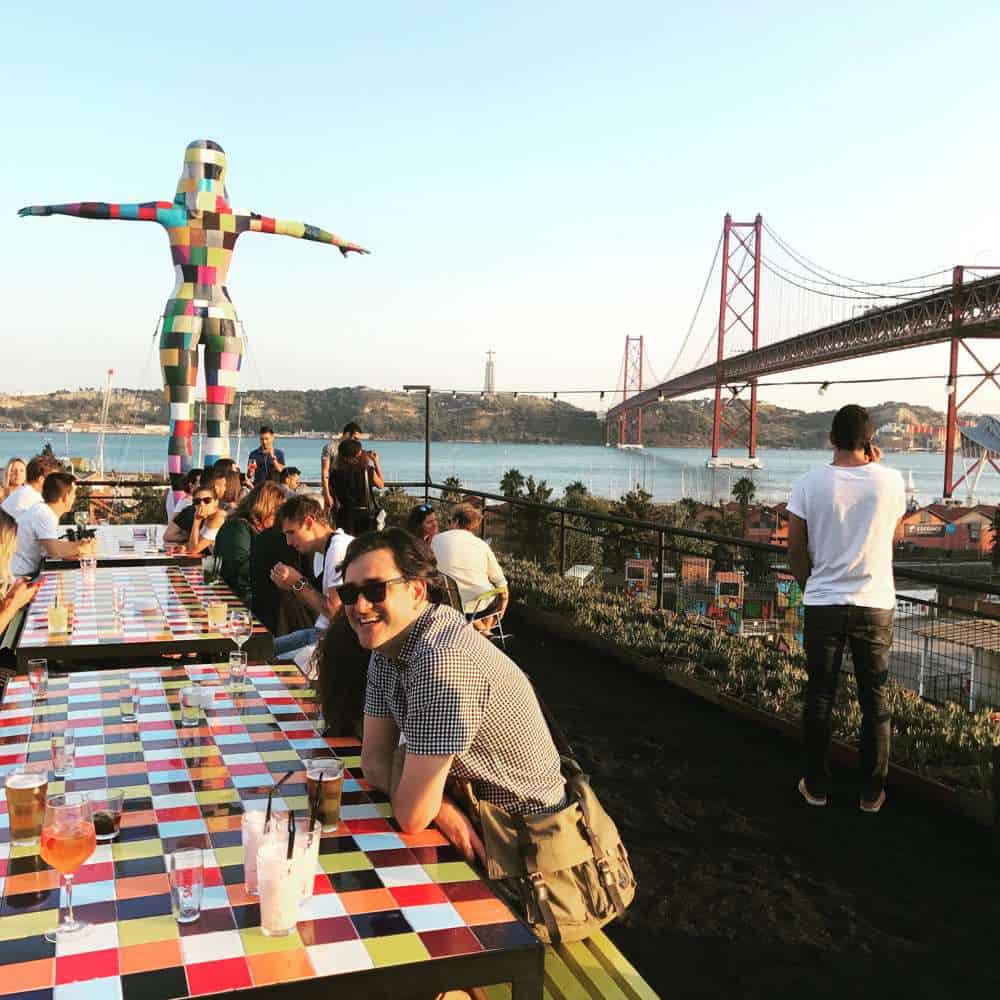 Meeting and befriending strangers is a common occurrence for me in the States. It's something I really enjoy. This just doesn't happen for me in Portugal. At least not yet.
I am currently in the States for the holidays, and I think I have met and talked to more complete strangers than I have in five months in Portugal. Even when I am out with my friends in Portugal, there is rarely communication with other people outside of the group. It's a little detail, but something I notice more and more the longer I am there.
As I stated, if it wasn't for the friend group I had before arriving, I think we would be having a different conversation right now.
---
I am not naïve to the rollercoaster of emotions that one goes through when moving to a new home, especially abroad. I have learned from my experiences and am not expecting to have a clear answer on my long-term future in Portugal.
One thing I do know is that I am addicted to the journey. I am addicted to experiences, good or bad. Every day is a new opportunity to learn something about myself which will, in the end, take me to where I want to be – even though I don't know where that is yet.
I am not overly religious…or religious at all even. I don't know if there is a heaven. Maybe there is, and you go up there and find down comforters, mimosas, perfectly cooked steaks, and beds that are always made. But what if there isn't? What if it's up to you to create it?
Here is what I know. I am not leaving this earth with regrets. I am going to chase every dream that I have. EVERY ONE. I am going to be aggressive to a fault. I will fall flat on my butt at times, but I don't care.
This is the life that I want to create. I am doing things the way I want to do them.
Take a chance, roll the dice, do it.
Go out on a limb, that is where the fruit is…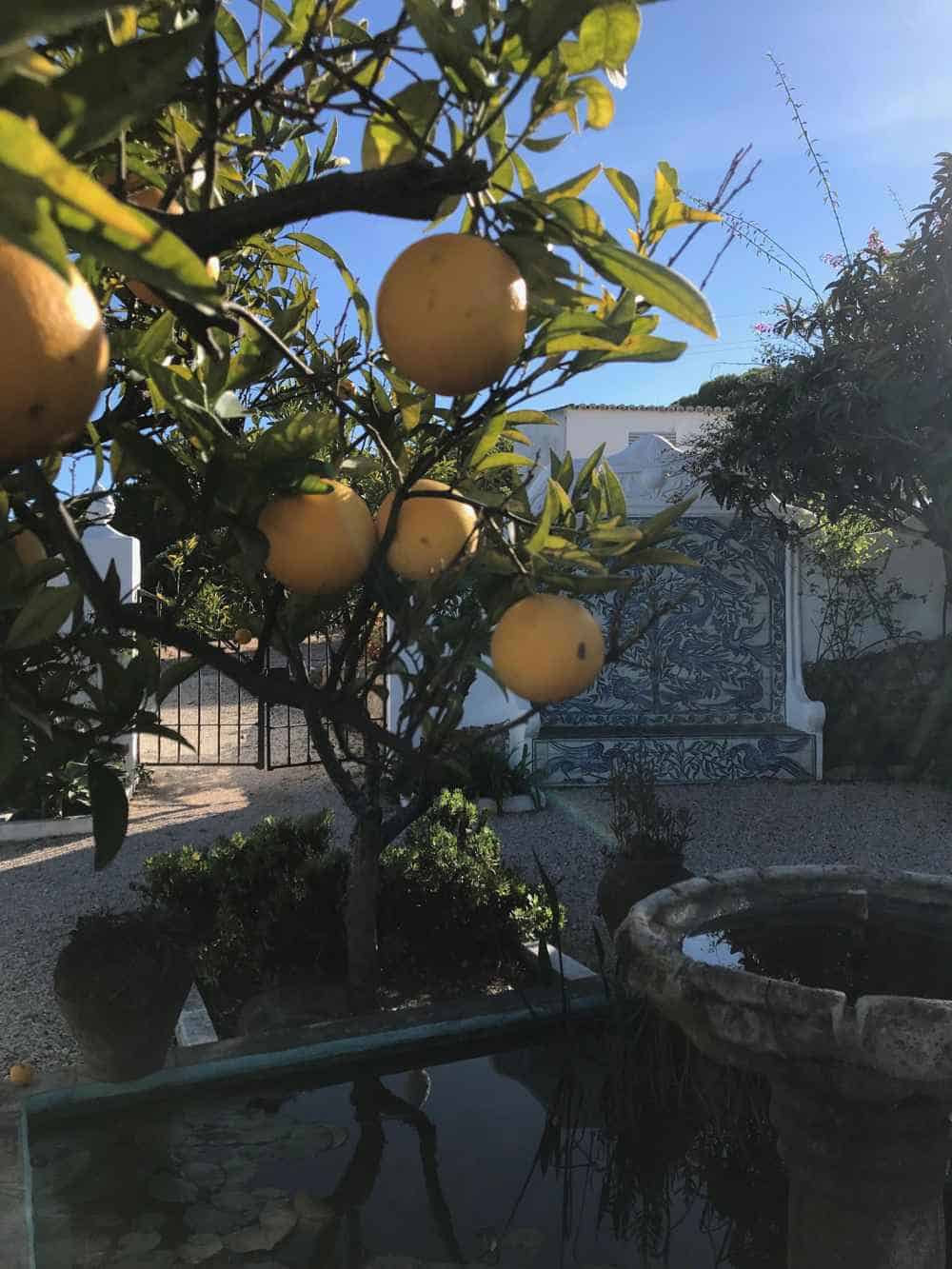 This article was published in the Escape Artist Weekly Newsletter on December 15, 2017. If you would like to subscribe to the newsletter, please click here.